I had the pleasure of flying out to Negril, Jamaica to photograph an intimate destination wedding for Colleen and her hubby Grey. While taking this little work va-cay, it turned out that there was a serious storm back on the homefront – Hurricane Sandy. but half a world away, we were completely unaffected and oblivious. We were enjoying blue skies, bluer water, and soaking up lots of sun! It was the perfect time to take a trip (even if it was "work" to photograph the destination wedding).
One thing that I really wanted to capture while in Jamaica, was a sense of the local life. I love seeing people in their element and experiencing another culture for what it really is. Not the touristy version, but the "real life" version. Today's blog really showcases images that struck me as something that needed to be photographed and preserved. Something I saw as beautiful, meaningful, or just something that I liked.
Probably one of my favorite pictures, I absolutely LOVE this man who was standing in the middle of the road just doing his own thing, completely ignoring everything that is going on around him.
Red Stripe, horay beer!!!
View from the balcony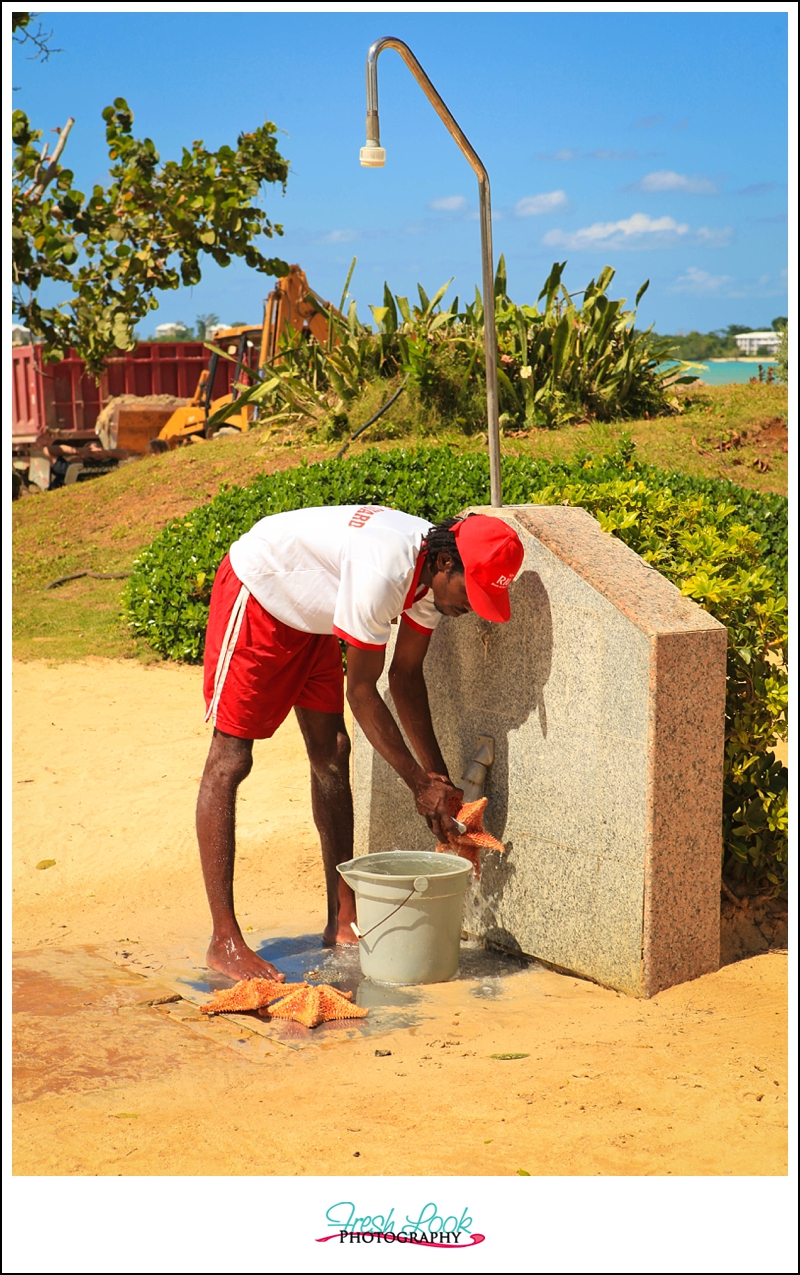 A hotel employee cleaning Starfish so guests could take them home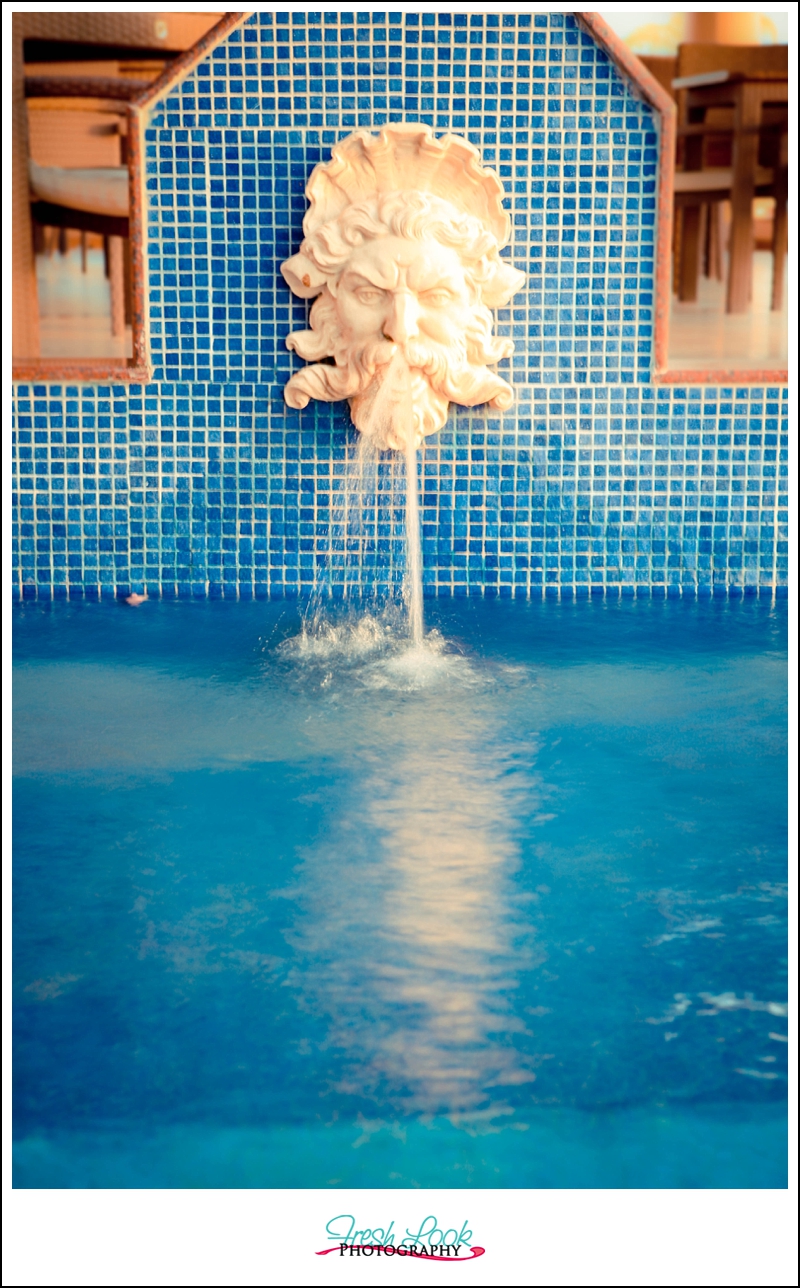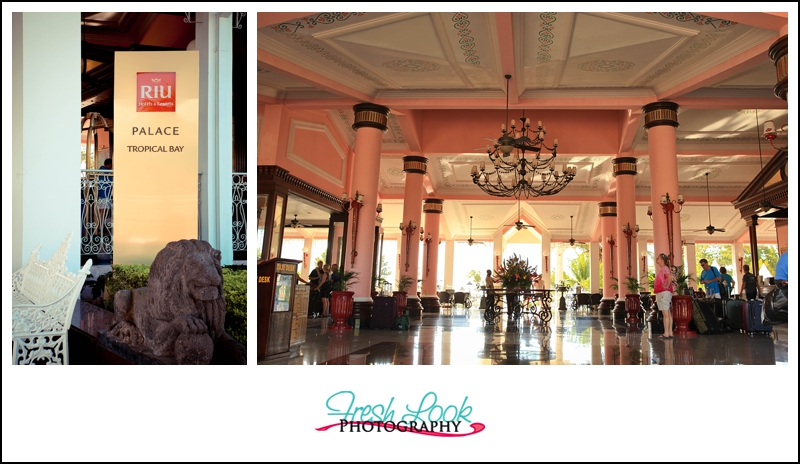 The luxury accommodations I got to enjoy!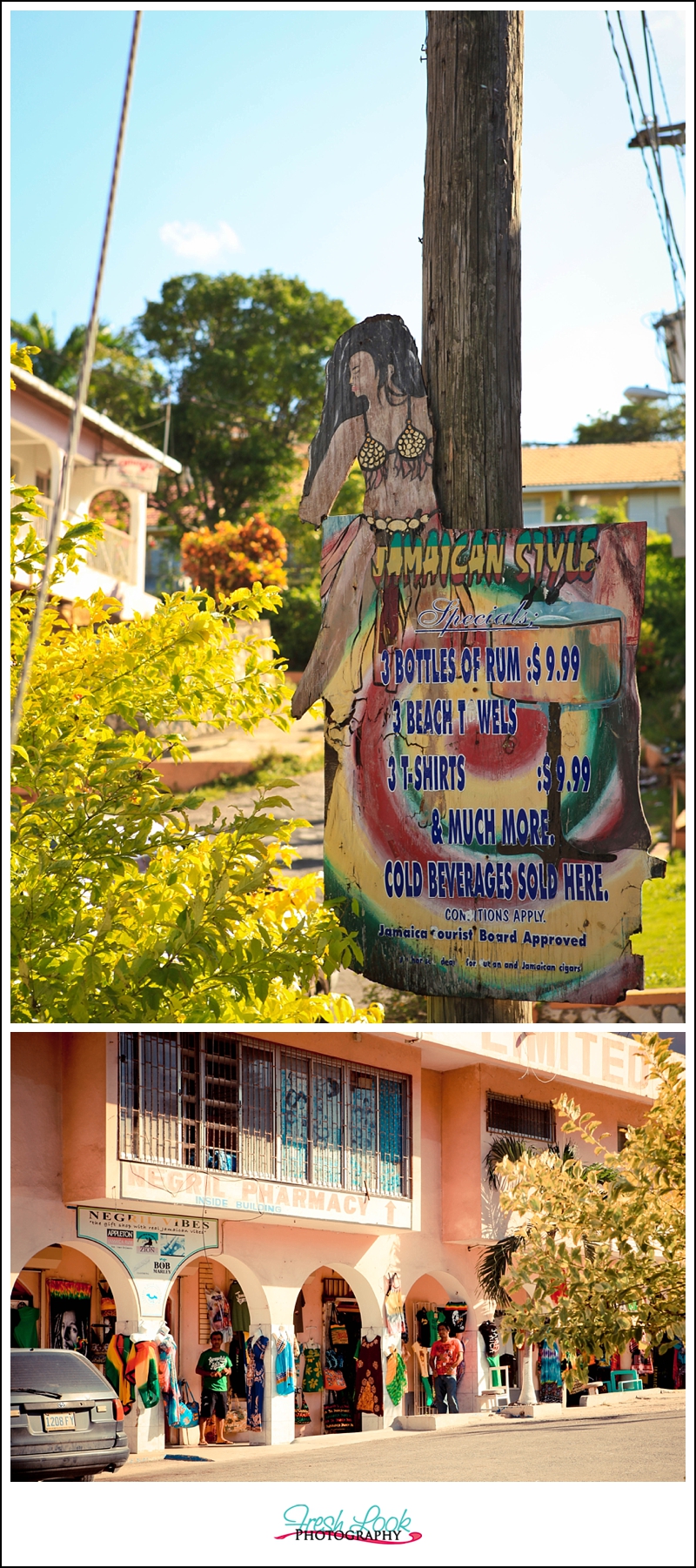 Local life away from the resort
Destination Wedding in Negril, Jamaica
We spent a lot of time photographing the wedding, and it was a blast! But after we finished that, it was off to explore local spots. And what tropical visit would be complete without some gorgeous pictures of the sand and surf?! I was truly blown away by how beautiful the setting sun on the water was! That is something we don't have here on the East Coast in Virginia, and I loved it.