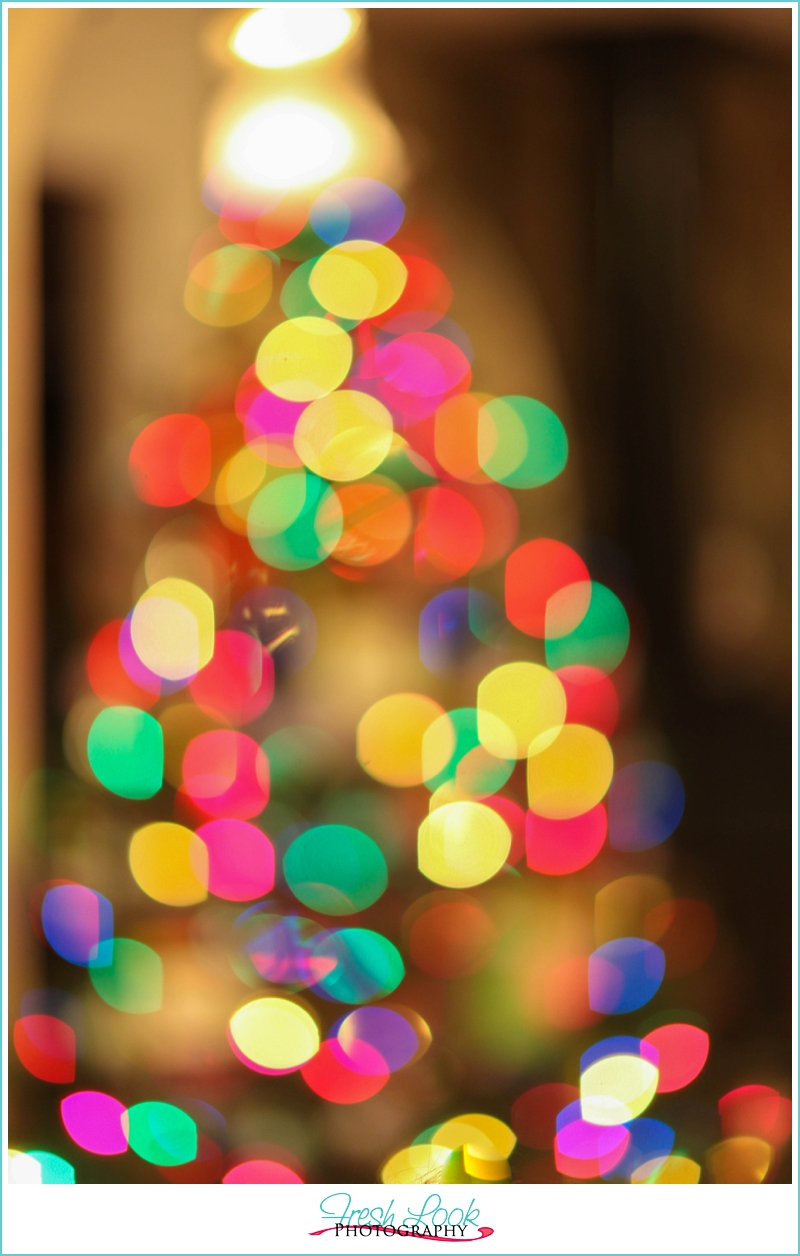 It's finally here!!! One of my favorite months (and no, not just because it's my birthday!), and with the beginning of a new month, it's time to write out my December monthly goals list.
I'm not going to lie, it seems like this year has absolutely flown by, and now here we are, at the end of the year, and every child starting their countdown to Christmas! Since there has been so much going on around here recently (like Eric and I finally tying the knot and heading off for our honeymoon), I made it a point to be SUPER prepared for the holiday season. All the gifts have been bought, stocking stuffers have been set aside, and I've prepped everything for our Advent calendar activities… whew!
Don't ask me how I did it because I have no idea! I'm normally pretty on top of things, but this year I've impressed even myself 😀
Things I'm Looking Forward To:
Christmas Baking (and eating!), the smell of Christmas trees, setting goals for 2016, wrapping gifts for the ones I love, snuggling in front of the fire, and hot chocolate with lots of whipped cream!

Advent Calendar Activities – I love making the holidays special for my family, and the kids get so excited seeing what we are doing each day!
Christmas –  Even though it'll just be Eric, Jett and I, we're still going to do Christmas right and have a big dinner at my house (if you don't have a place to go, PLEASE come over to our place!)
New Years Eve –  Not only is it a great excuse to drink champagne (wait, we need an excuse now?!), but it's also my birthday (whoot whoot!!!), and we're going to be celebrating by heading up to Wintergreen to ski/snowboard into the new year!
Our First Married Holiday Season –  Even though we've been together for a while, there's something extra special about this Christmas season because Eric and I are married now!!! We've been married for two weeks now, and the best part so far is hearing him call me his wife!
December Monthly Goals

Personal Goals
Enjoy a kick-awesome honeymoon in Hawaii with my husband!!
Send out Christmas Cards
Remember the REAL reason for the season
Business Goals
Wrap up all loose ends business-wise (taxes, receipts, client orders, etc)
Get my Pinterest page cleaned up and ready for the new year!