Growing up here in Virginia Beach, I've always been close to the ocean, and for the longest time Summer was my favorite season. I love driving down the strip with the sunroof open, feeling the salt air on my face and sand between my toes, and smelling the water as we get closer to the oceanfront. However, as I've gotten older, I am definitely starting to fall in love with Autumn – which also has a ton of amazing things to go along with that season! This colorful fall session is exactly what I mean, when the trees are right at the height of color, and oranges and reds explode in the trees… it can't help but make your heart happy!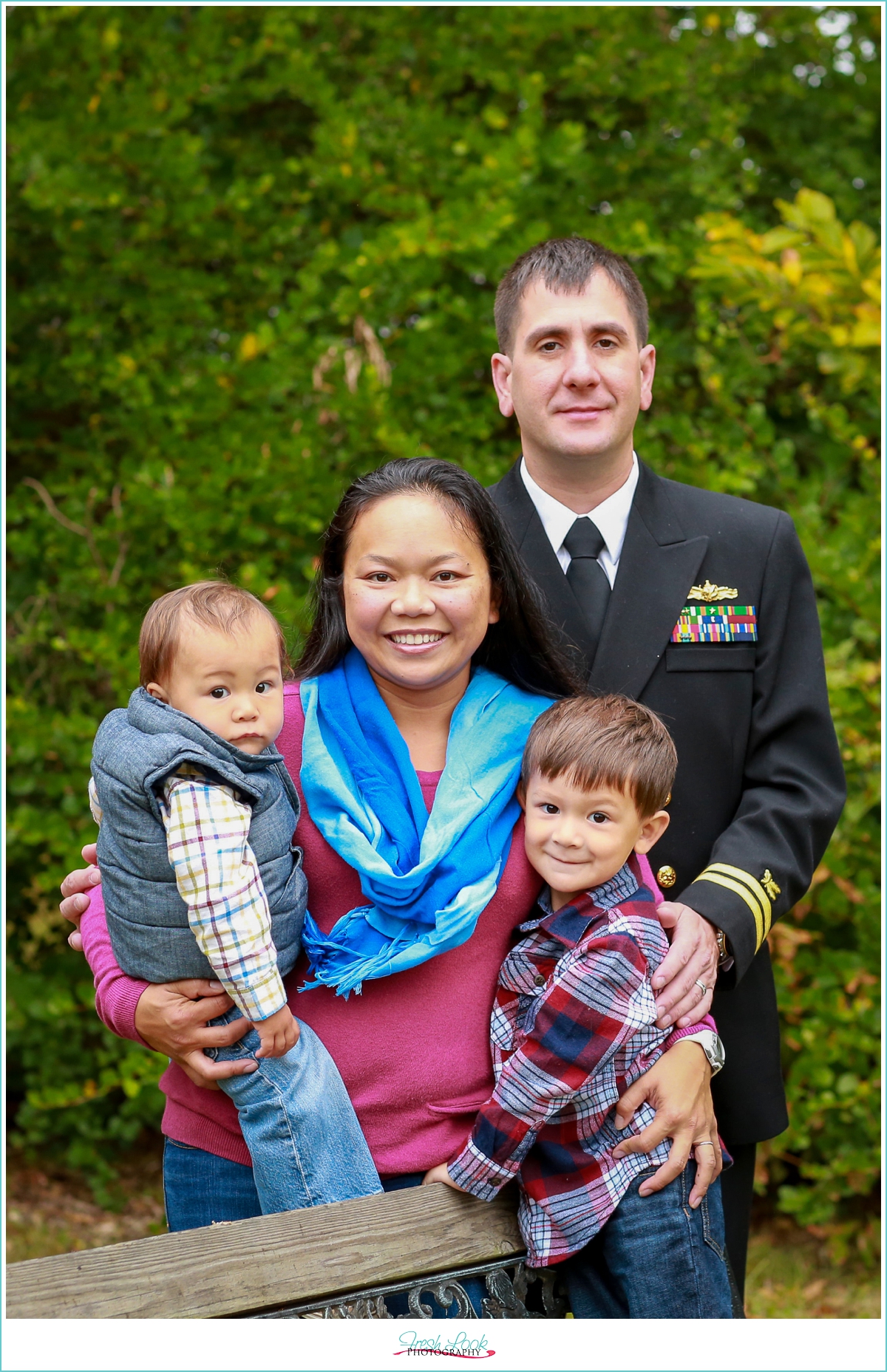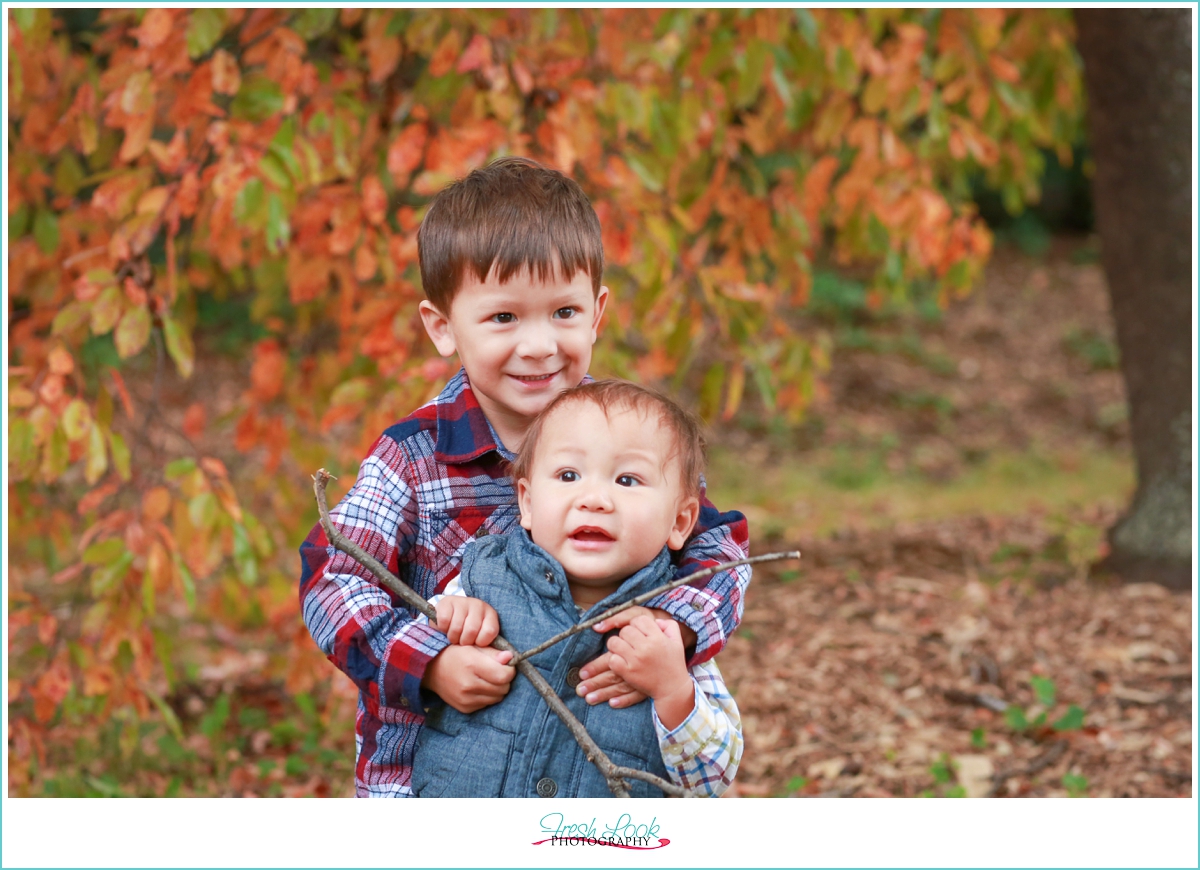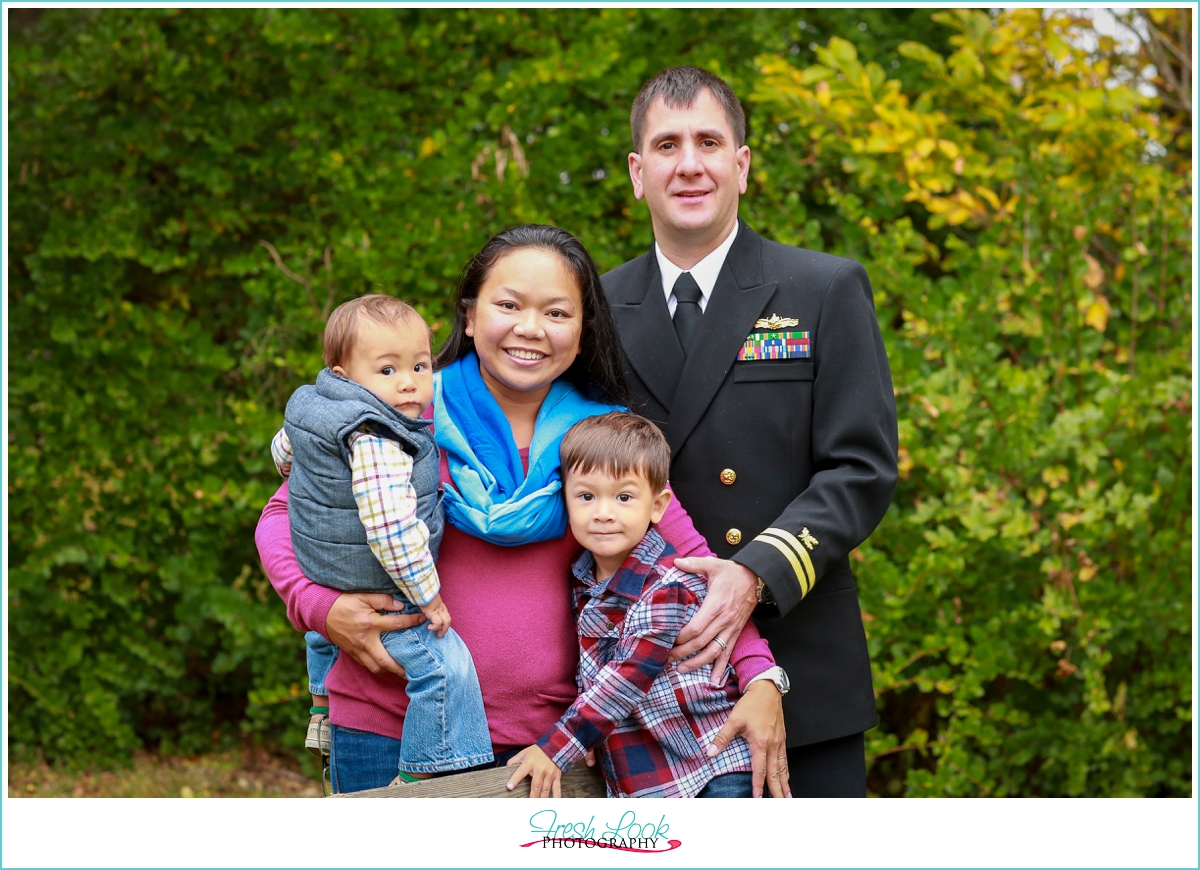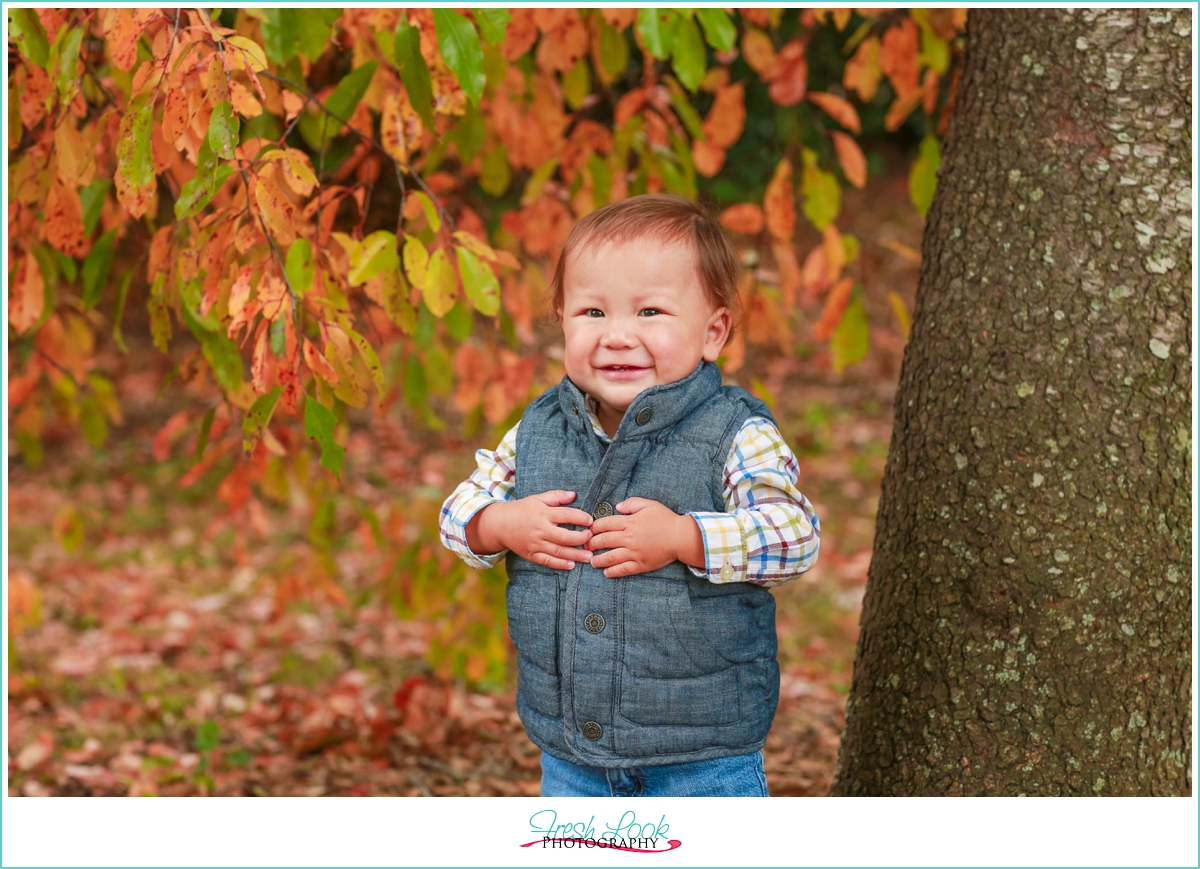 Colorful Fall Session
Life in the Navy comes with it's own set of joys and challenges, something that the Lam family knows all too well! When Tran was telling me about her family, it is with such pride that she says her husband (who is originally from New Jersey) is a Naval Officer! Tran herself is from Texas, but through a series of events, they were both in Virginia at the same time, and ended up meeting for the first time in Norfolk almost 13 years ago.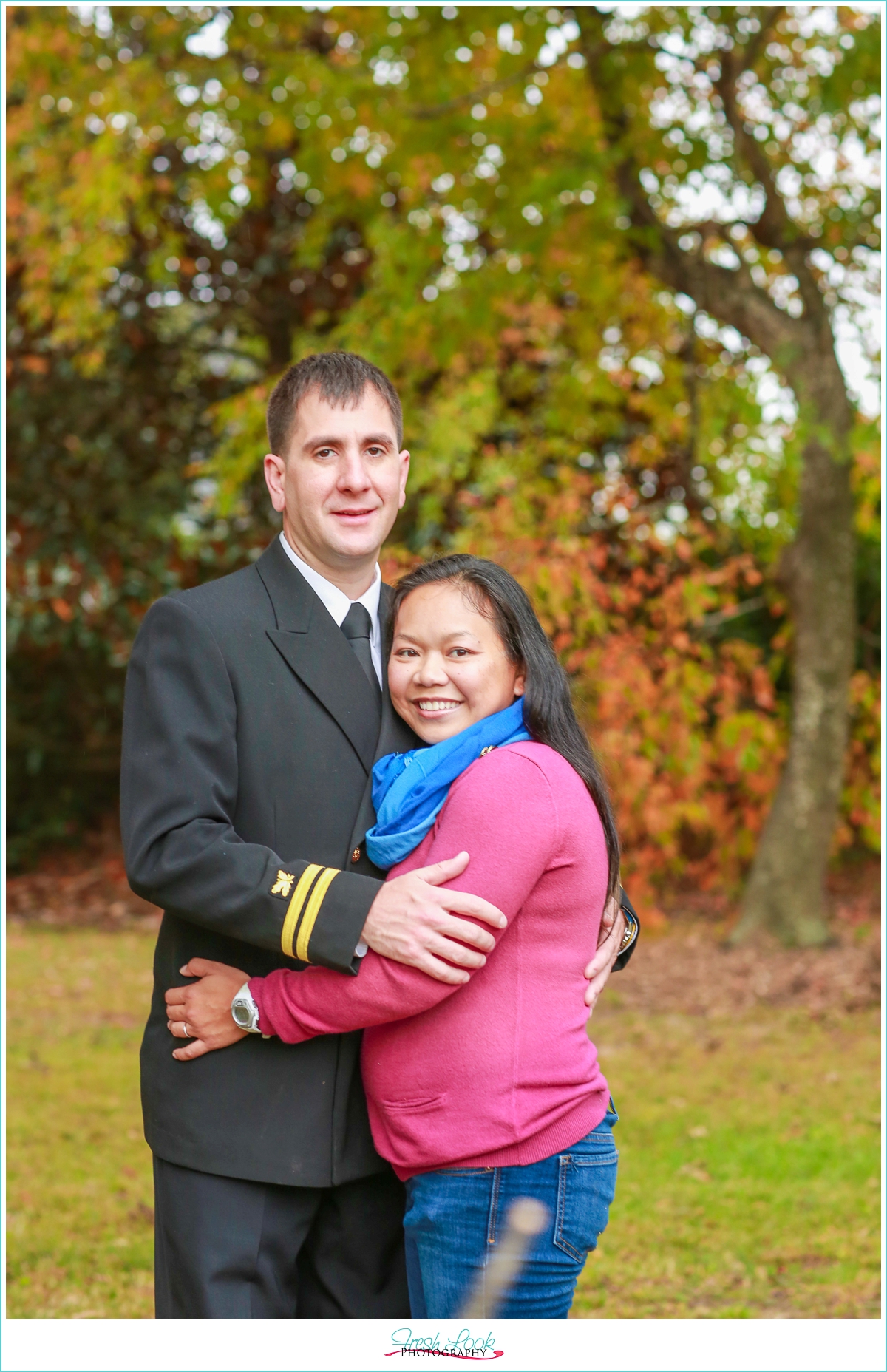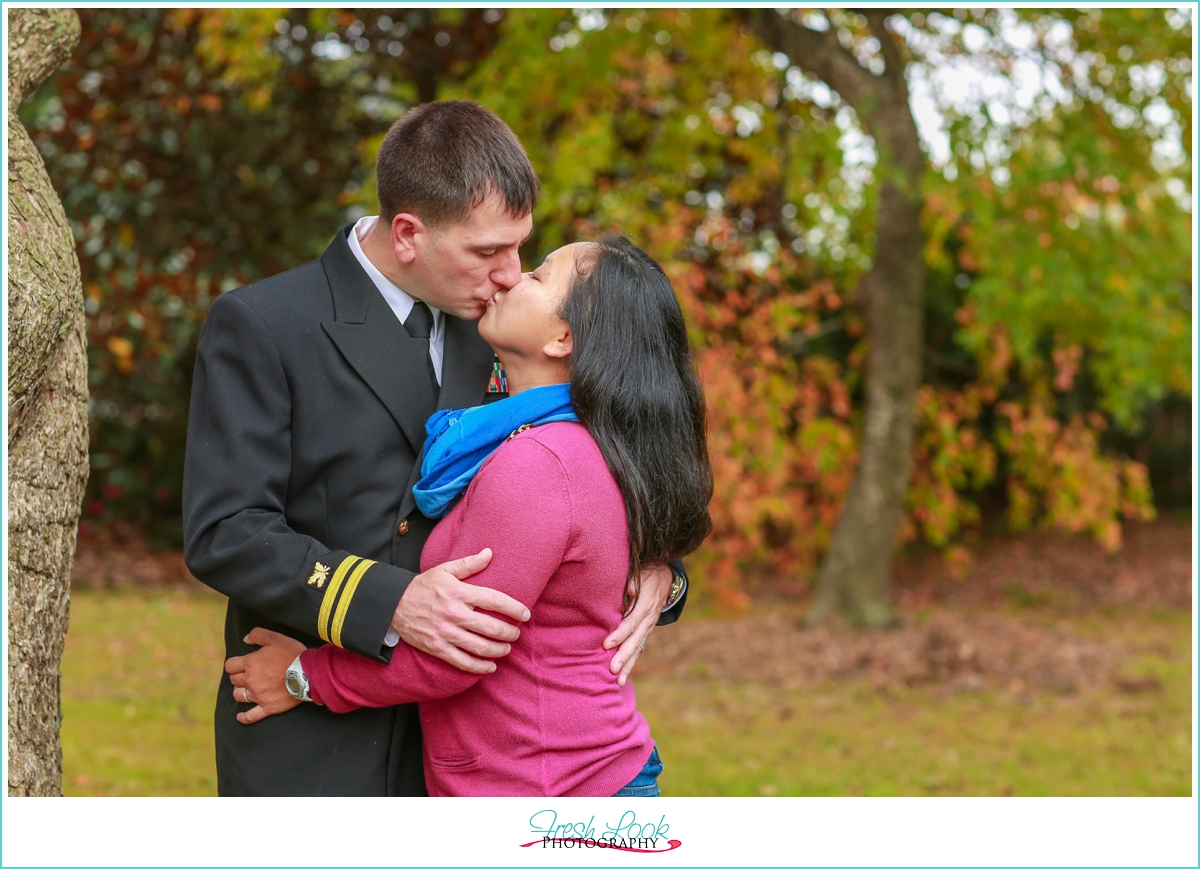 After deciding that their lives were better together, these two lovebirds got married and they were stationed in Washington DC. After the tour there, they came back to the Hampton Roads area where he is assigned aboard the USS Gonzalez. They are both looking forward to settling down in on location and being able to put down roots and raise their two sons. Oh yeah! Did I mention that they have two adorable little boys?! Tran admits that these two can often be a serious handful, but they were so sweet and well behaved during the photo shoot!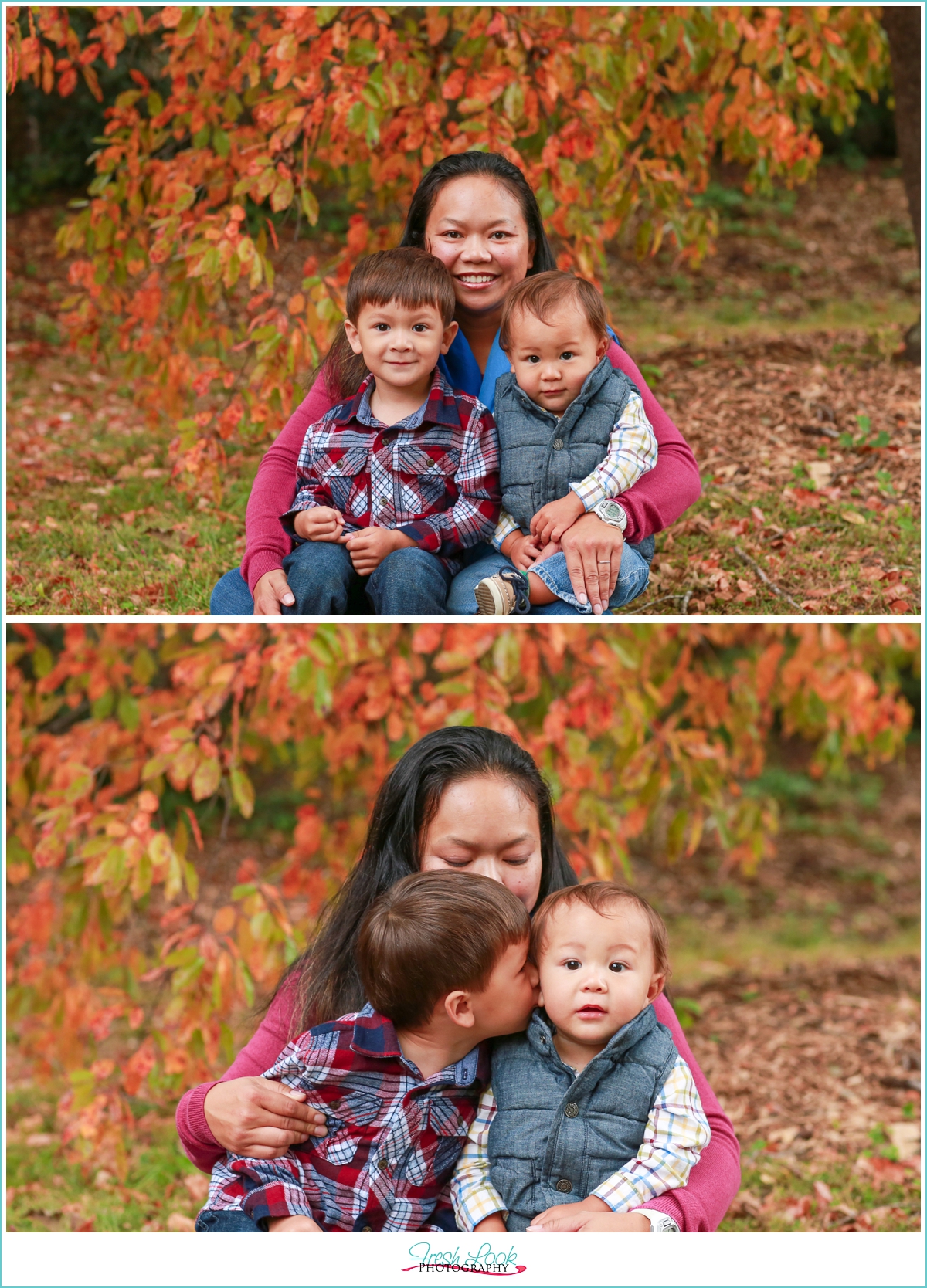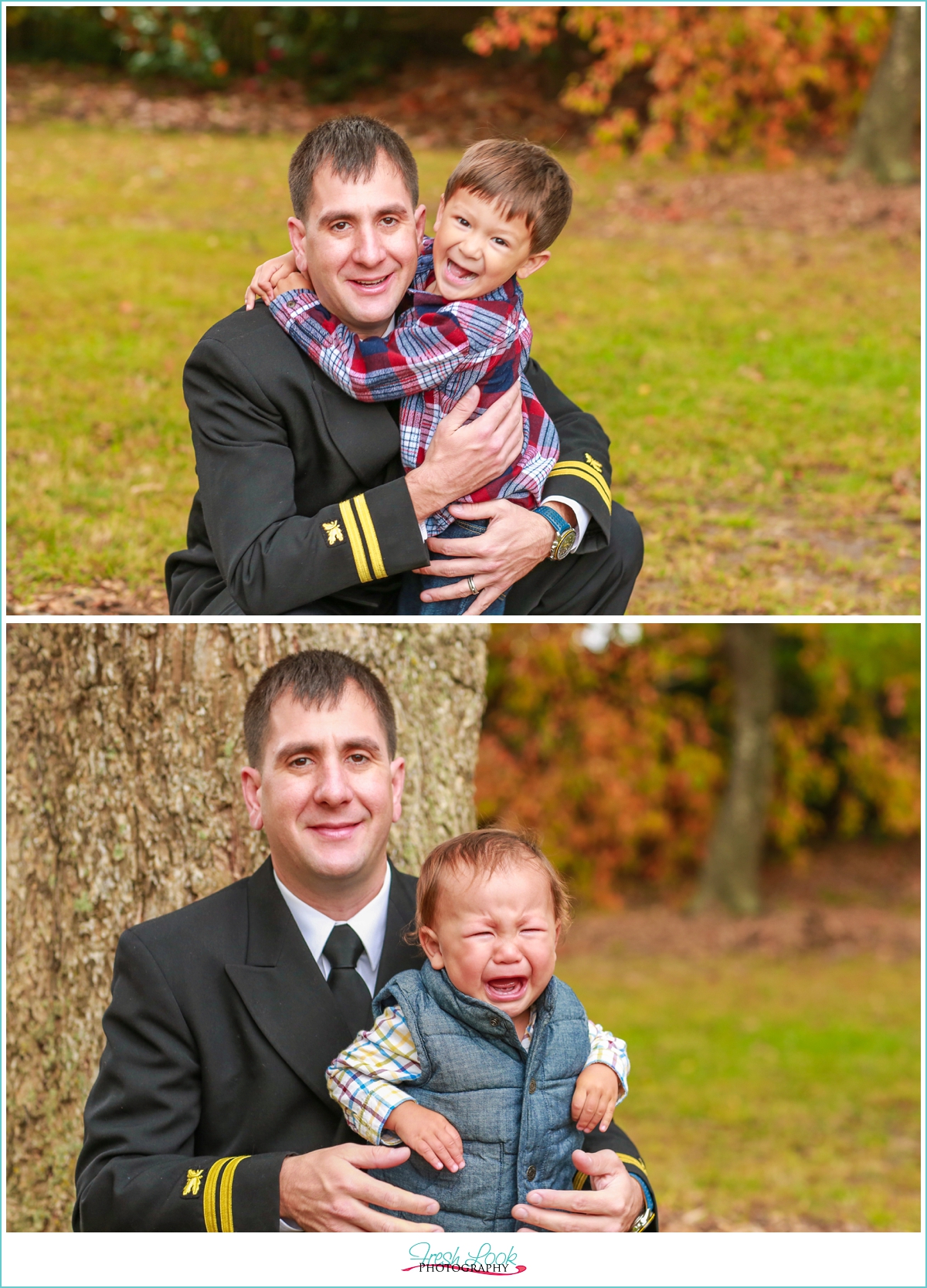 Tran, I hope that this deployment is flying by for your little family! It was a blast getting to spend time with you guys and I know that homecoming will be here before you know it, so just hang in there!