Amanda and Josh just got married on Friday (eek!), and that means two things: they are officially man and wife (wh-hoo!!!) and I finally get to share all the gorgeousness from her classically elegant bridal session!!! When she put on her gorgeous dress, you could tell that Amanda was transformed! They always say that you just KNOW when you put on the dress (you know, THE dress), and that was certainly true for this pretty lady! Amanda tells us that after trying on a few different styles, when she put this one on, it was love at first sight!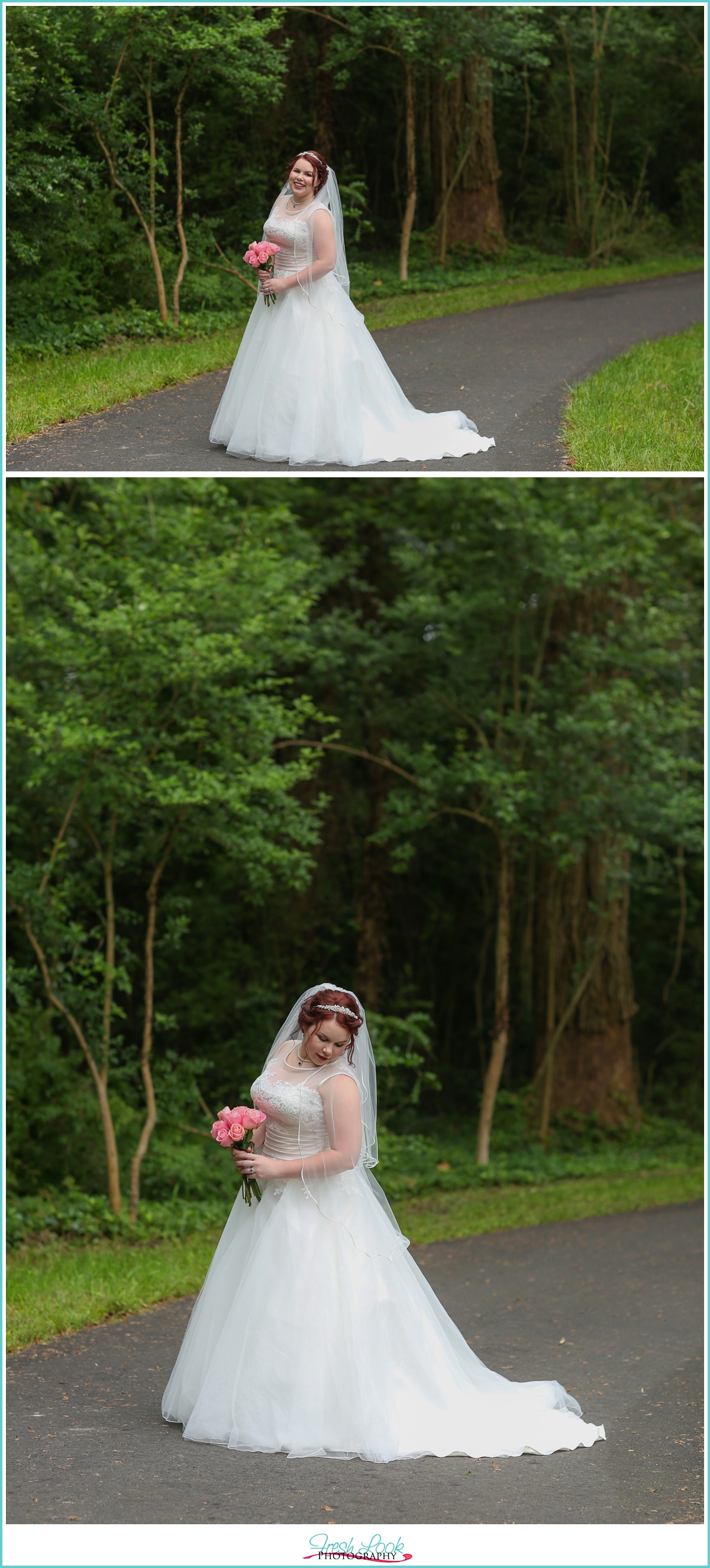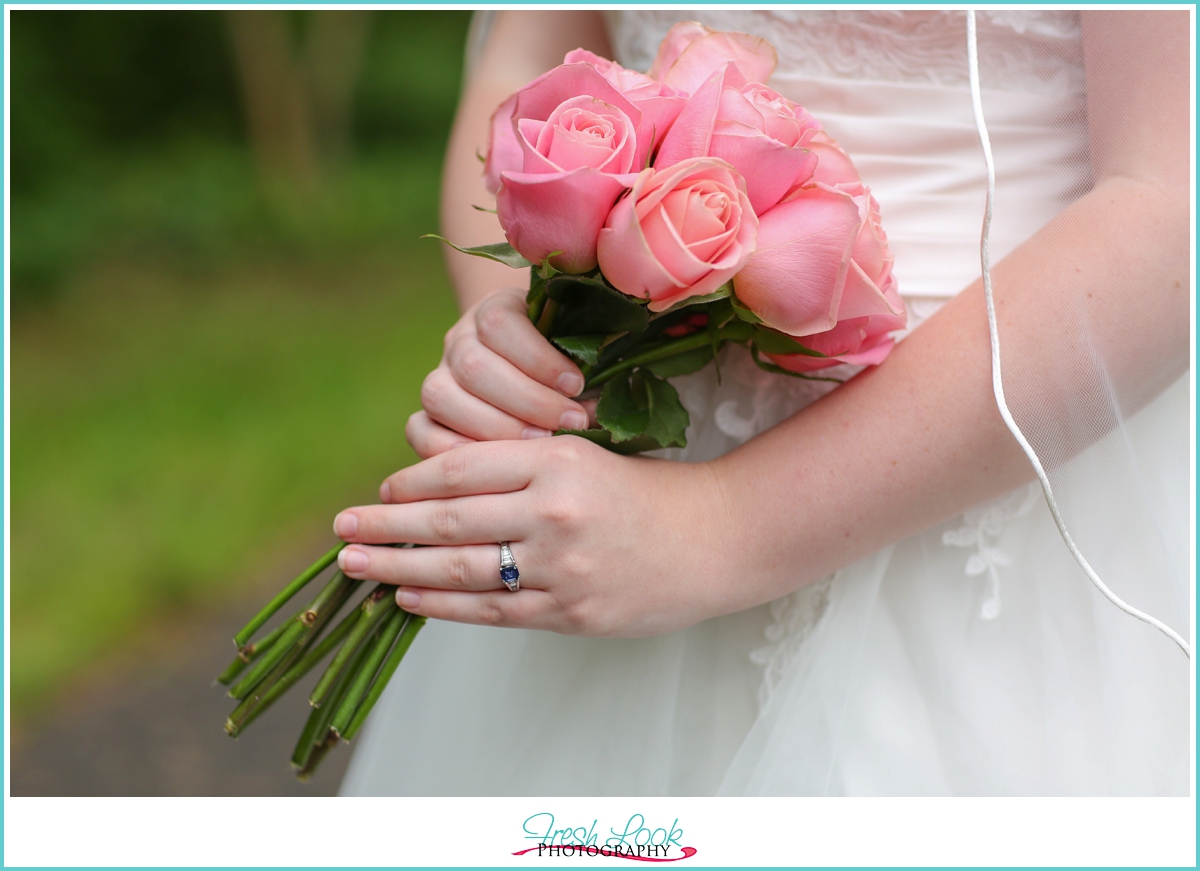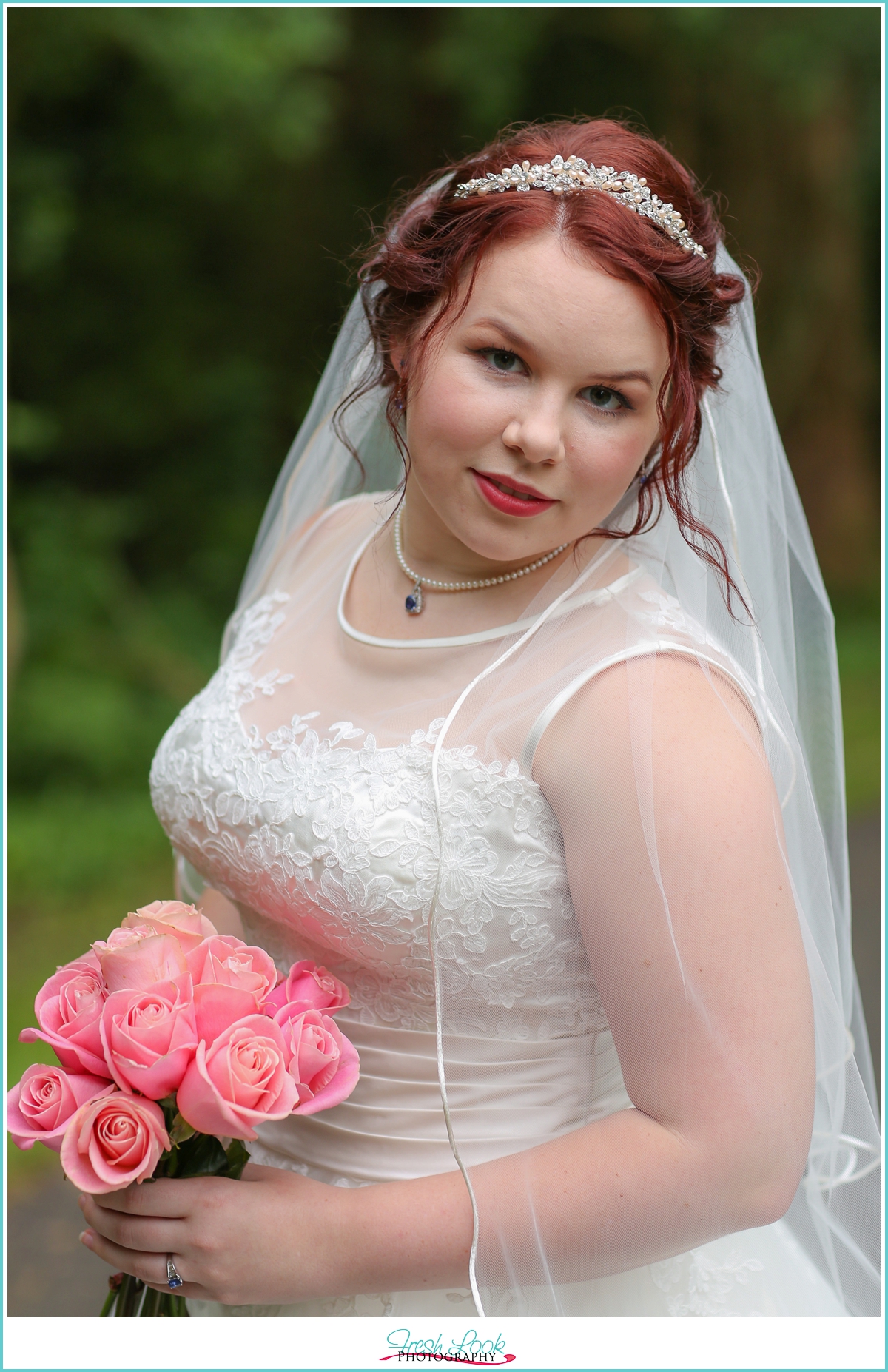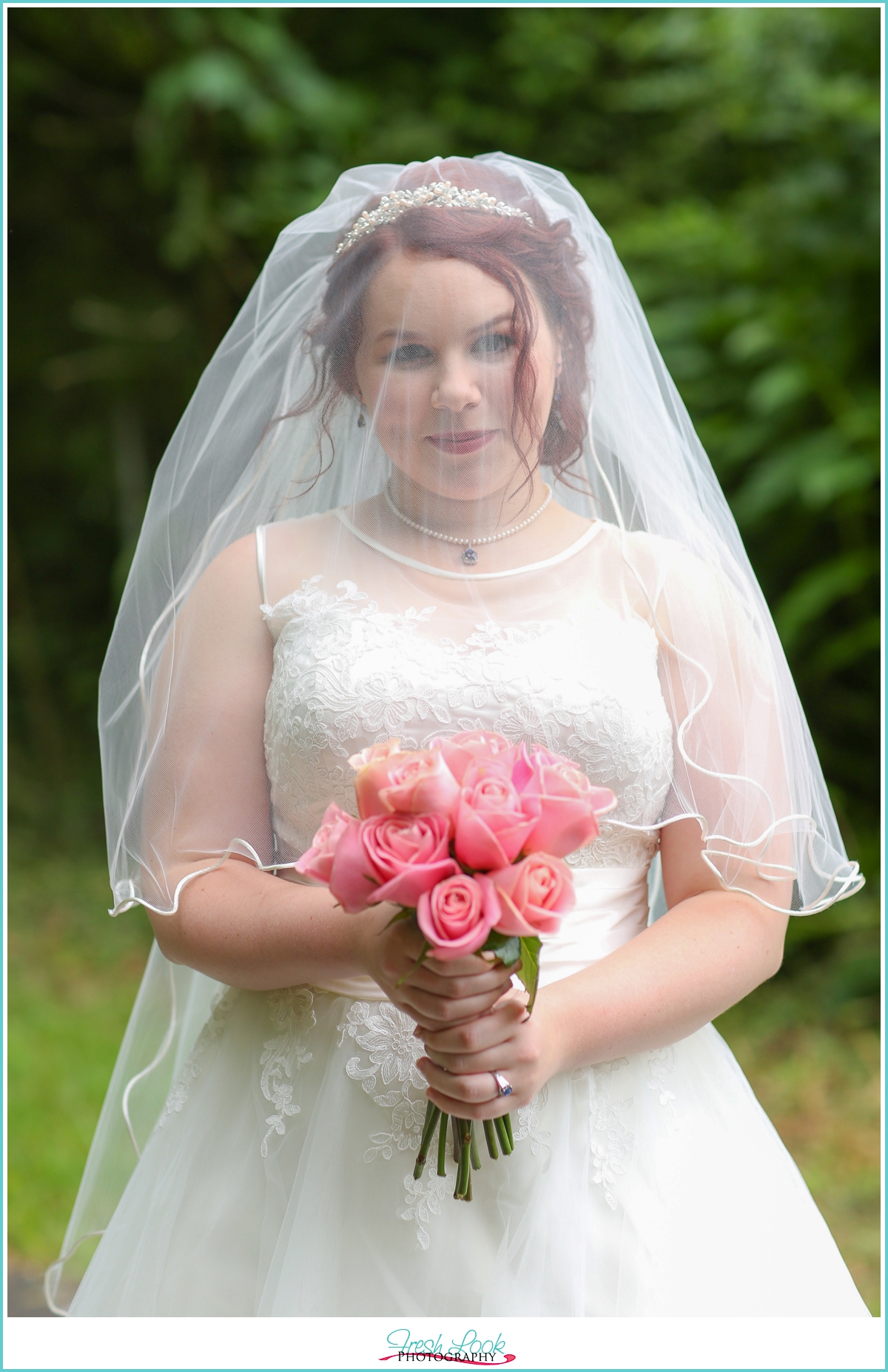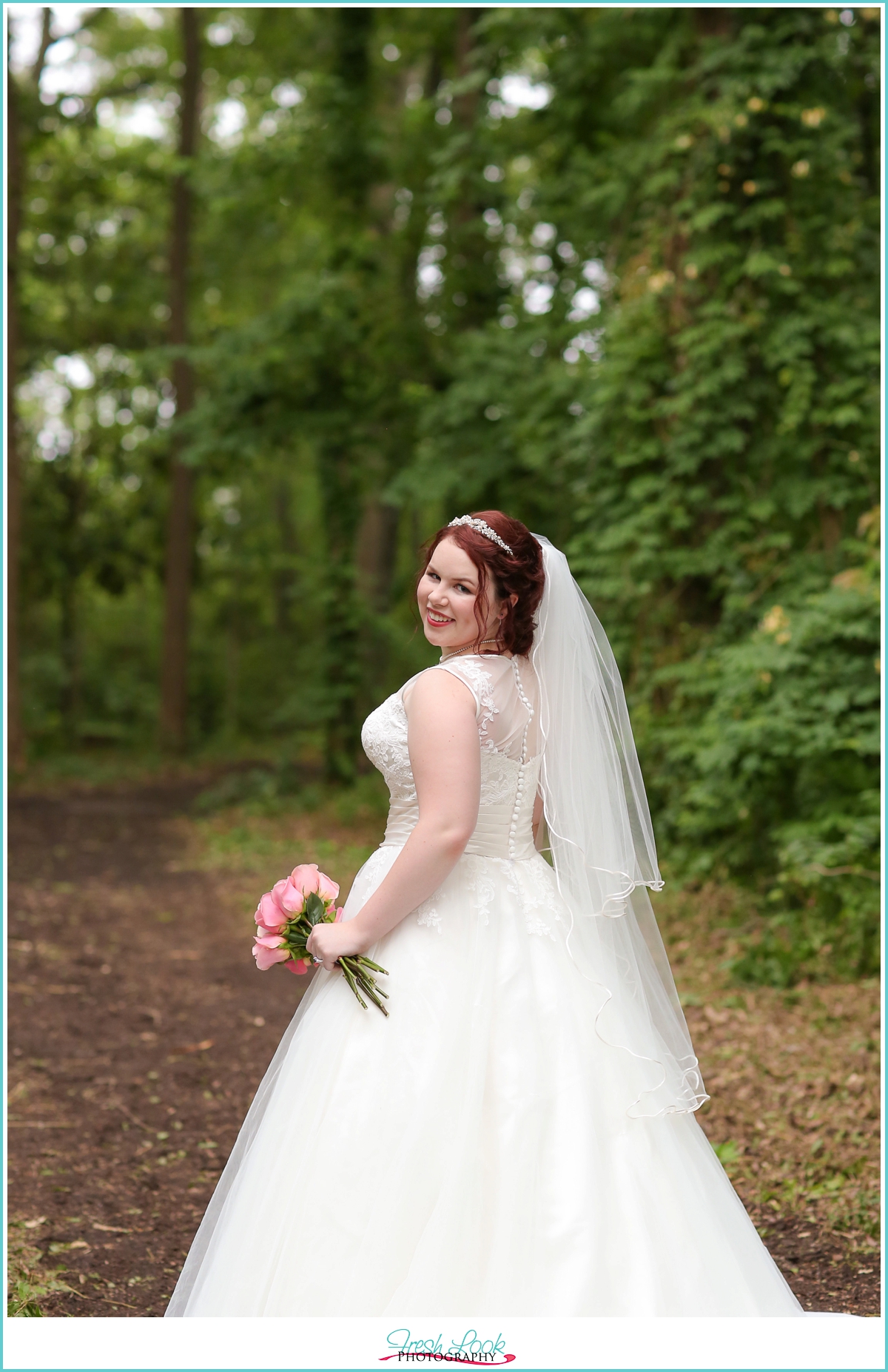 This beautiful woman could not stop smiling, it went from ear to ear!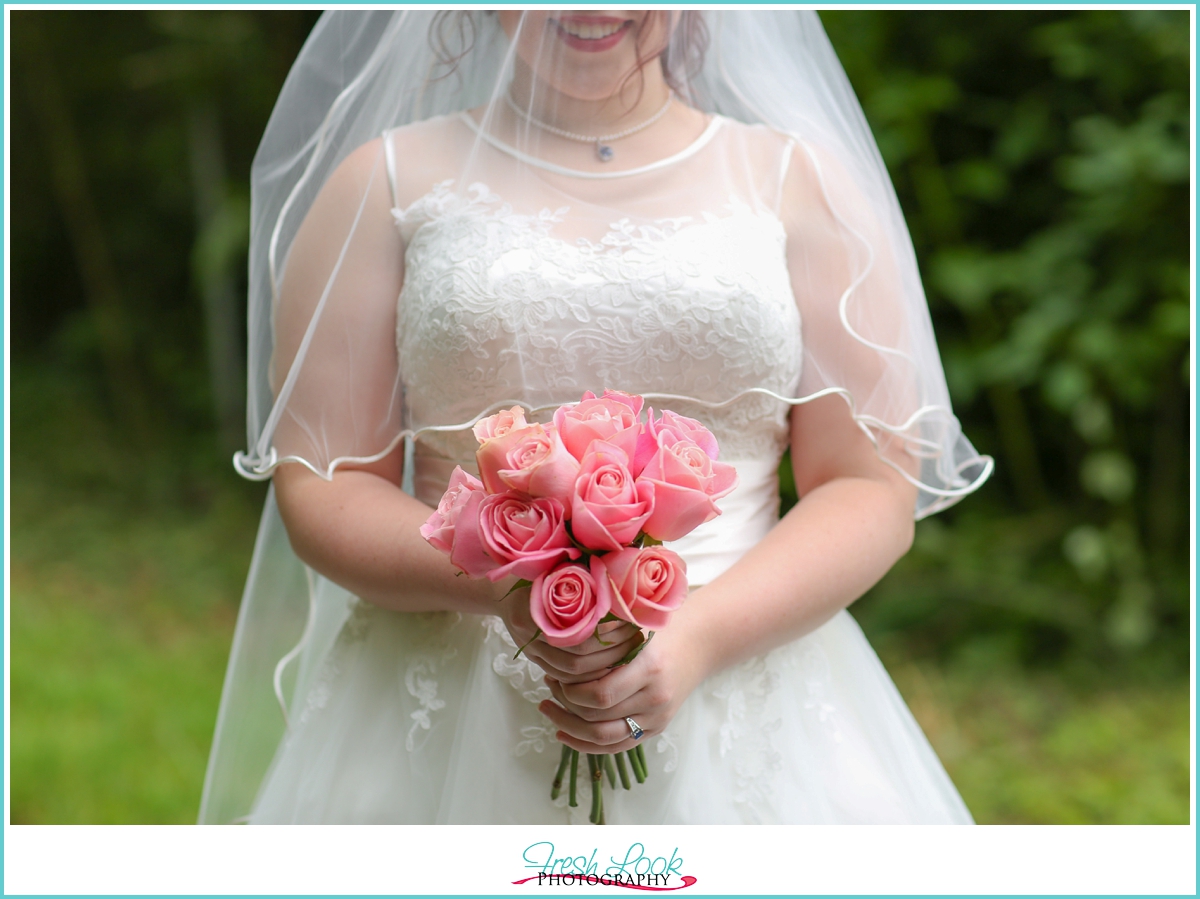 Classically Elegant Bridal Session
Amanda and Josh have been together for a long time (at this point, over 6 years!), so when you ask her "are you nervous to get married?" she will tell you absolutely not! She couldn't wait to marry her best friend and partner in crime, and it was so evident in the amazing smile she wore the entire time we were doing this classically elegant bridal session! At one point I had to tell her to not smile so we could get a few photos that were a bit more dramatic… the "problems" that we photographers have 🙂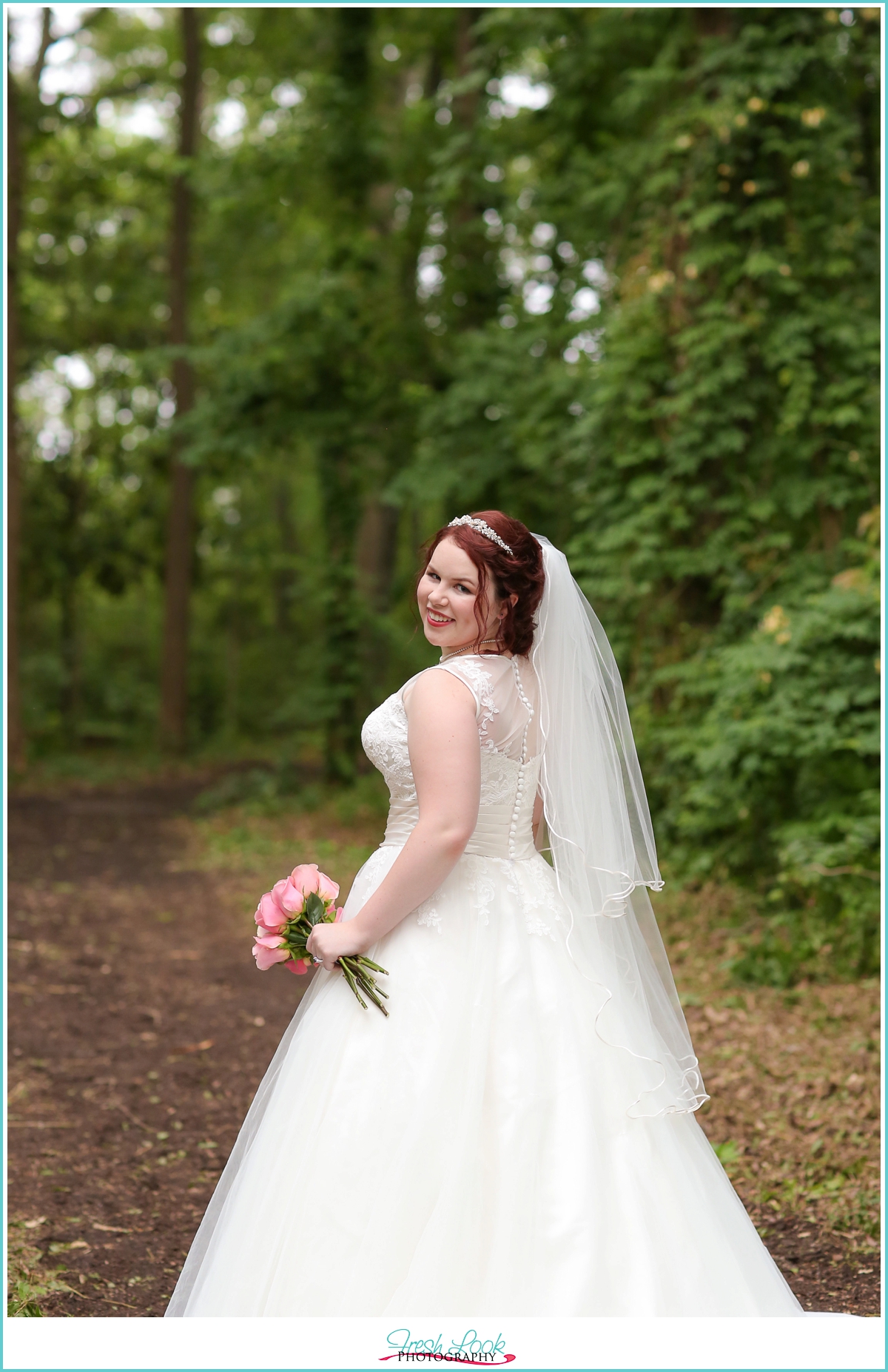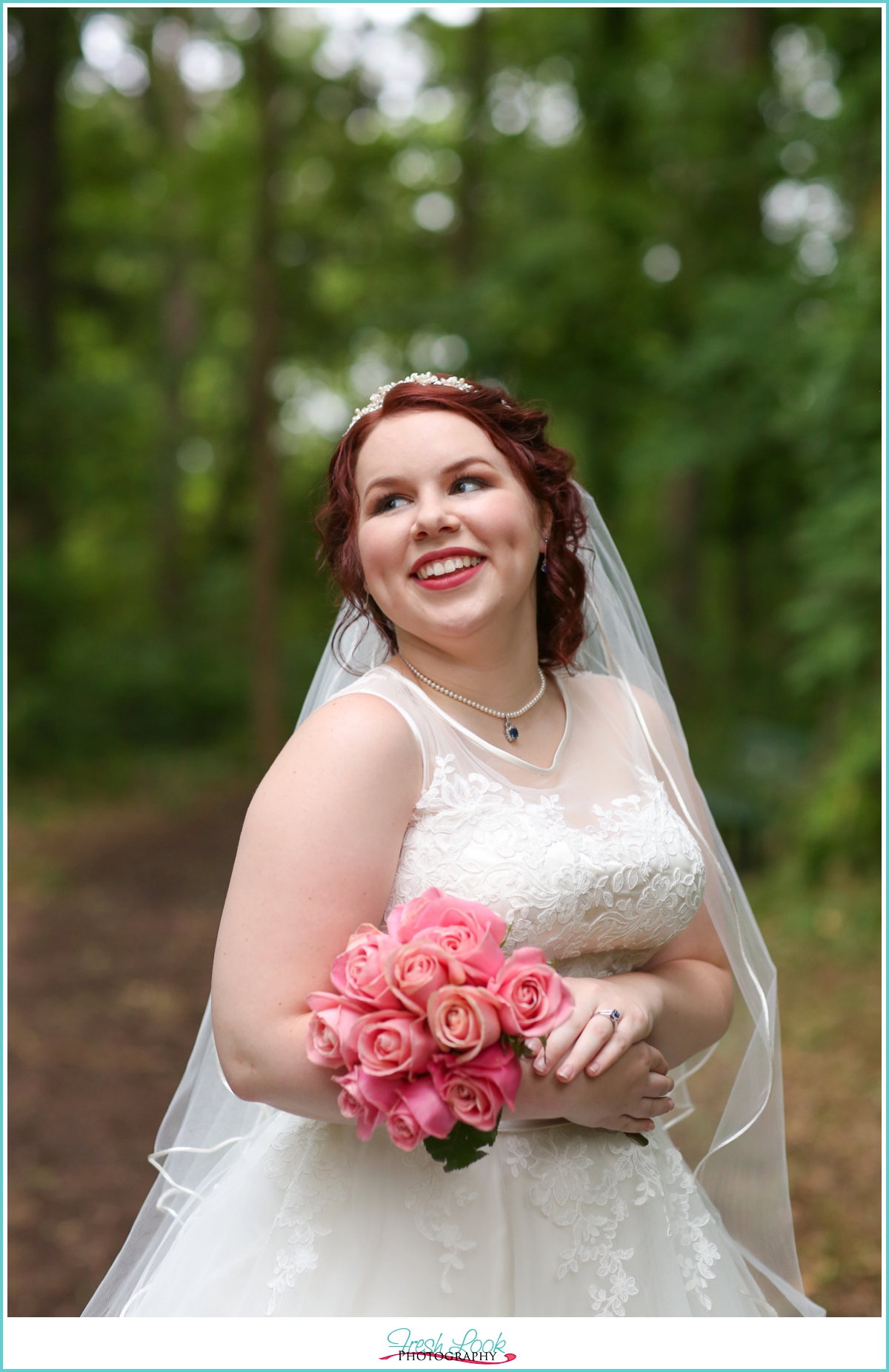 Amanda, you are a STUNNING bride!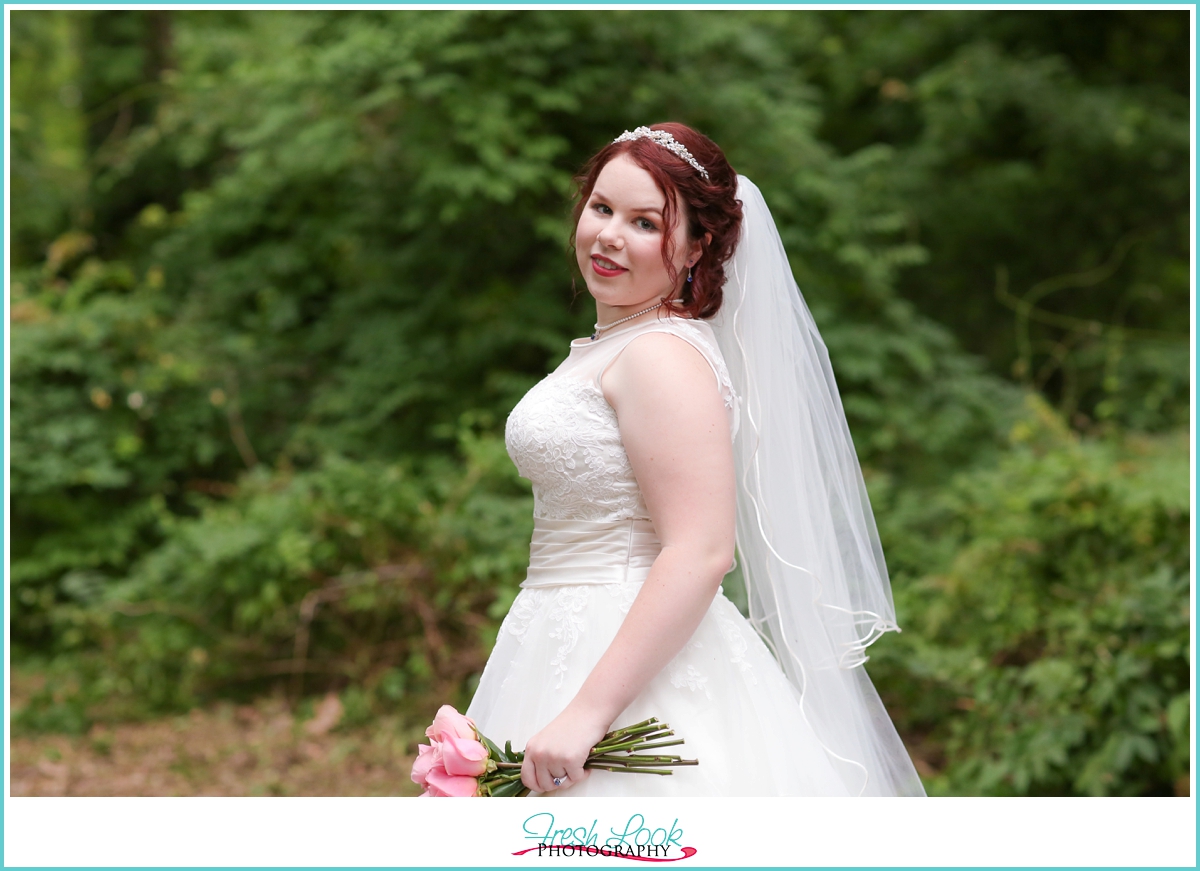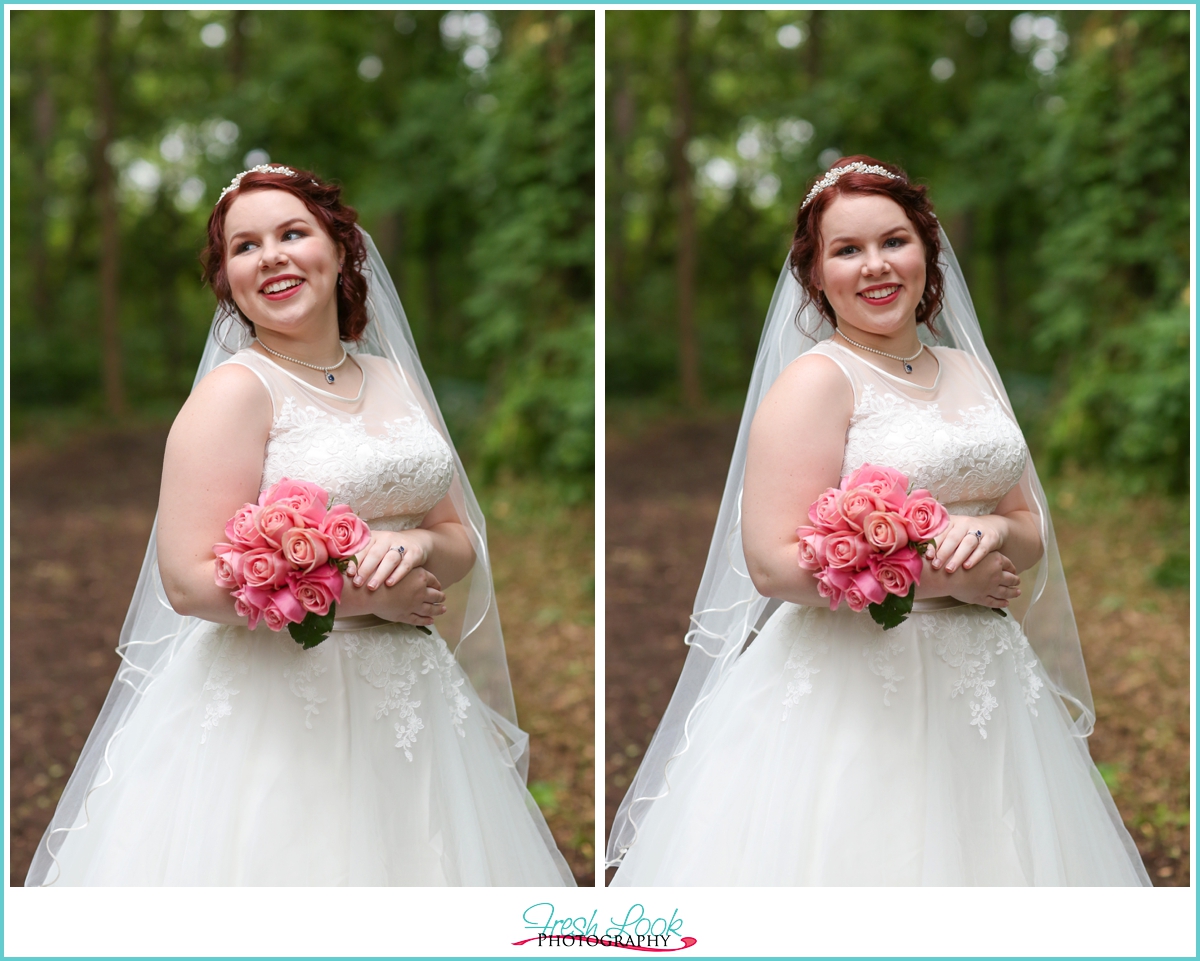 Amanda, thank you so much for allowing me to capture such a special time in your life! I am so happy we were able to go out before the wedding and get some gorgeous images of just you, and I had a blast hanging out and laughing with you and your sweet momma (thanks Candy, you're the best!). Cheers to all the adventures you are about to embark on as a newly married woman!!!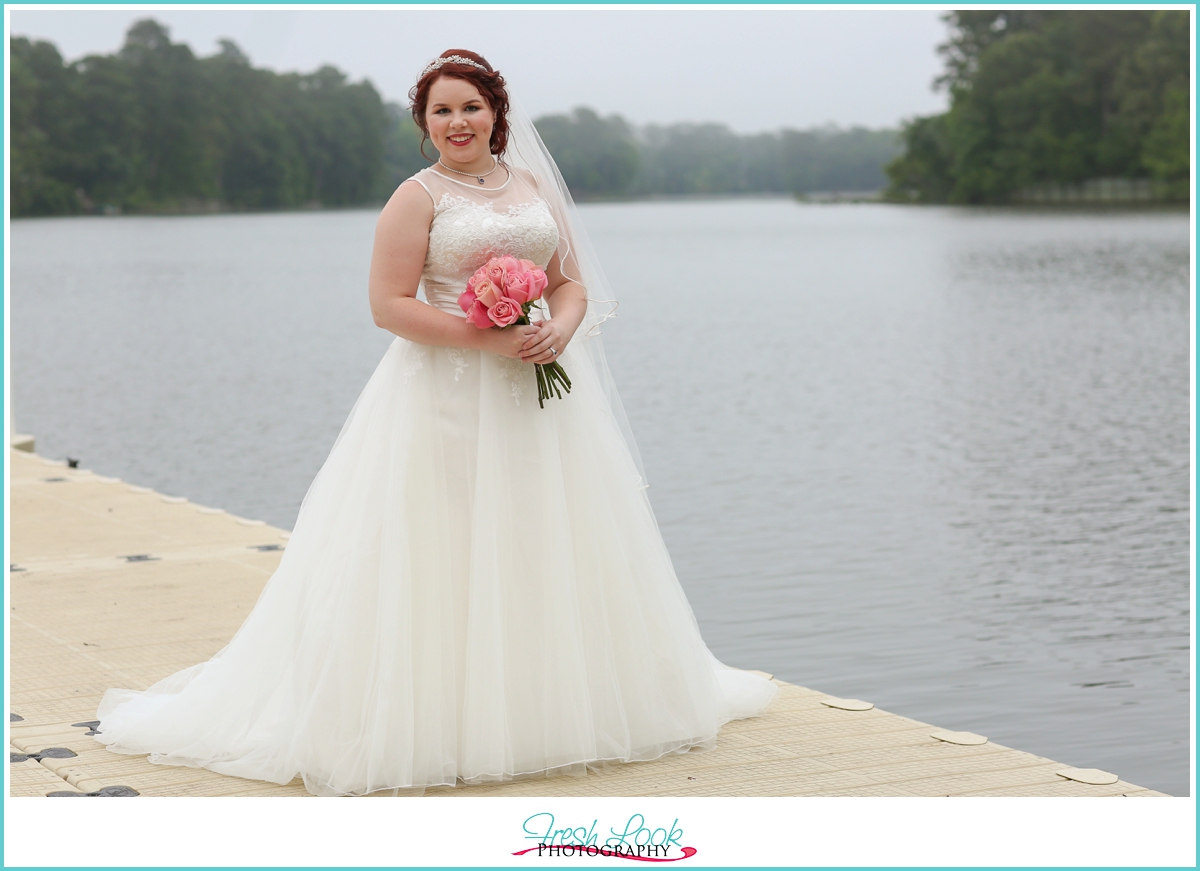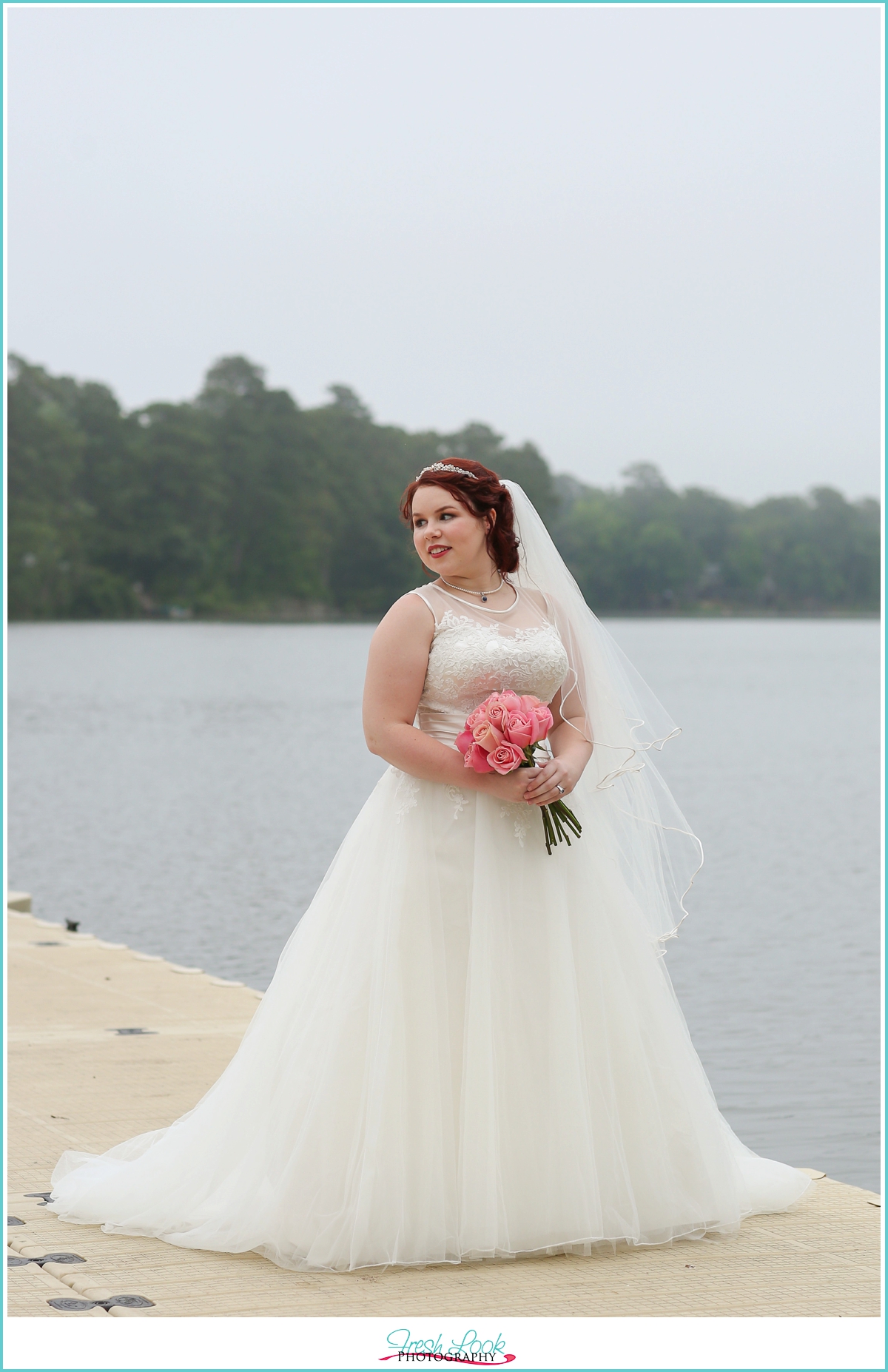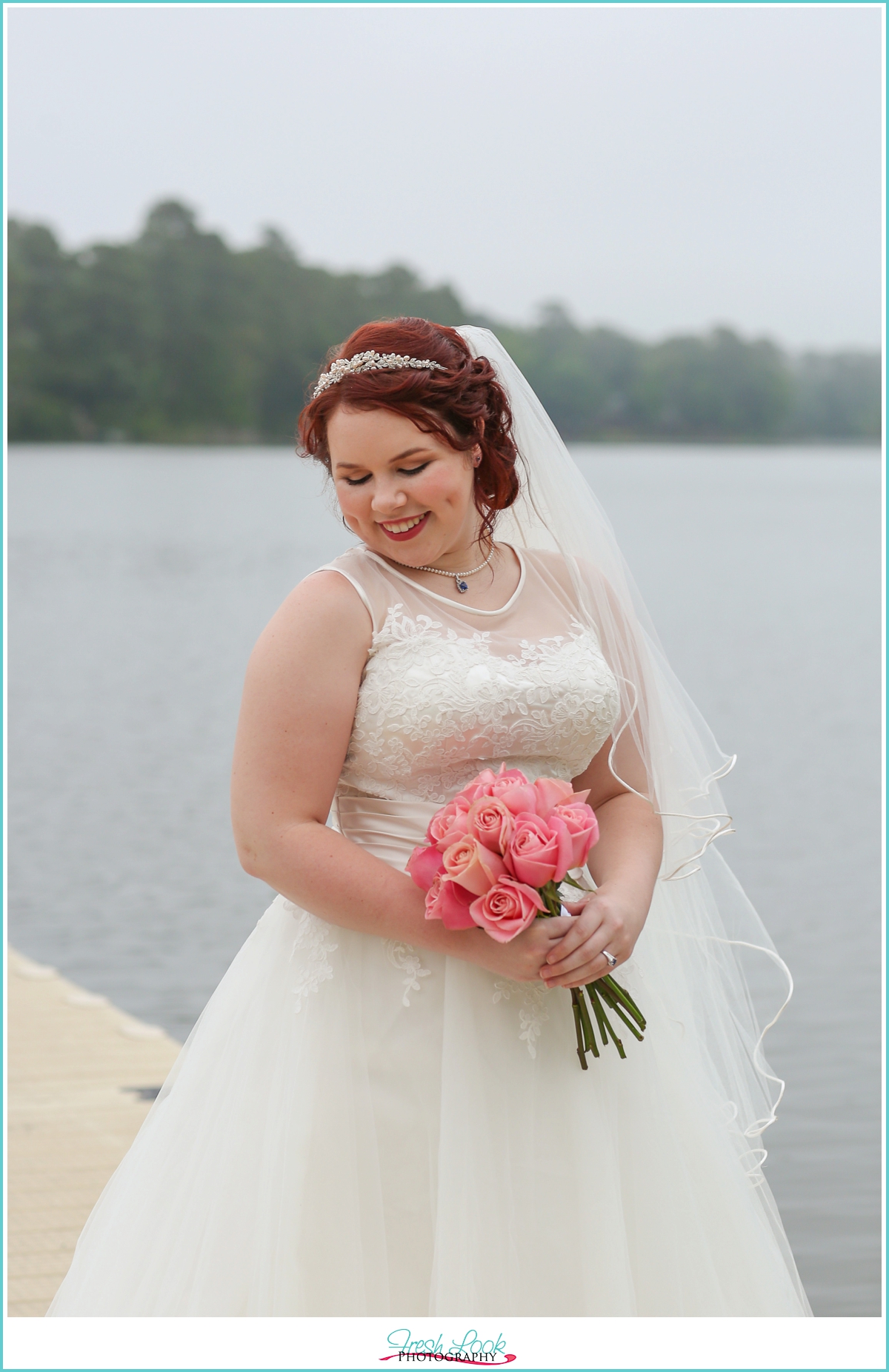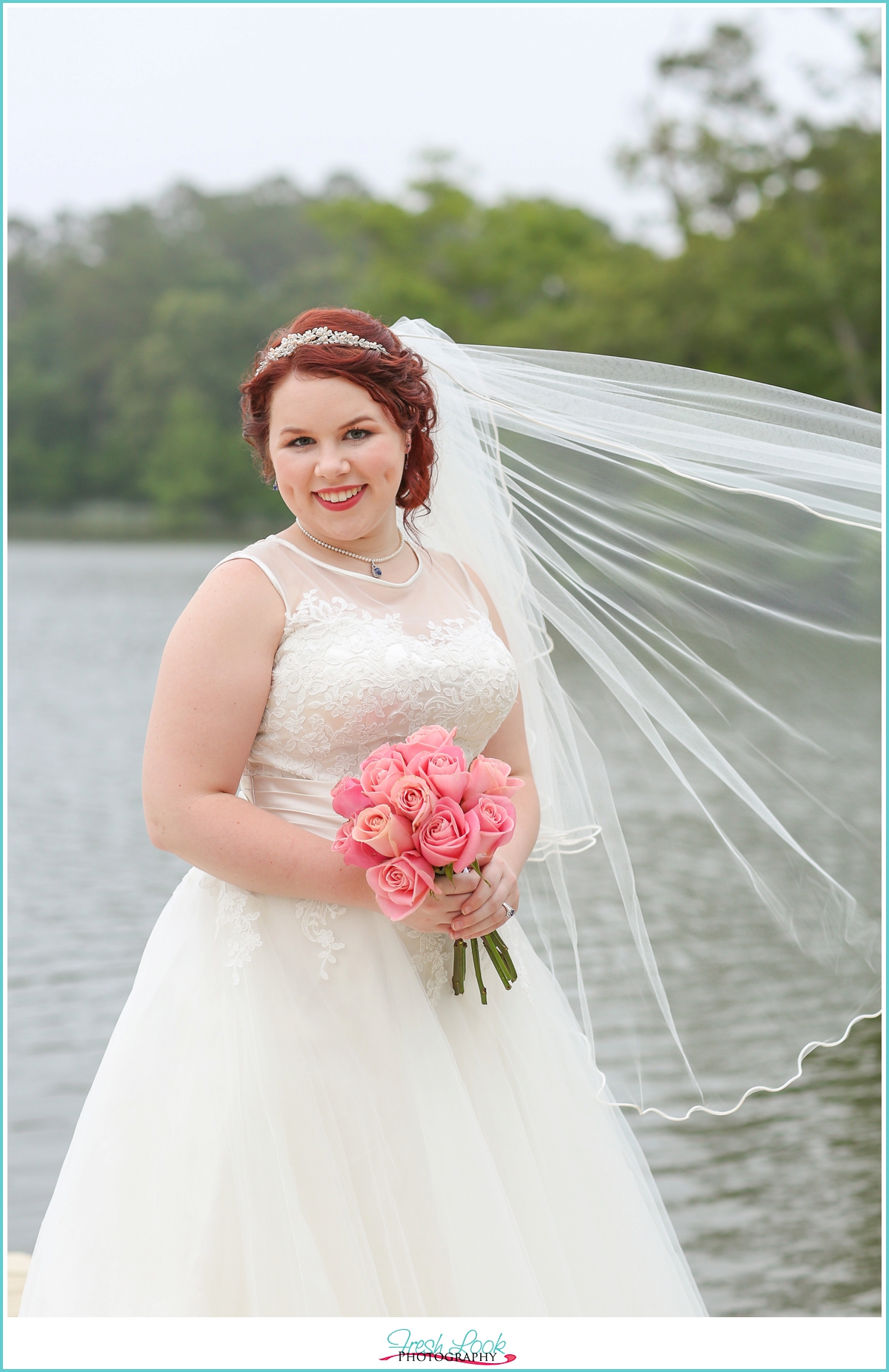 Seriously, this is probably one of my favorite images from the night!!!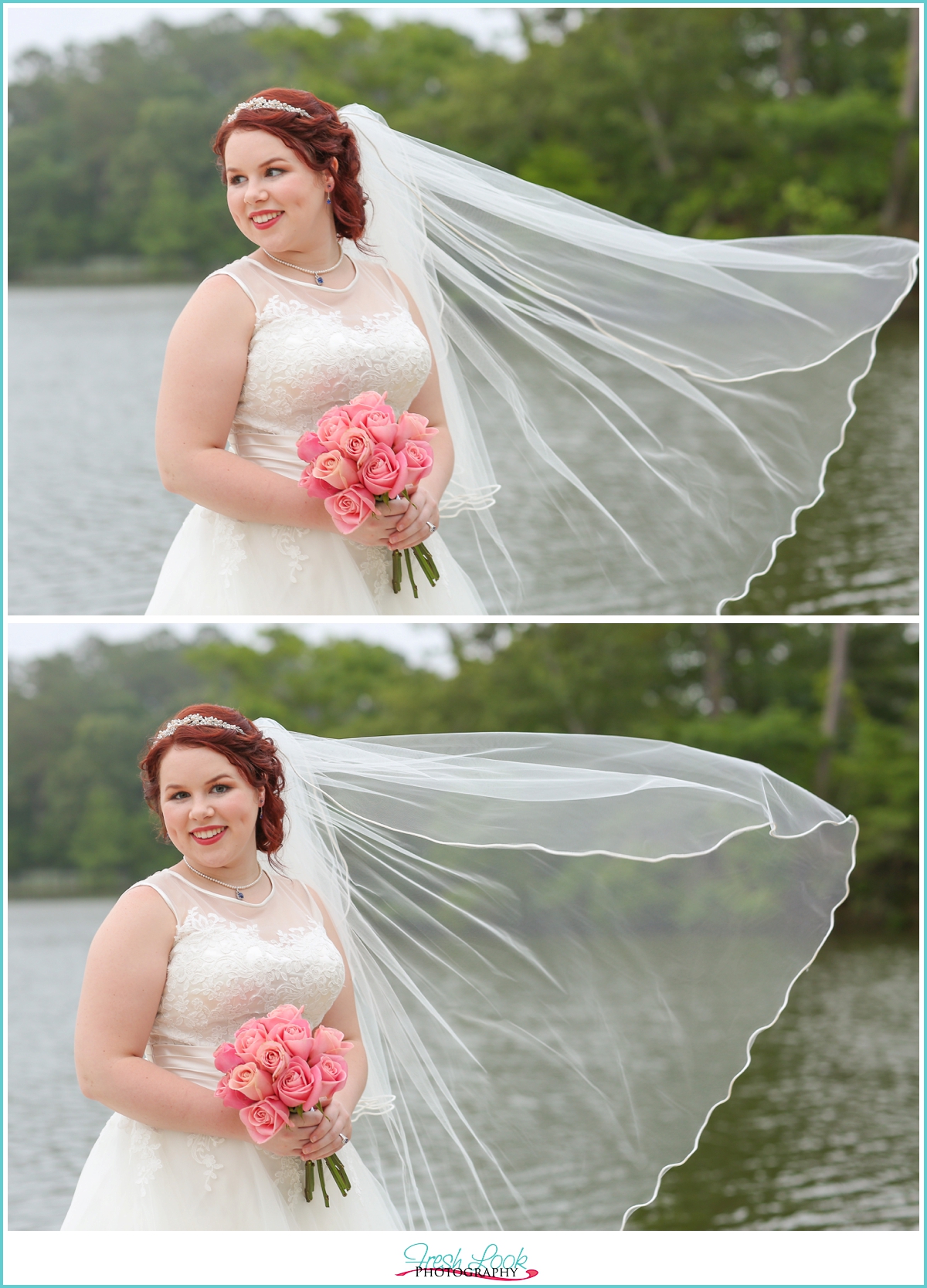 VENDORS: Wedding Gown: Justin Alexander at Bella Rosa Bridal | Hairstyling: Melanie Remington | Makeup Artist:Jennifer Marie Lee| Flowers: Norfolk Wholesale Floral