So before you even ask, no this session isn't photos of my son Wesley; although it definitely gave me an idea of what my Wesley is gonna be like in a few (short) years! When it came to a location for the shoot, Wesley and his mom decided that they wanted a bit of variety, so we settled on a beach senior session (with trees in a nearby area for different look). Once we had the plans set, it was time to take some awesome pictures!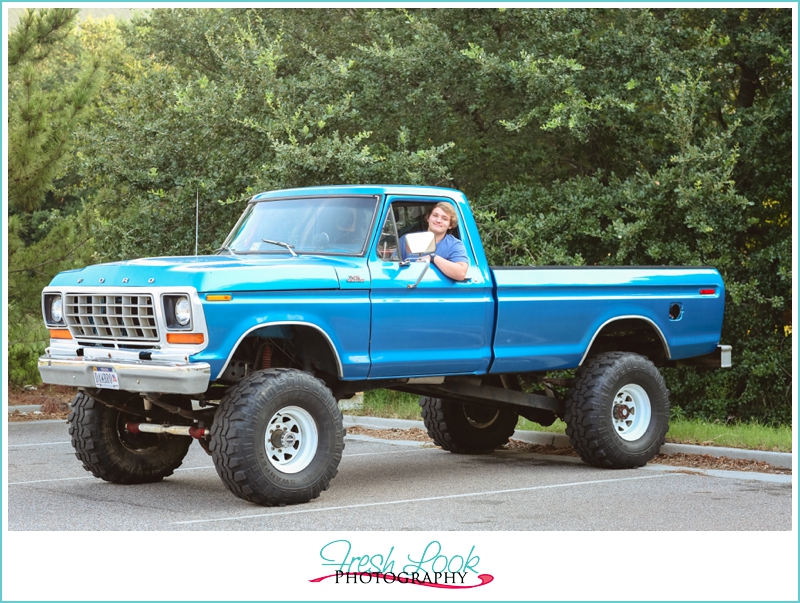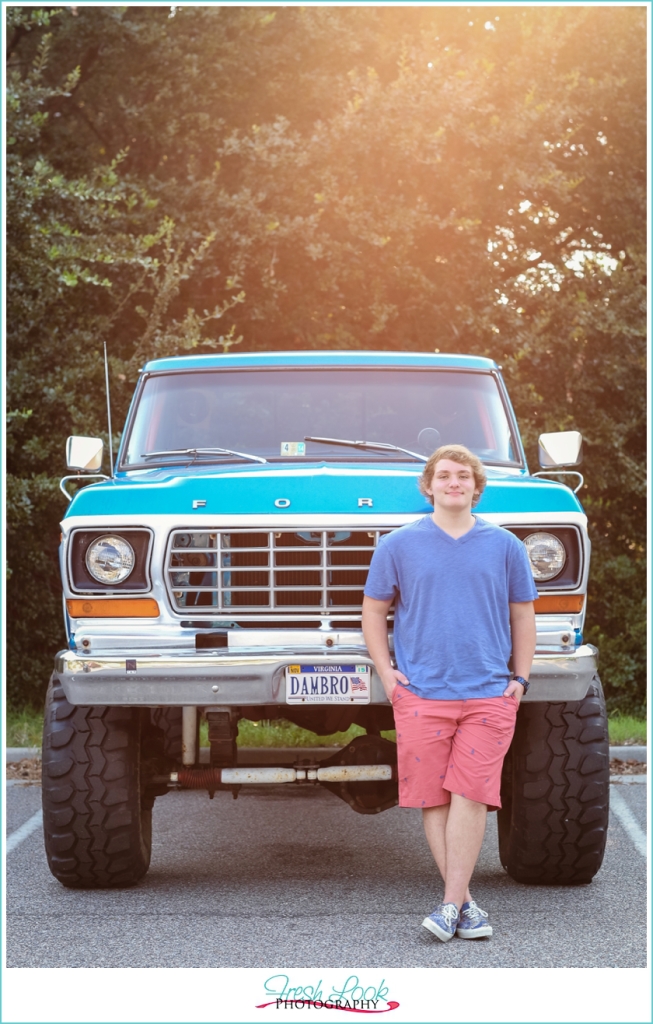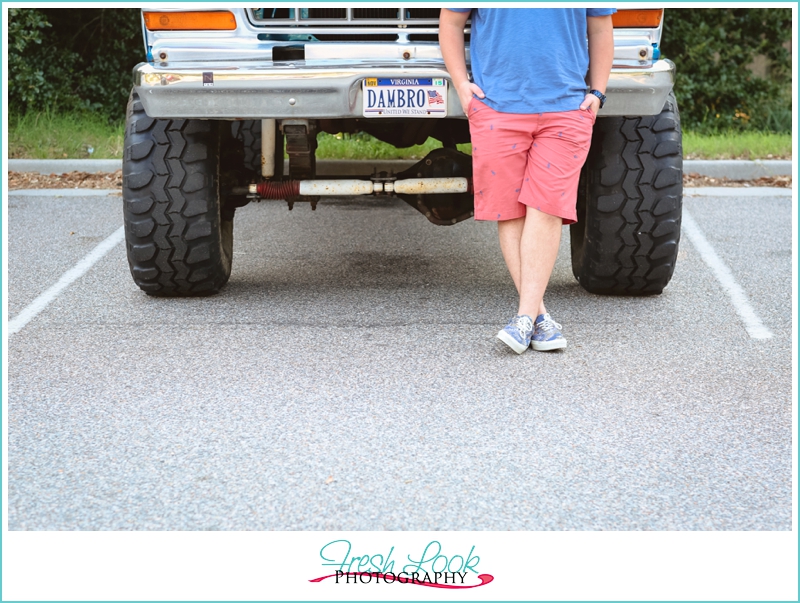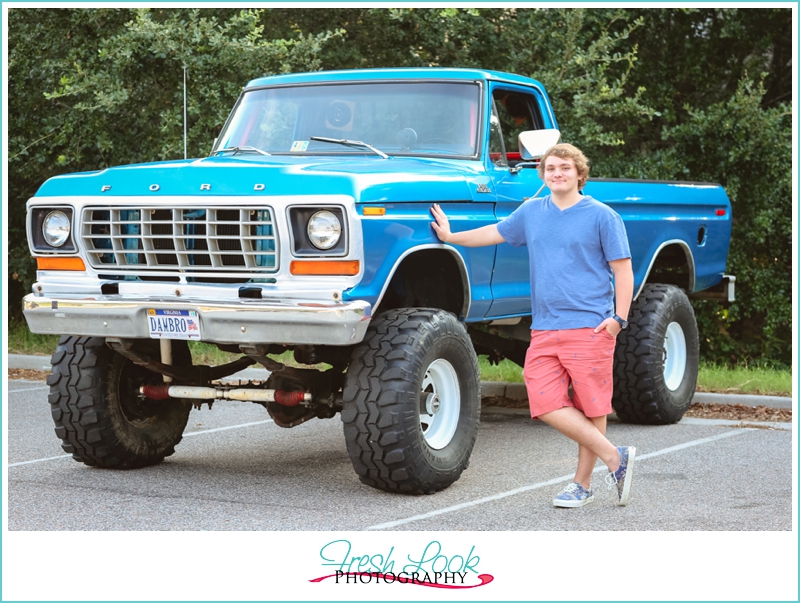 Something About a Truck
This gigantic, old, blue, tank of a truck has been in the family for quite a few years. Wesley is the current owner, but I'm sure there have been quite a few adventures that took place with this truck (especially when Wesley's older brother owned it!). This truck actually reminded me of my first car (a 1985 Mustang), because it was awesome to look at and a total beast, but sometimes there were malfunctions (like not being able to go in reverse)… took me back to remembering "the good old days" 🙂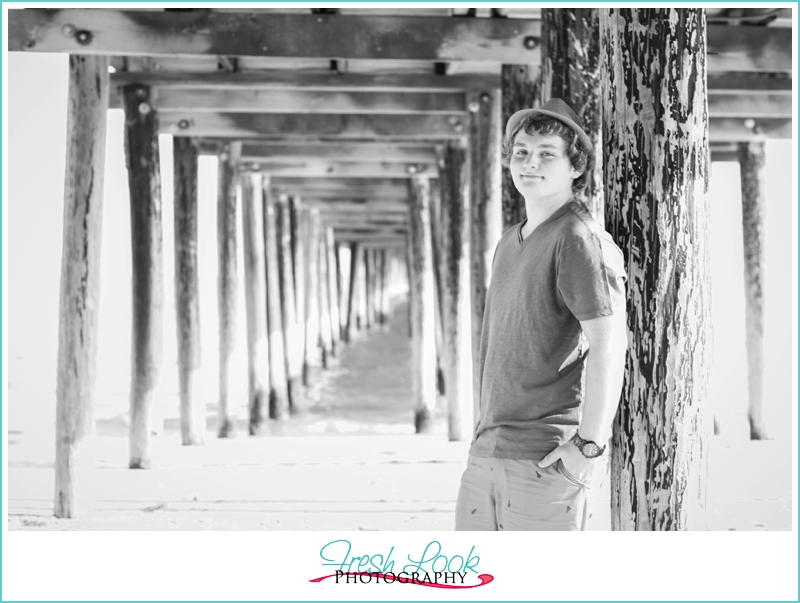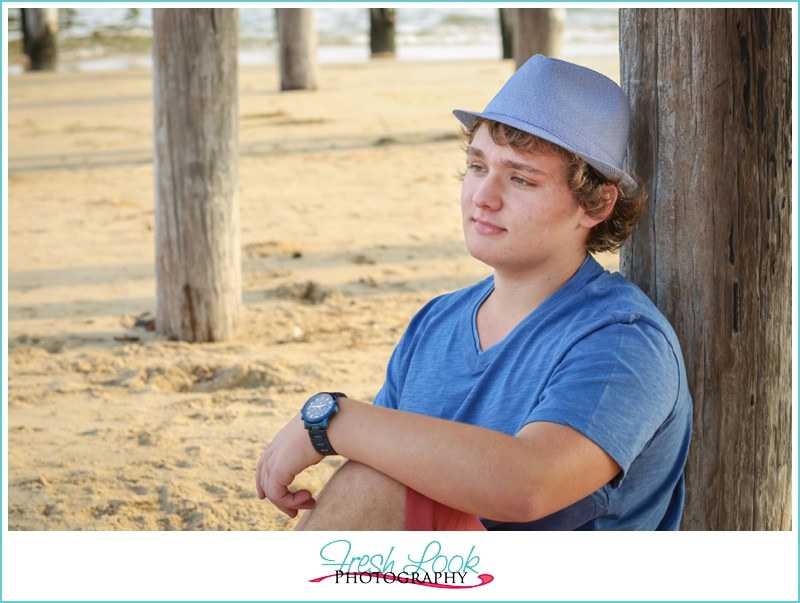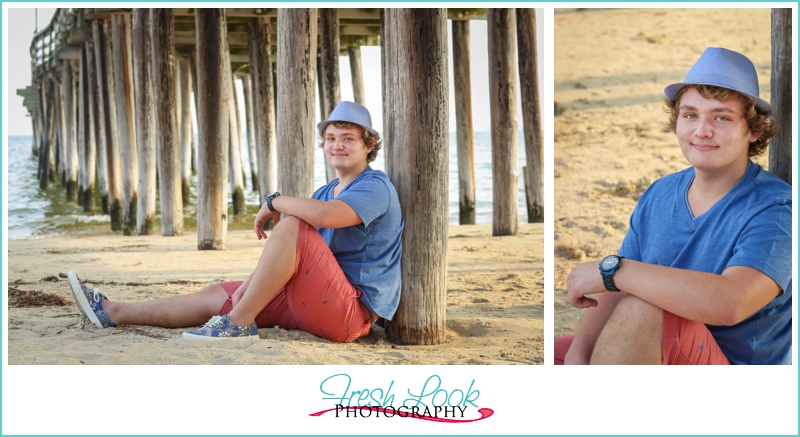 Beach Senior Session
Once we finished getting some shots of the truck, we moved over to the beach and hung out, snapping pictures, and chatting about Wesley's plans for the future.
I have to say that I wouldn't generally do a beach senior session because my specialty is definitely weddings and families. However, I genuinely had such a great time working with Wesley, that it's definitely making me want to photograph more senior sessions (especially if all of them are as awesome as Wesley was!). 
Wesley, I wish you nothing but good things and amazing experiences as you finish your senior year of high school, and start the journey to the rest of your life! Thank you for allowing me to capture such a special time for you and I can't wait to see the awesome things that you're gonna do in the future!