Up until recently, it's only ever really been acceptable for kids (usually 1 year old's) to do a cake smash. But earlier this year, a very smart woman decided that she was gonna celebrate her birthday and do an adult cake smash (complete with tiara and pink champagne!). It was an overnight sensation, and I was SO excited when Val told me that she wanted to do a session like this for her 30th birthday!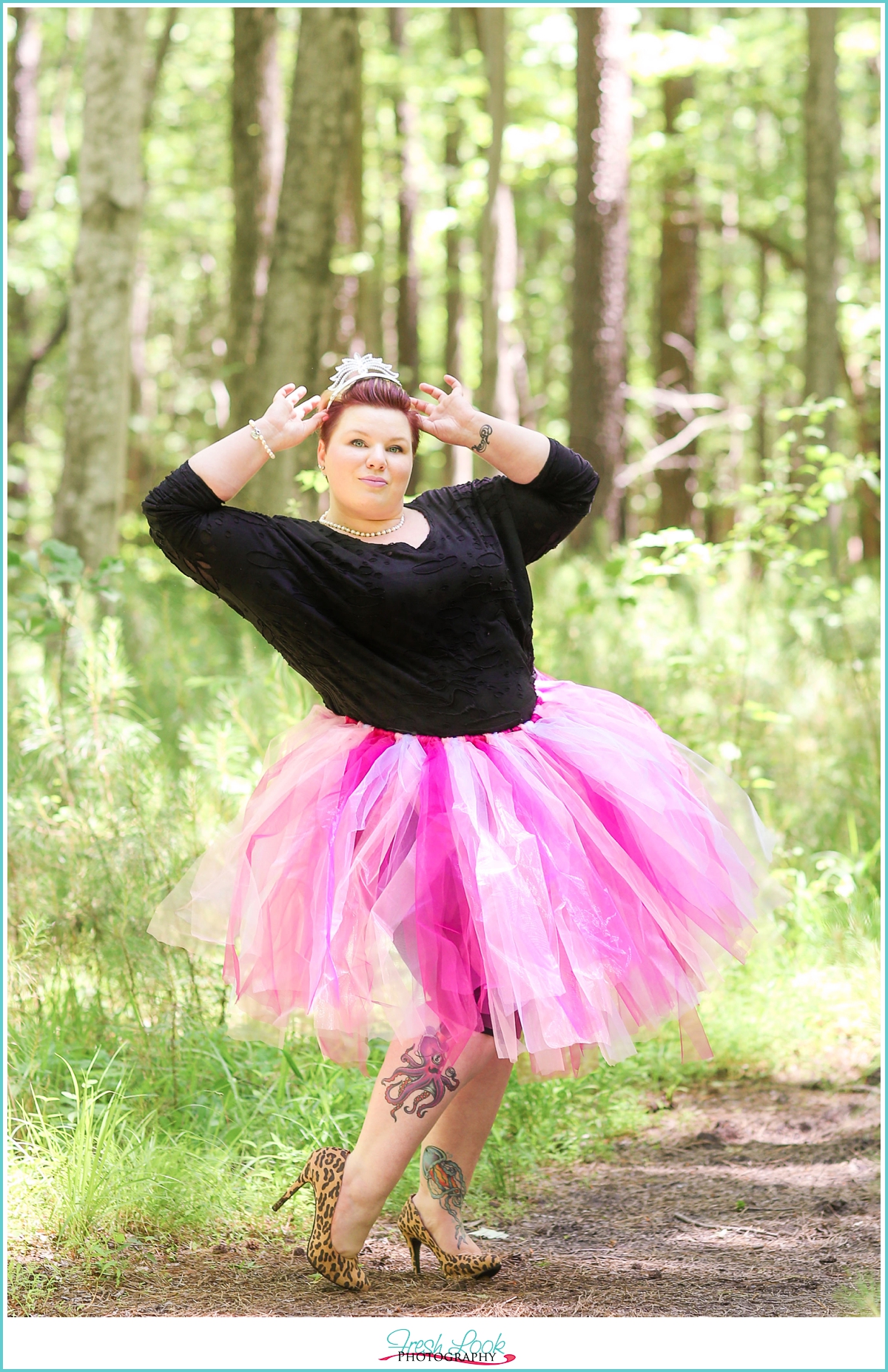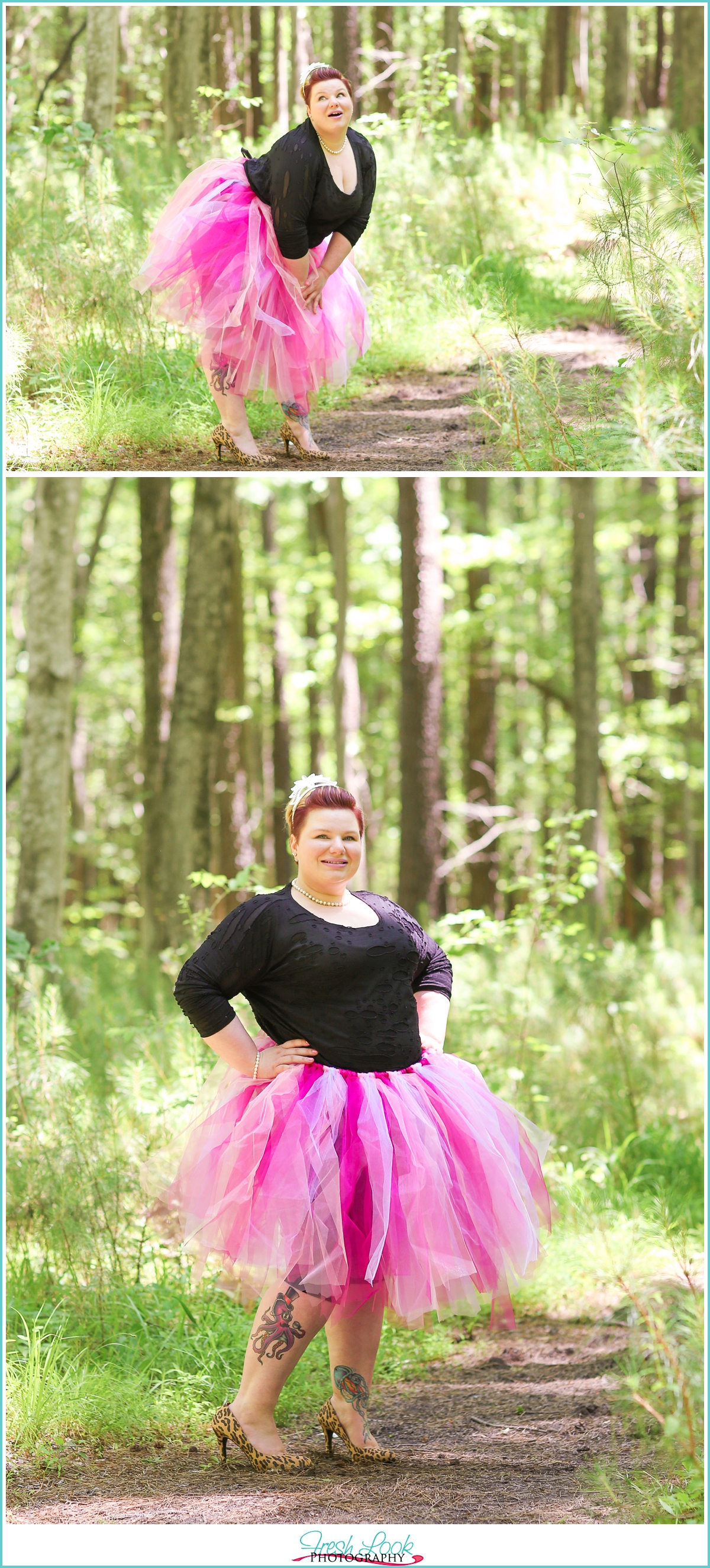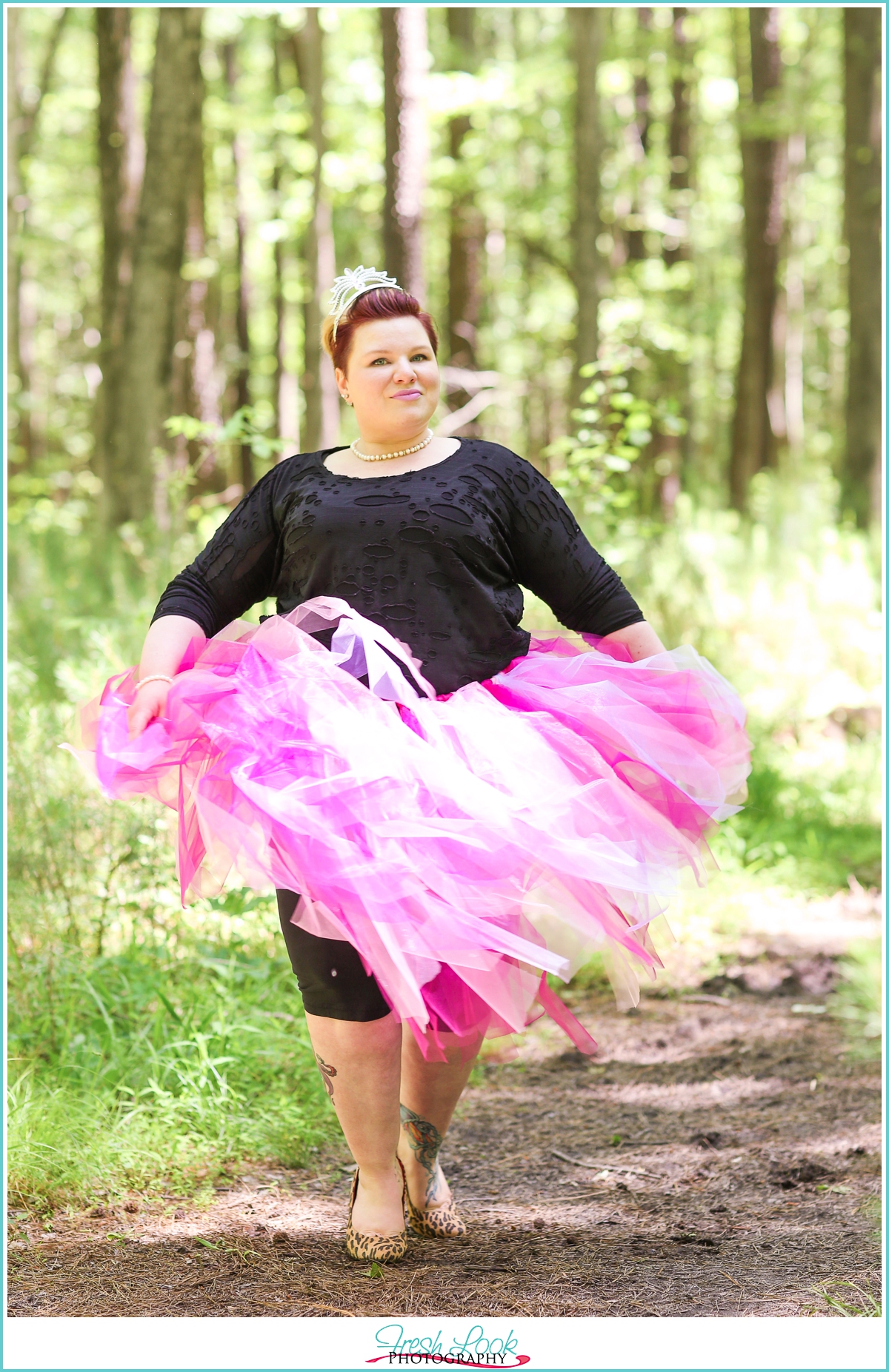 Adult Cake Smash Session
I've known Val for a few years now, and this sassy gal has definitely been through the ringer in recent years! She's got two adorable little boys who keep her on her toes, and (in addition to working a full time job) she's also a pretty awesome baker. Seriously – her cake balls are out of this world!!! Get to know Val and enjoy her awesome photos!
"I don't give a damn about my bad reputation." -Joan Jett and the Blackhearts
30 has been an age that depresses most people. No longer considered "youthful" and "free." I say otherwise. Times are changing and the right to be yourself and feel free needs to be celebrated.
I've spent my whole life being someone for other people. It was terrible. Being trapped in a place of constant need to have the approval of others is exhausting and just destroys your soul.
My moment of turnaround occurred after a long relationship that ended on a rough note. One of the biggest failures in that situation was my turning into the complete opposite of myself.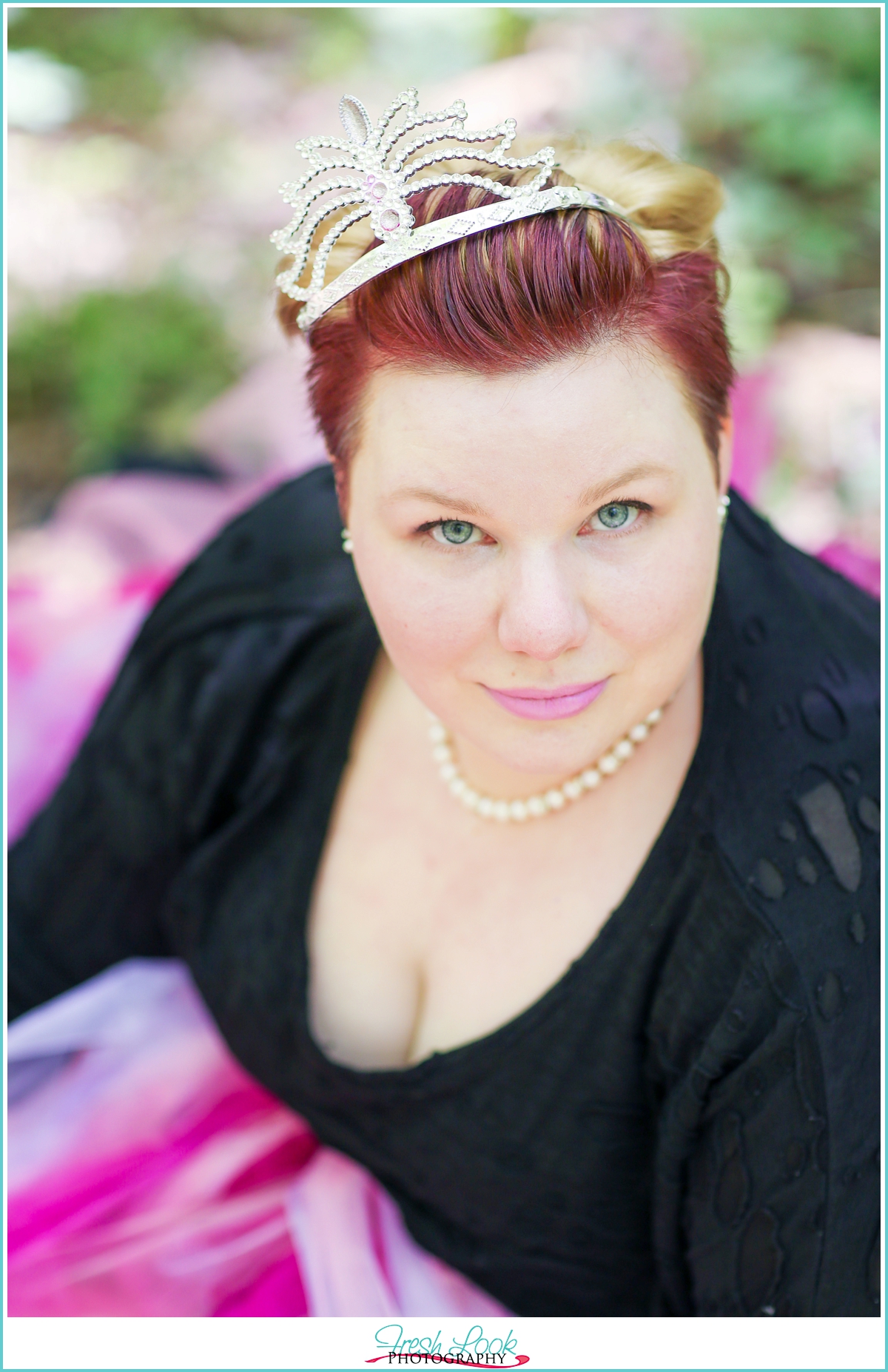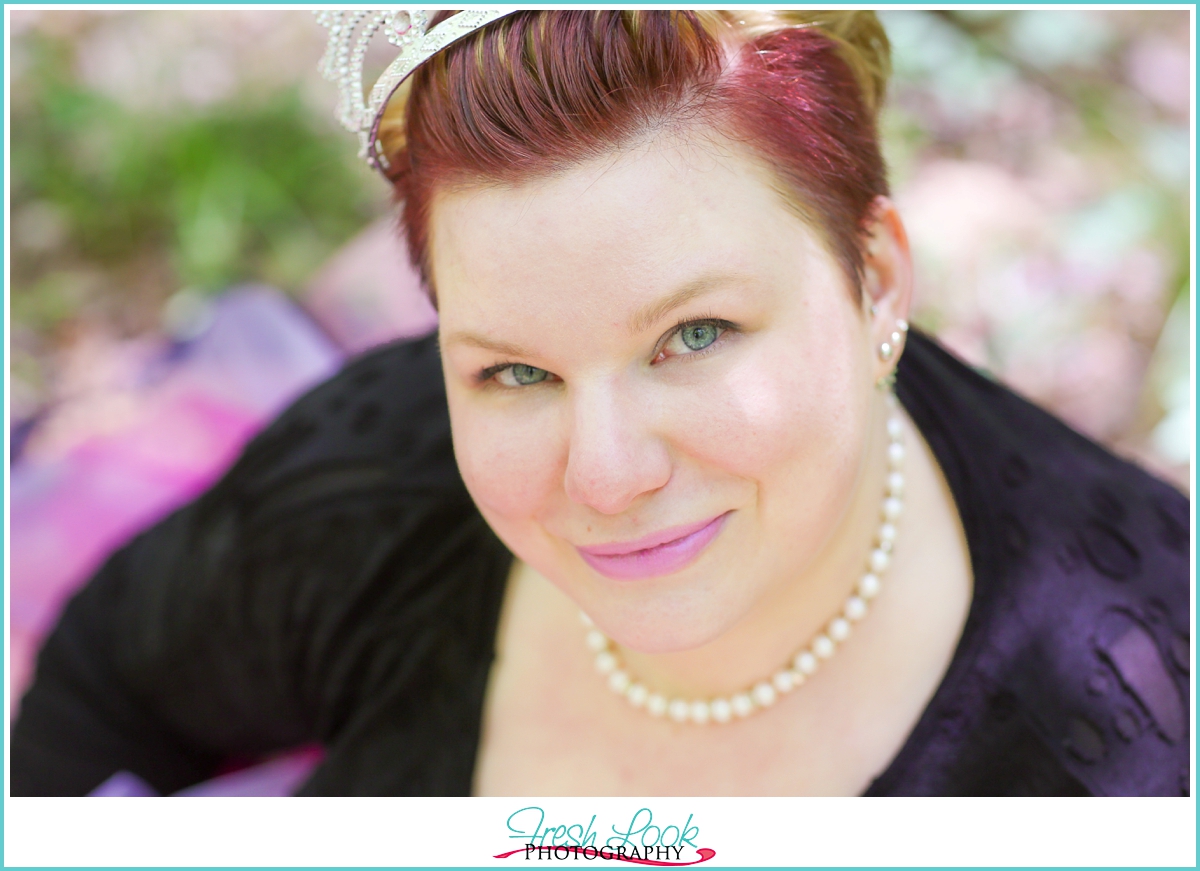 After experiencing every emotion known to humankind over several months, one morning, I woke up and said "You know what, *expletive* this." And I started living life for ME.
30 is incredible, because you've tested waters already, you've learned bad lessons, good lessons, and learning what you want from your life. If you want to wear a fluffy tutu, tiara, and shove chunks of cake in your face, JUST DO IT. But do it your way. Be you.