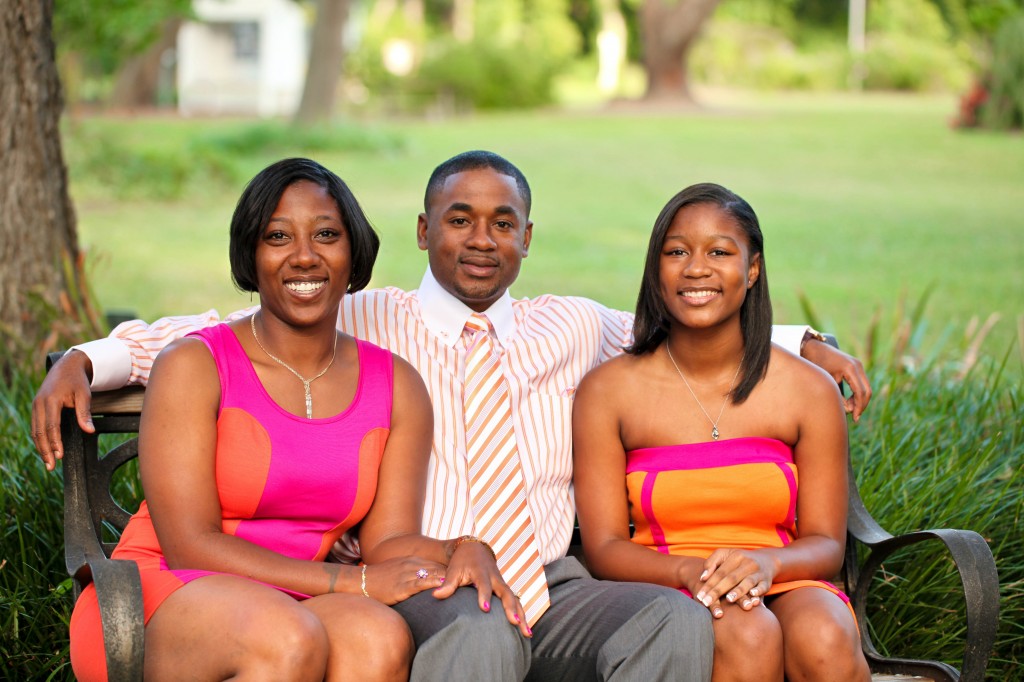 Family is not an important thing, it's everything!
~ Michael J. Fox
When Shana initially messaged me about doing a family session, I had no idea the fun I was in for with her and her gang! Between her mom, her daughter and fiancé (who was just trying to stay sane with all the estrogen going on around him!), it was a recipe for fun, and laughter and genuine smiles were rampant during our photo shoot.
I mean seriously, how could you not have fun when your clients are goofing off like this during their family session?!
I was so happy to be able to take these pictures for her family because currently Shana is stationed in Japan, so she doesn't have the luxury of having her loved ones with her all the time. I love that she will take these pictures and treasure them as keepsakes until she's able to come back and be reunited once again with those that she cherishes.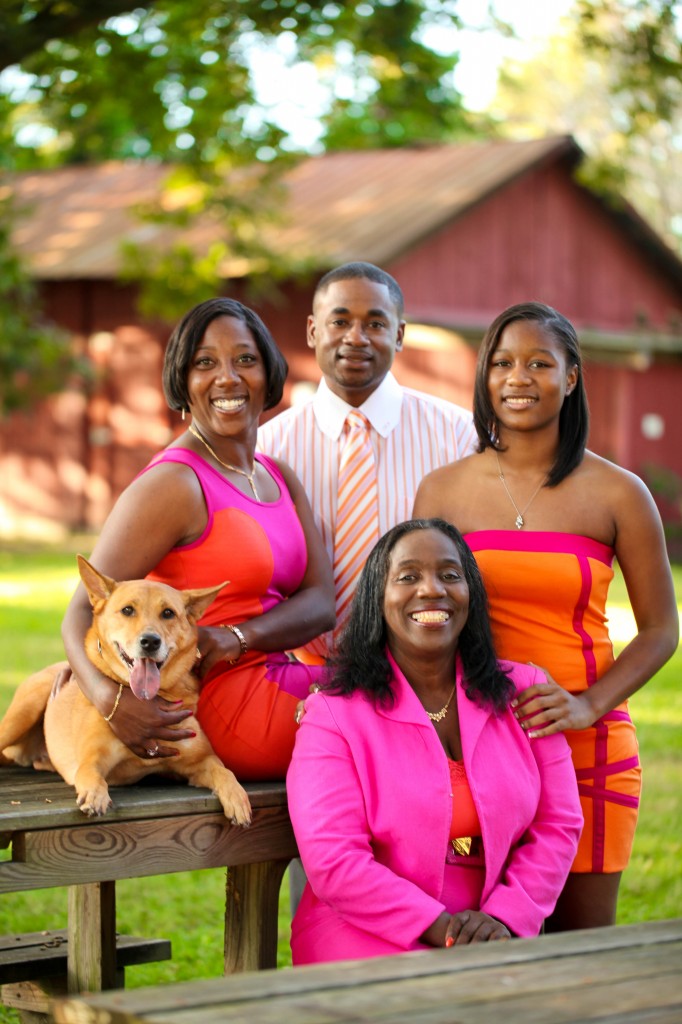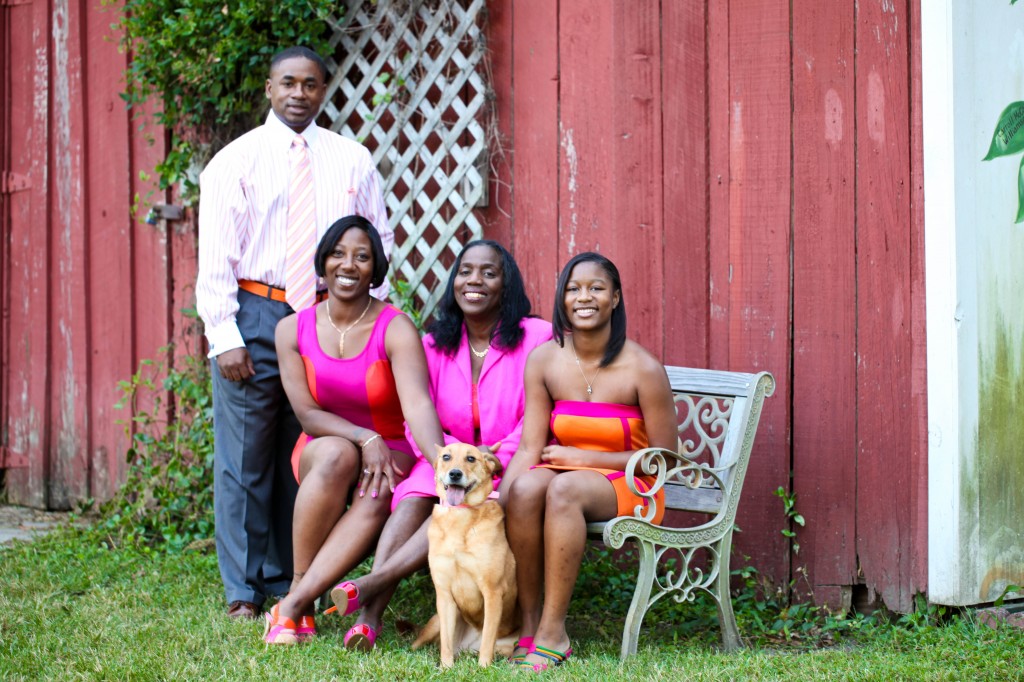 Getting the whole family in the photographs was important to Shana, and that's why the puppy came along. It's not a family picture unless all the family members are present, and dogs count, right 🙂