If you are ready for a girly overload, you will absolutely LOVE today's blog post because we're sharing a few photos from Mara's birthday, where she had a pink tea party theme! For those that don't know my little princess, Mara is a complete girly girl and loves all things pink, and sparkly. If I'm telling the truth, she is a complete mini-me, and I couldn't love it more! We have three kids total, two boys and a girl, so I'm glad I have her to do girly things with!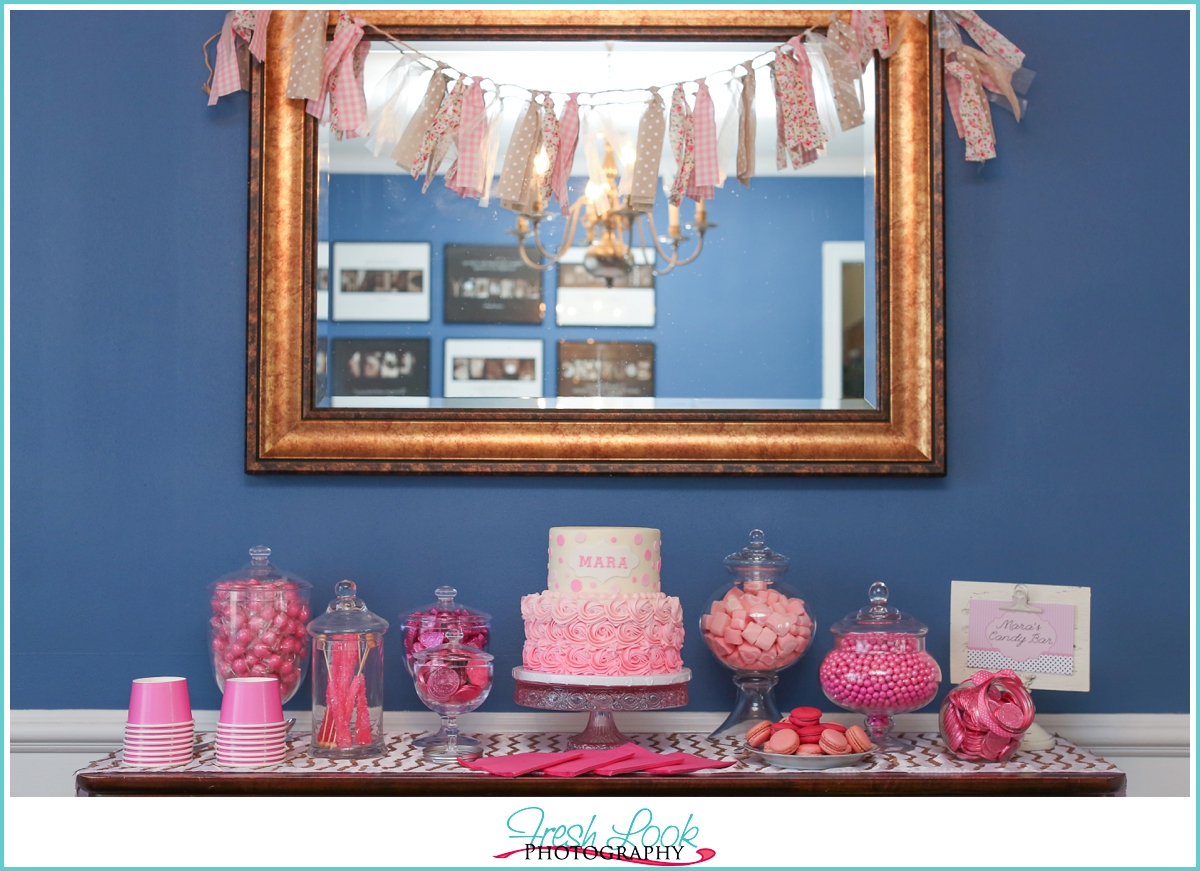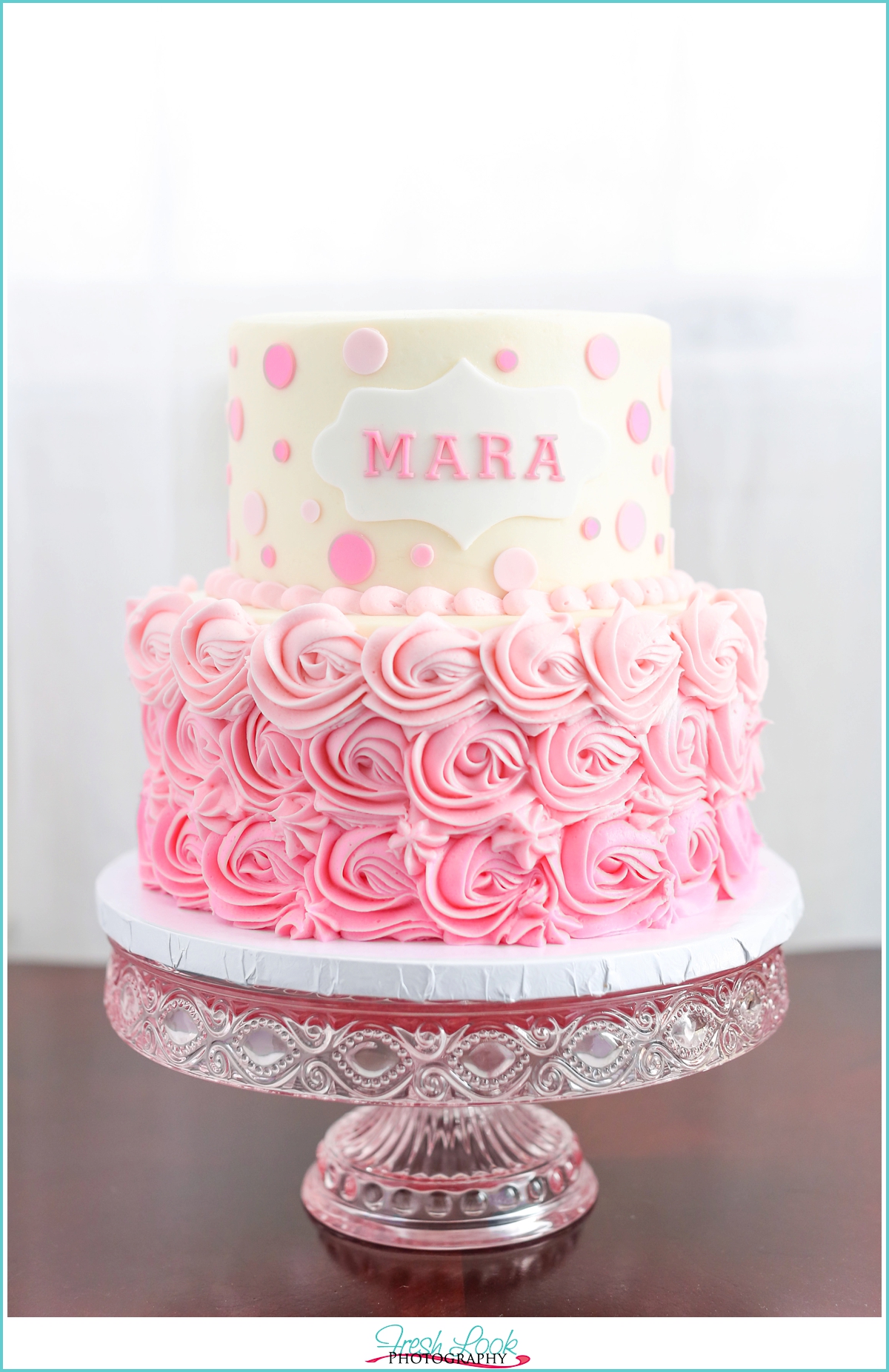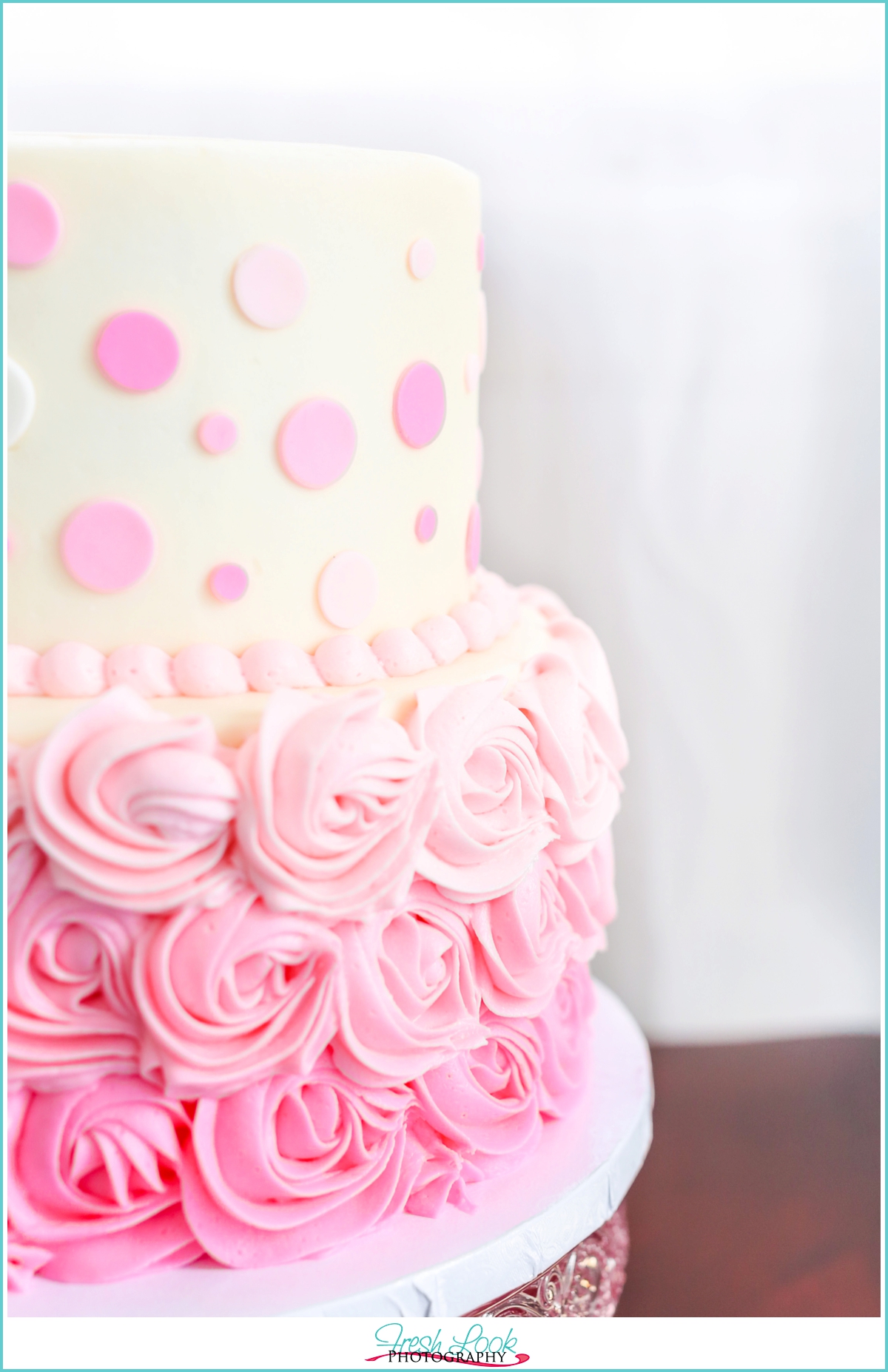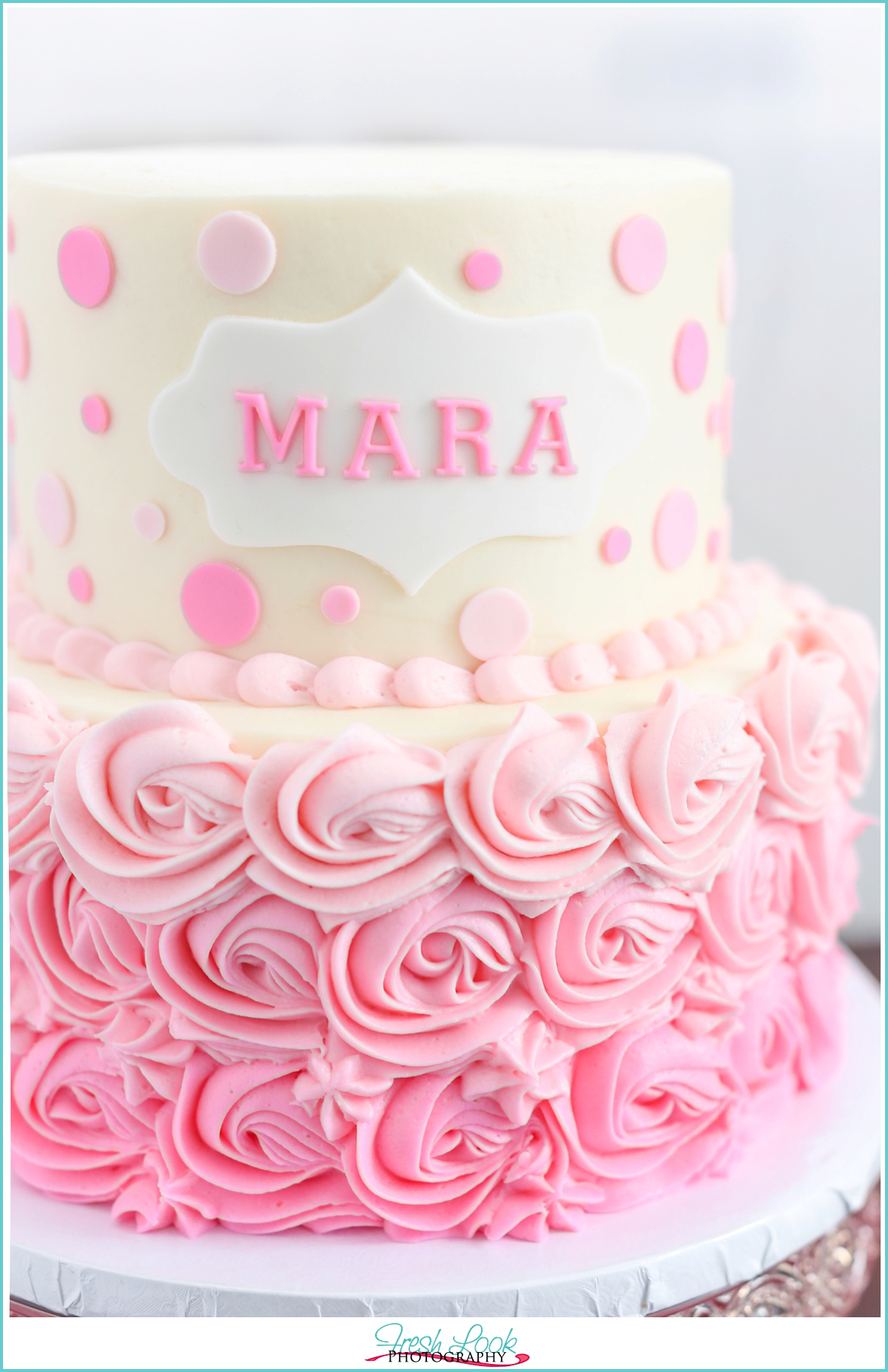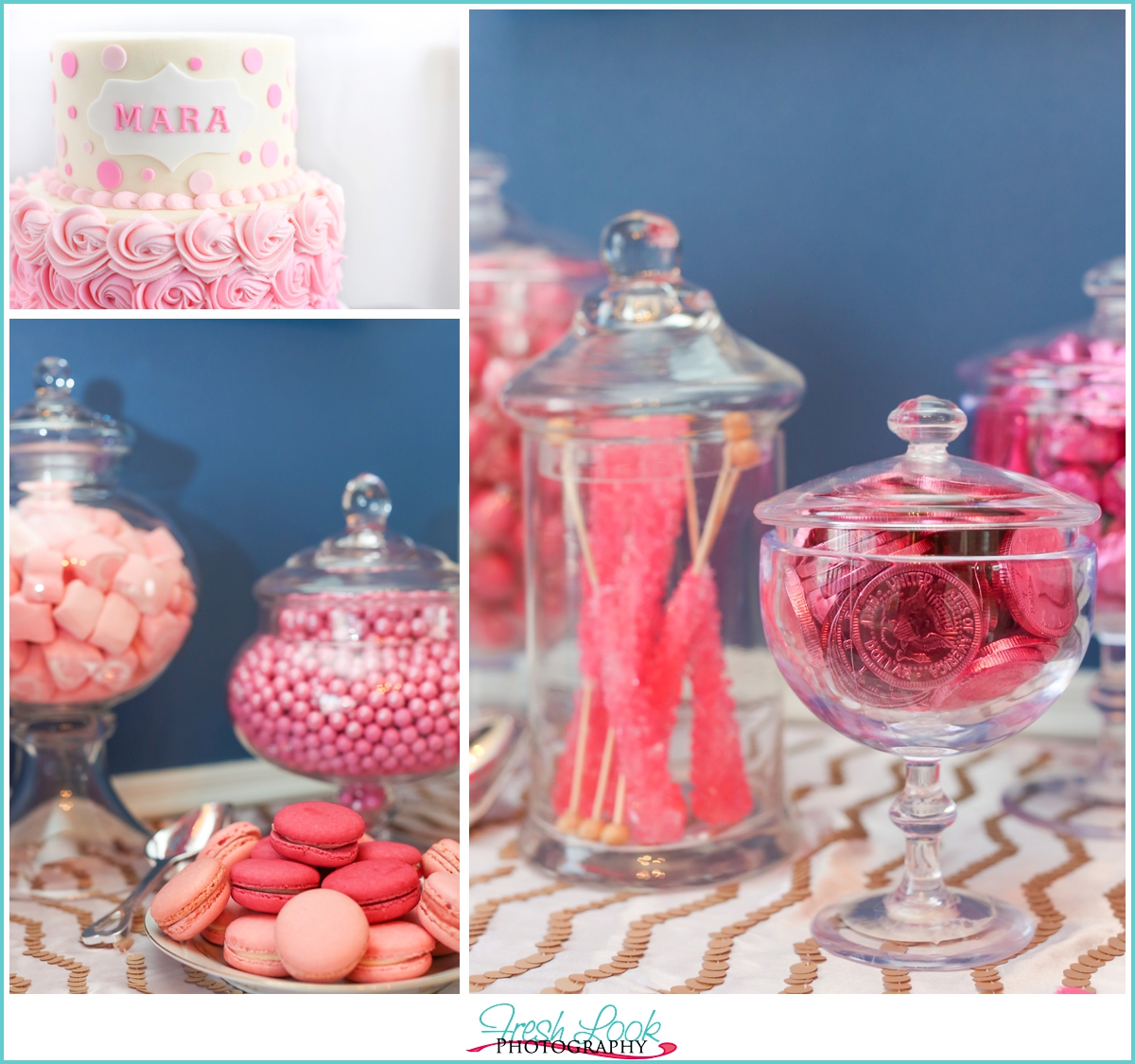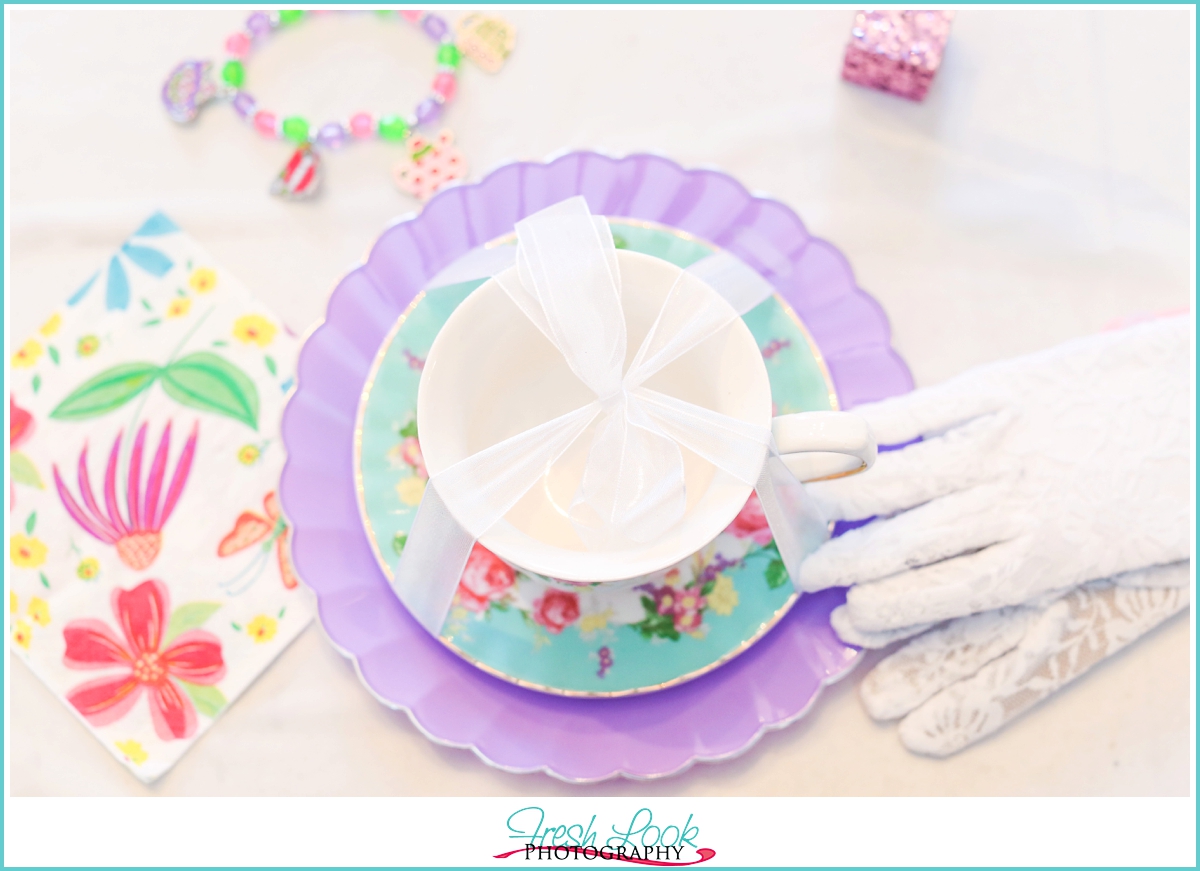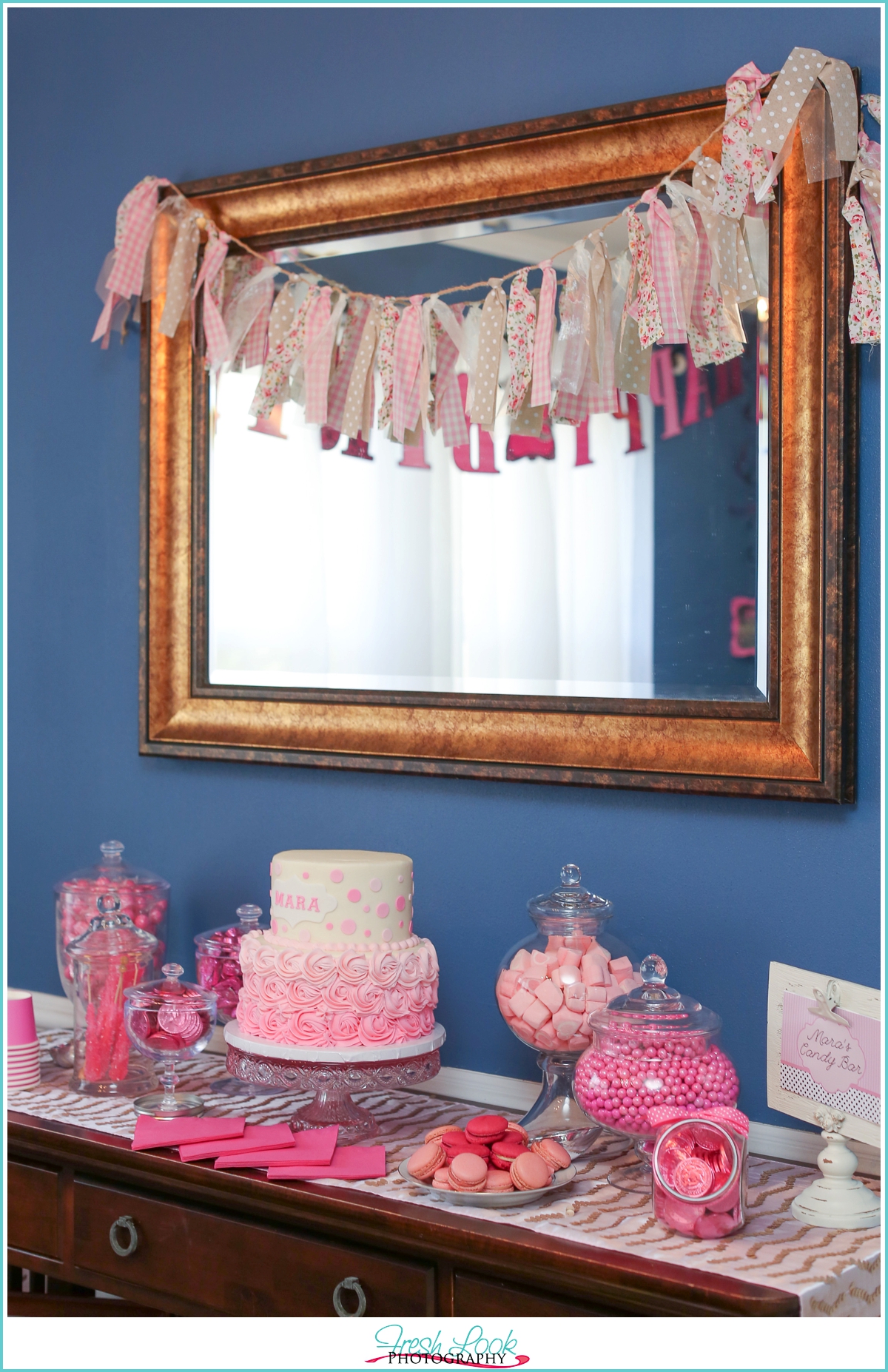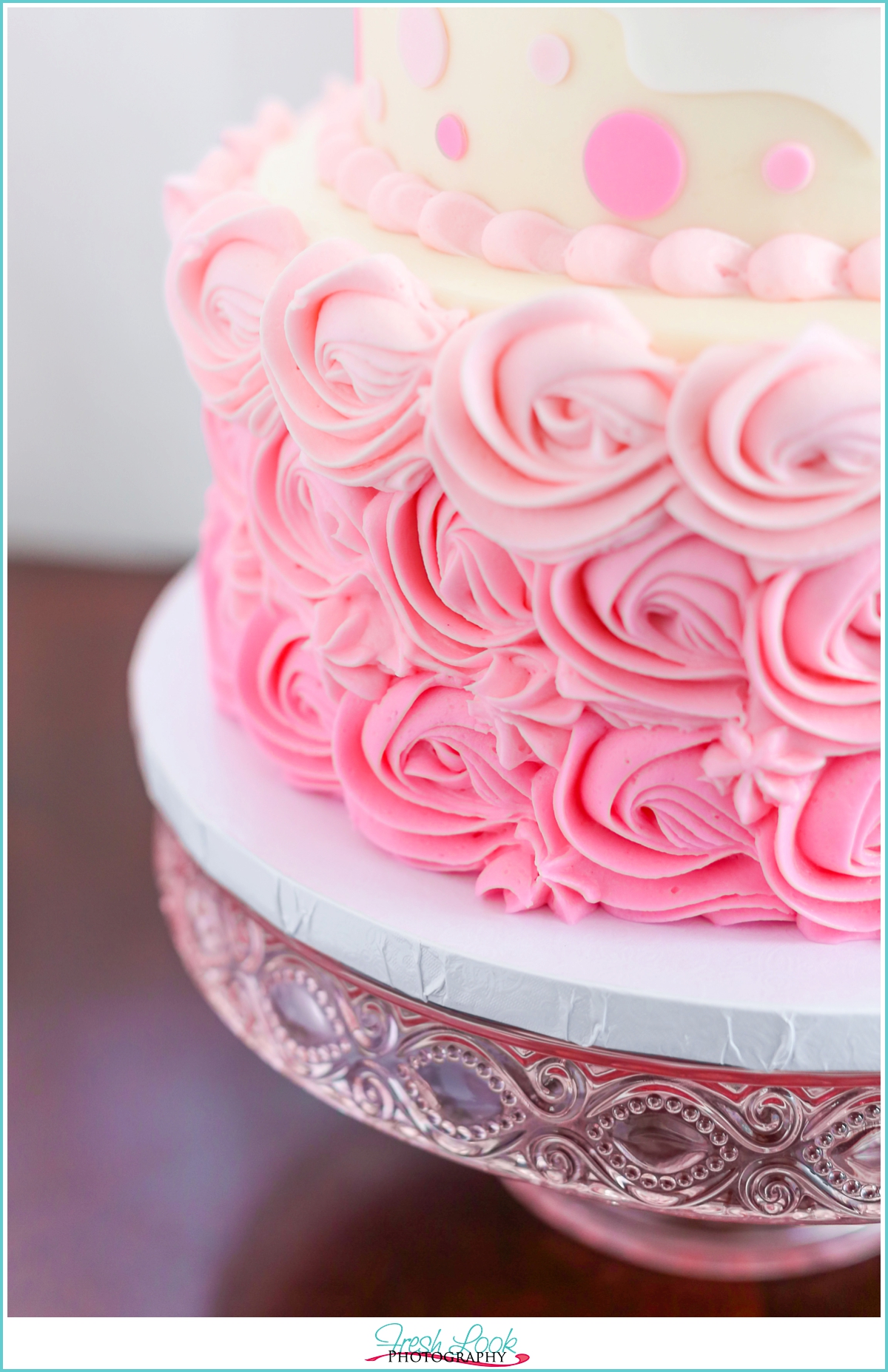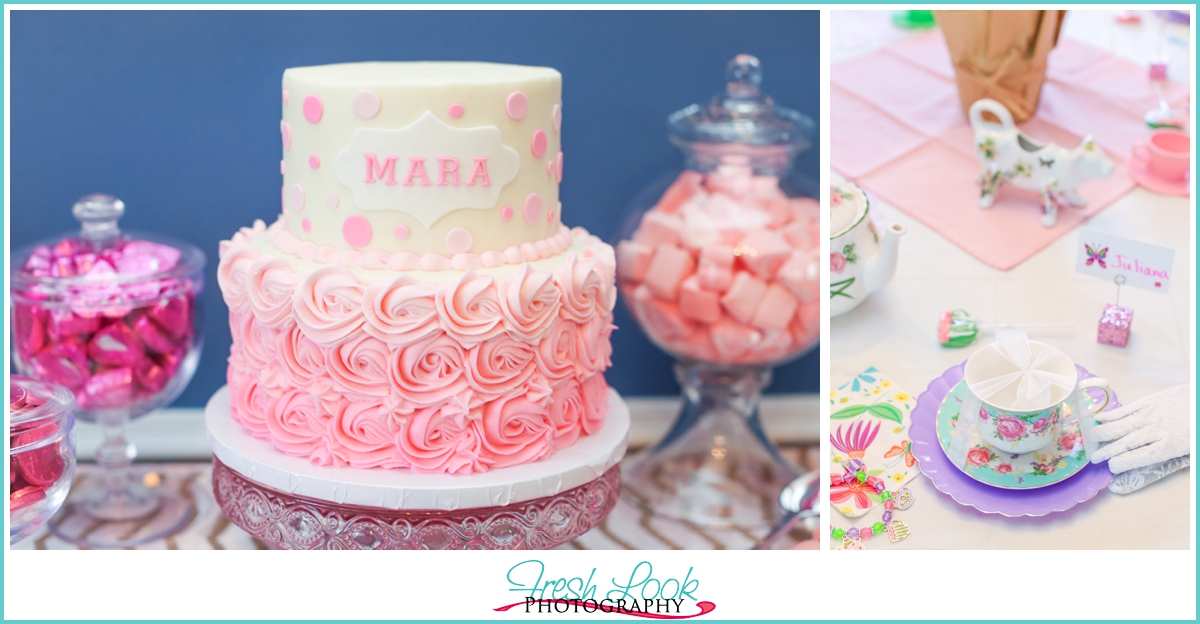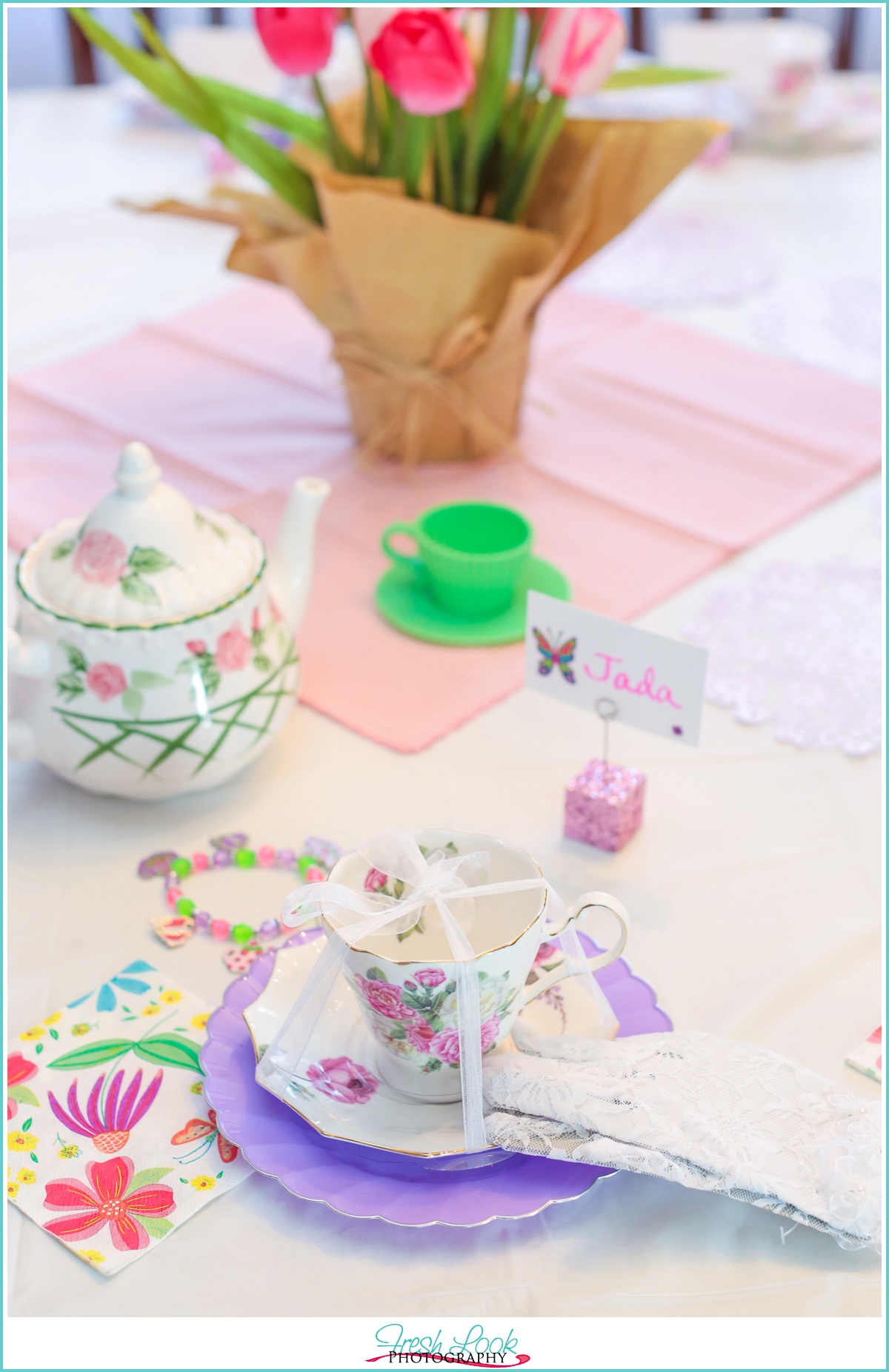 Mara's Pink Tea Party
We held her birthday party at our house, and Mara was so excited on the day of the party! She helped me all morning to get the party space to look exactly how she wanted it. And when her vision didn't exactly match what I had in mind, I gently swayed her to my way of thinking.
Once all the little girls arrived, it was a flurry of squeals, laughter, and pinkies being stuck out while they daintily drank tea. It was so adorable! Guests had lots of fun eating different treats, making crafts with the birthday girl, and clinking glasses as they made toasts with Mara!
My only regret is that we didn't get more photos while the party was going on, I was so busy playing hostess and making sure everything was running smoothly (aka: herding all the cats!), that I didn't have time to really pick up my camera once people arrived at the house. Thank goodness my partner in crime grabbed the camera when we brought in the cake. I think that for Wesley's birthday in two weeks, I'm going to designate someone to take pictures during the event so I don't have to worry about it!
Thanks to all the amazing people who helped make the day wonderful for Mara! It was so much fun, but a lot of work and I couldn't have done it without the help of my sisters Stephanie, Marian and Lydia. Love you ladies!!!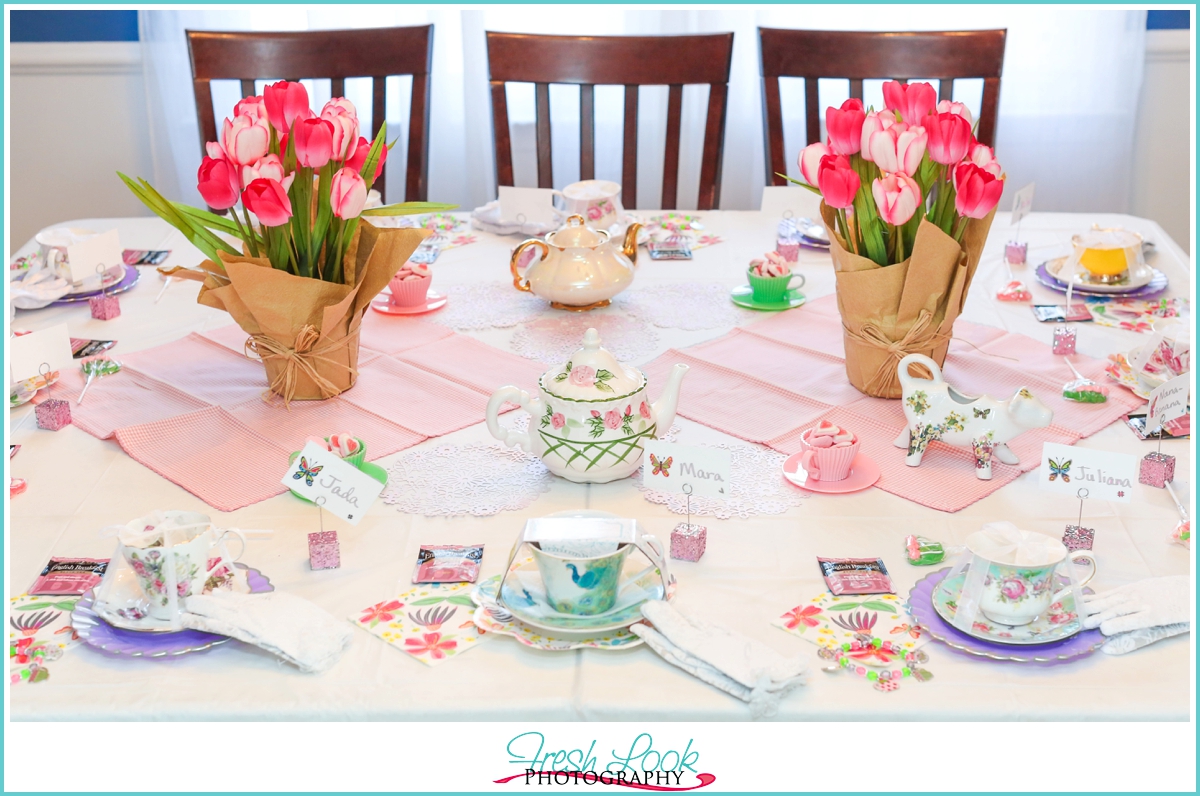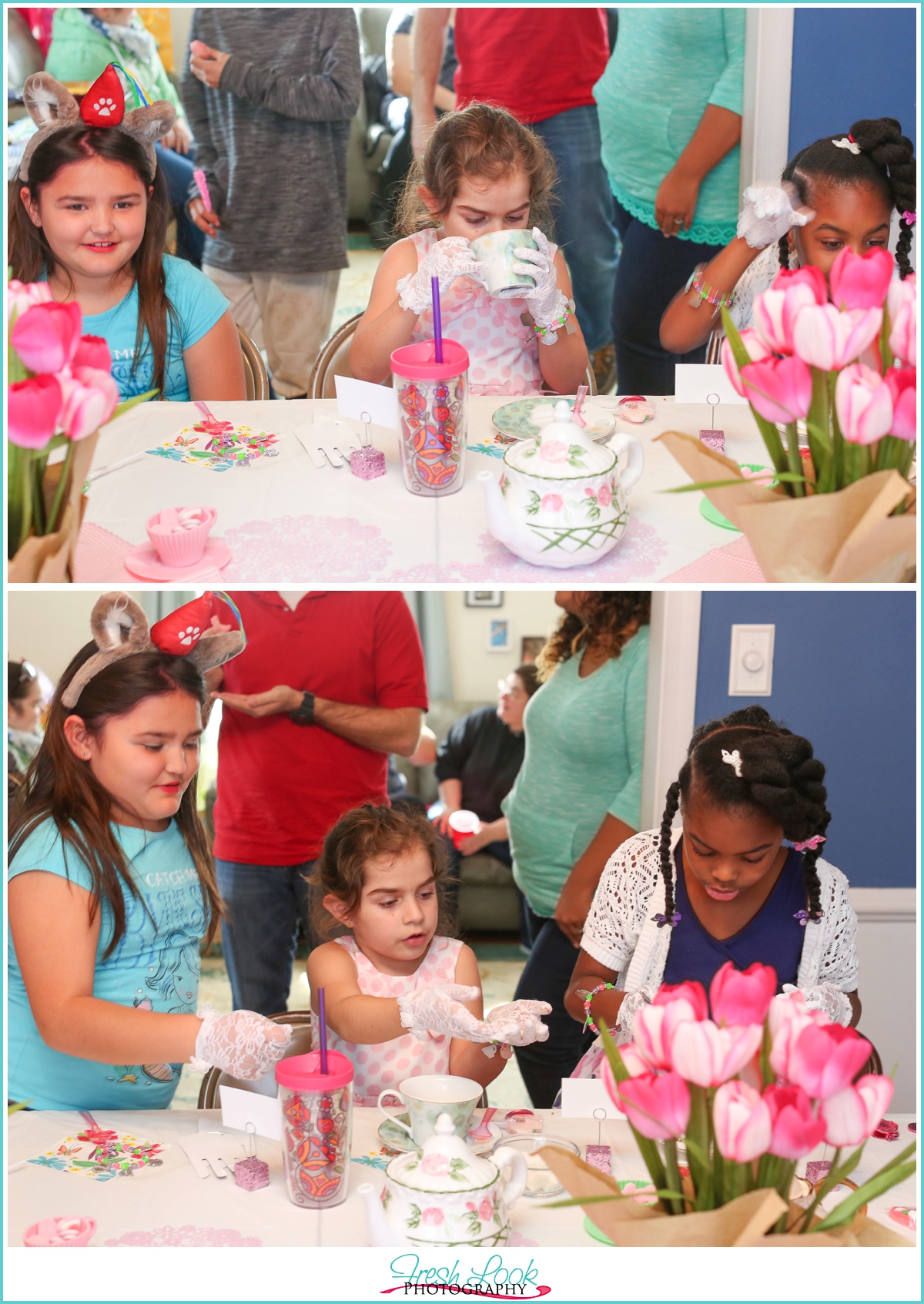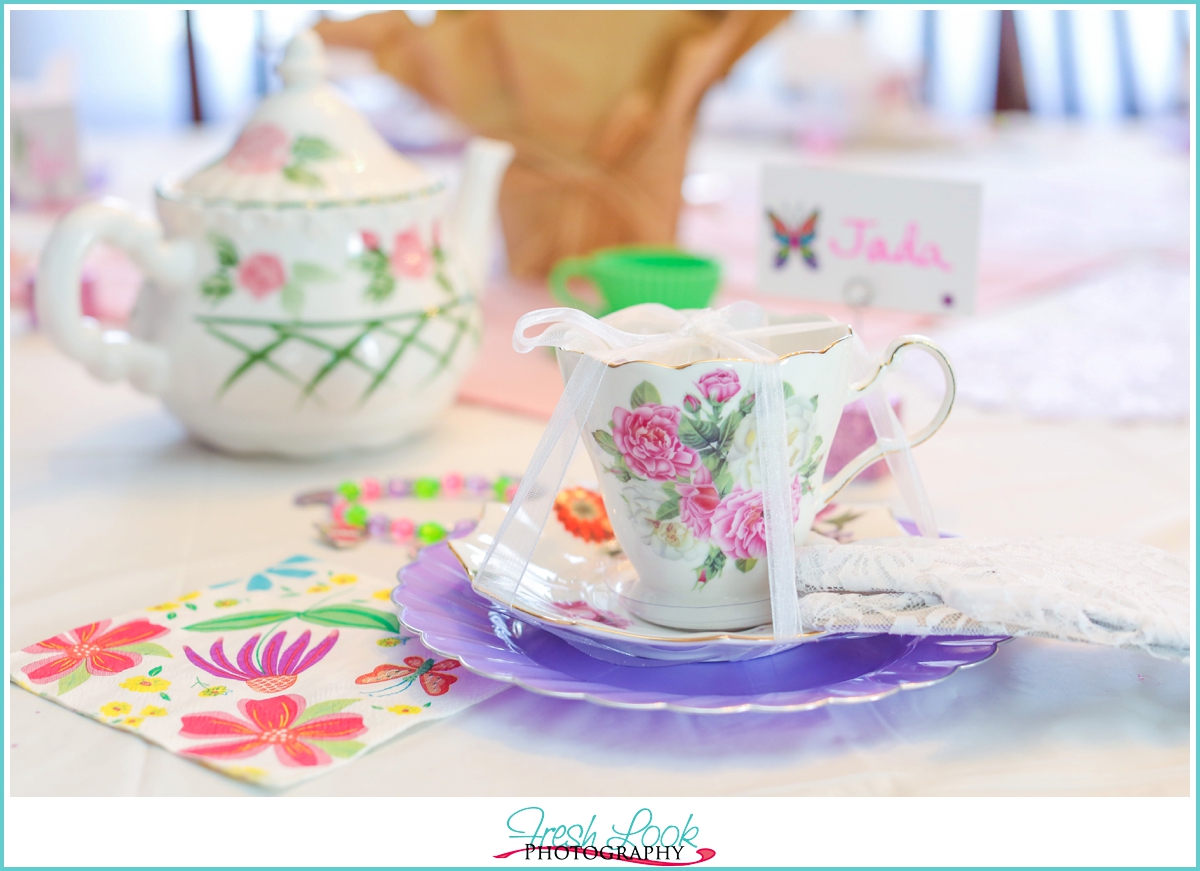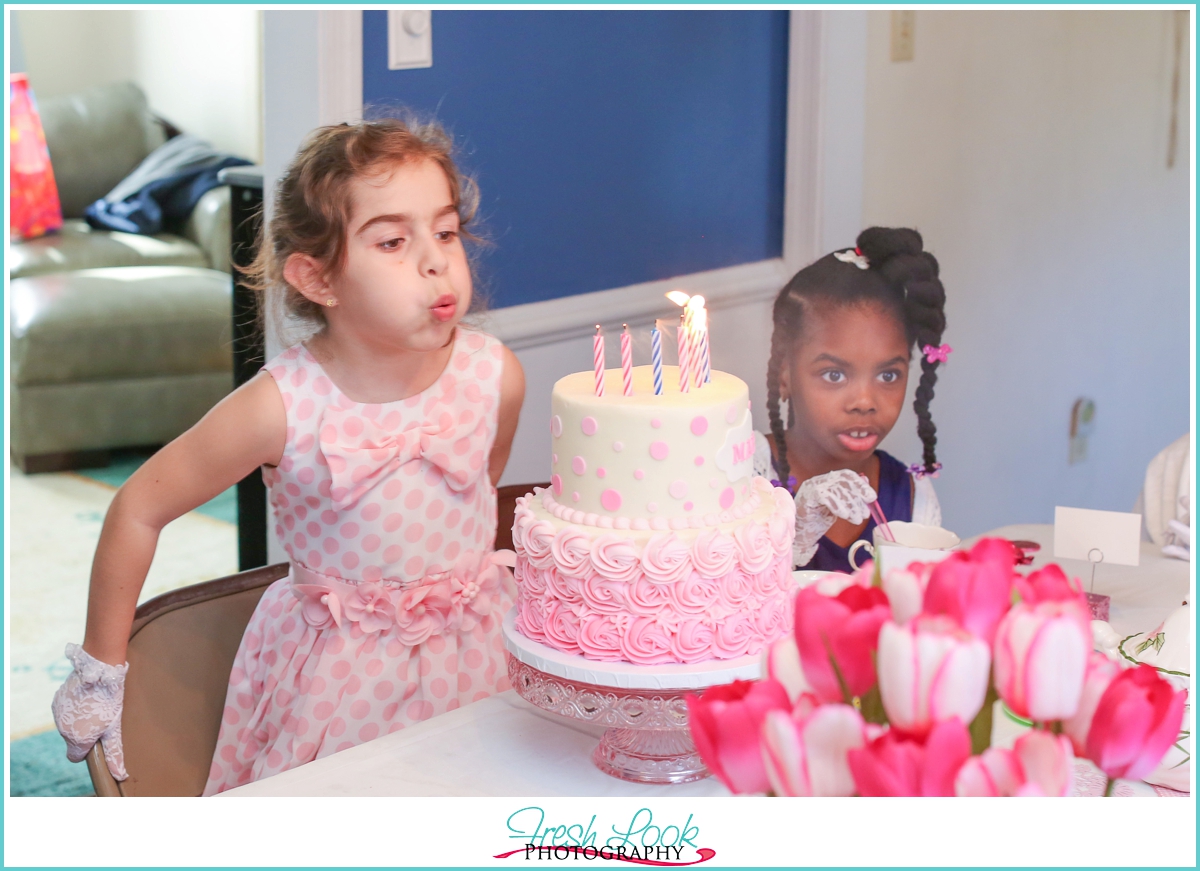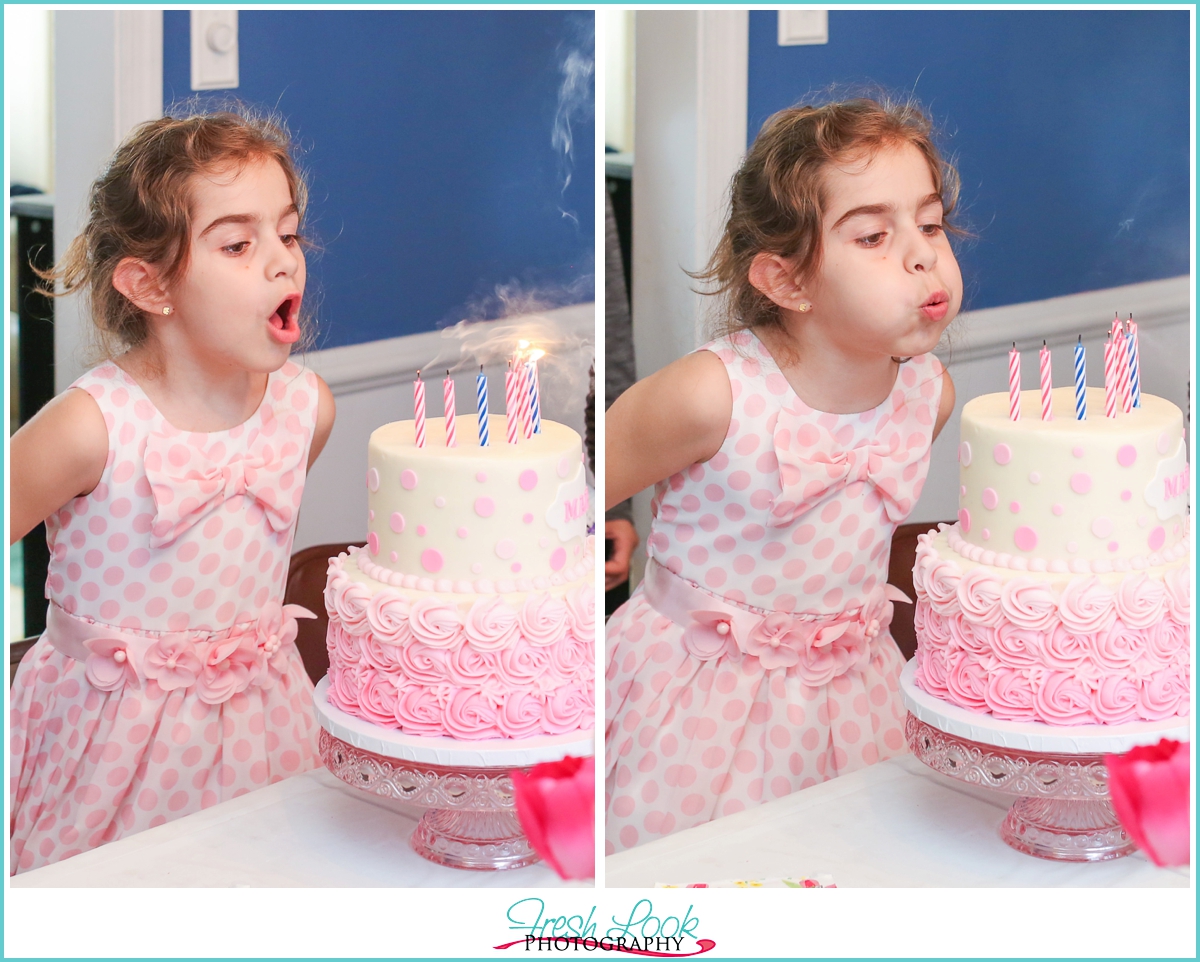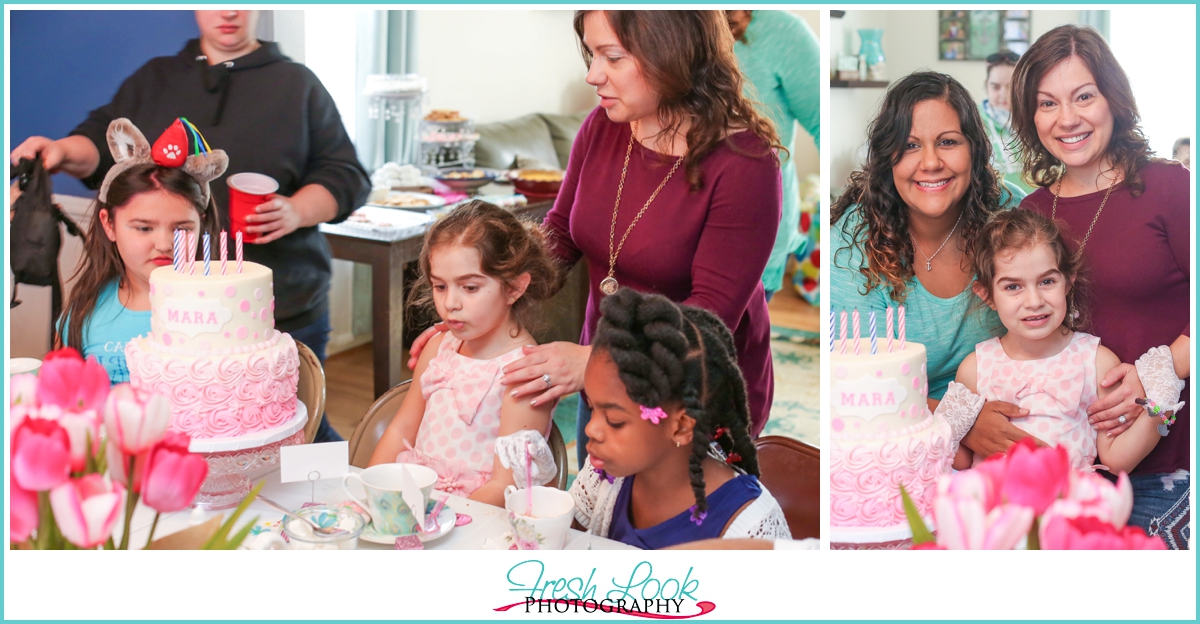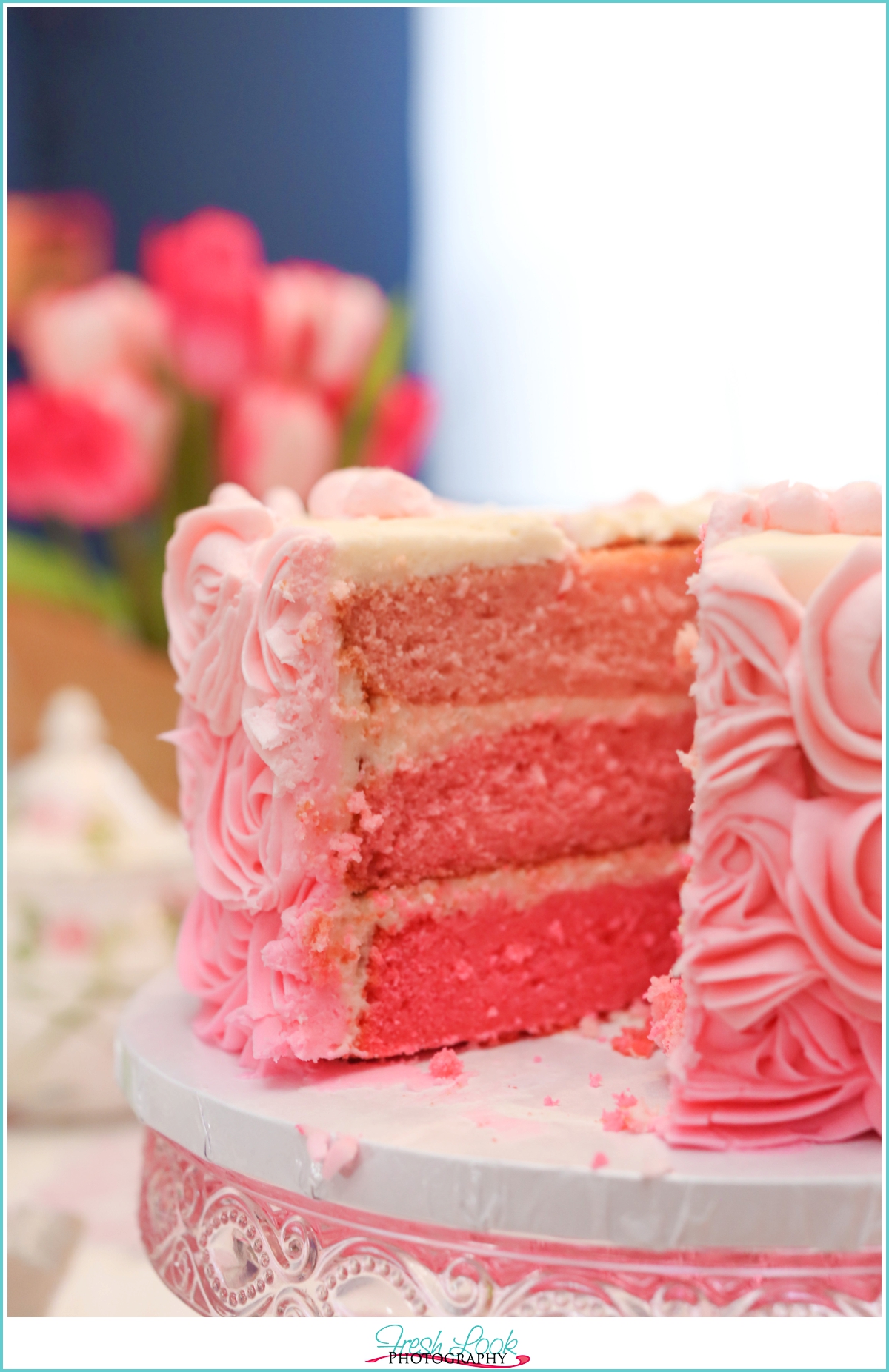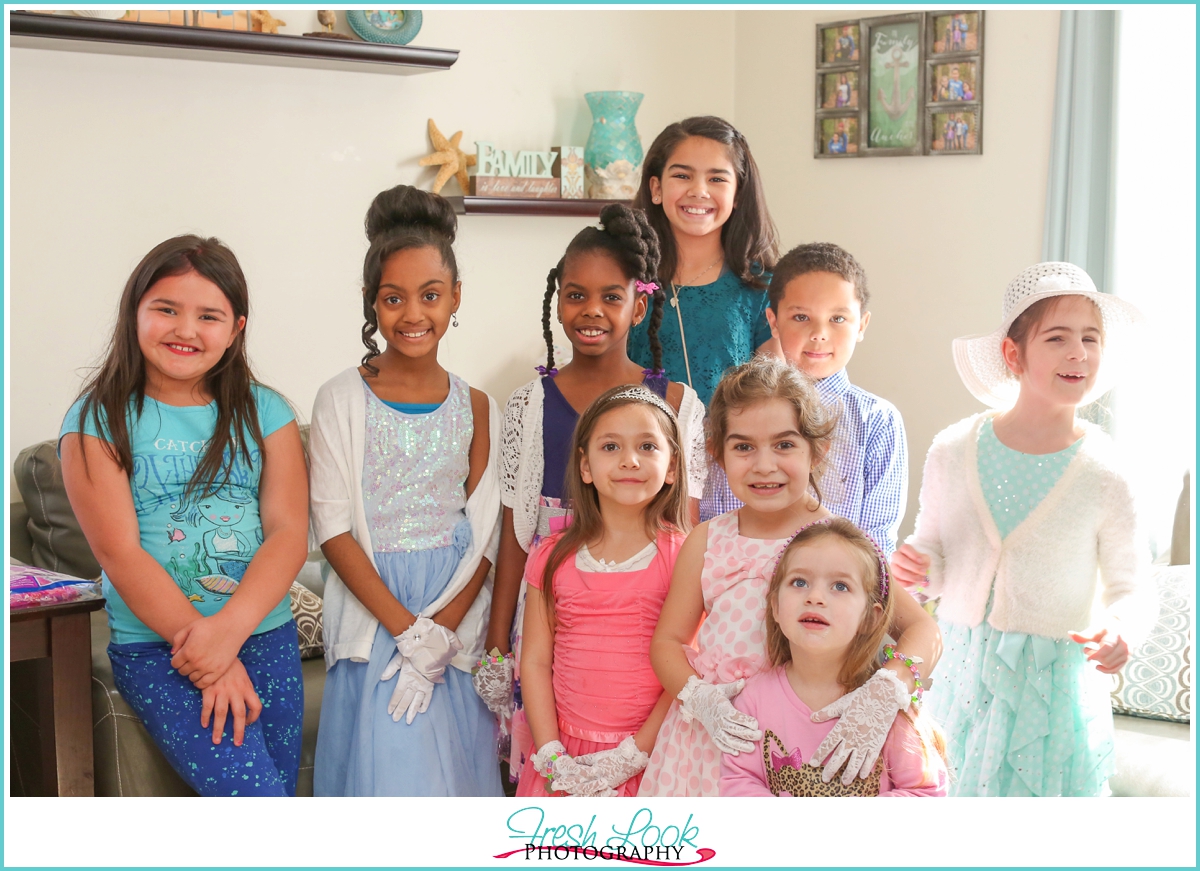 VENDORS: Cake – Rachel Bakes | Tea Cups – TJ Maxx | Paper Products, Candy – Party City | Candy Containers – Michaels | Bracelets and Suckers – Oriental Trading