Organizing your photos is just like playing one big game of tetris.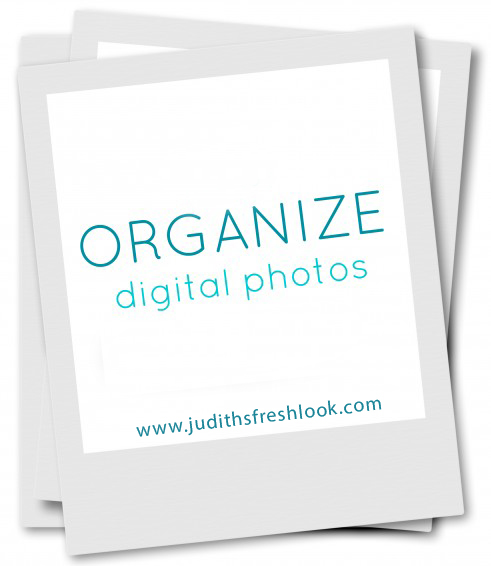 One of the benefits of living in 2013 is the boom of digital photography and the ease of taking and storing photos. And yet, it seems silly that some of the most precious things we have get treated so carelessly sometimes. Taking the time to capture a moment in time should mean organizing your photos and correctly storing them.
1) Make it a habit to download the images off your camera/card/cellphone (I'm super guilty of this one!), and do it often! Don't leave a card in your camera for 6 months because it'll just get overwhelming and you won't want to even start trying to sort them. I organize my catalogue first by year, then decide if they are family pictures, personal or business. I break it down by type of session (family, engagement, wedding, etc), and then events or dates within the session type. Make sure to name each folder something you will remember if you need to access them quickly to find something. Here's a peek at my system:
2) Always have two different copies of your images (external hard drive, DVD's, online). Maybe it's just because I'm a photographer, but there aren't many things I think would be worse than having my hard drive crash and losing all of my pictures… aauugh! Make sure to back them up via an online cloud like Dropbox, and make sure to keep another copy of your images on an external hard drive (I have the 1 terabyte version from LaCie)
3) Get the images off your computer! As a photographer I take a LOT of pictures, but what good does that really do me if I keep them filed away never to see the light of day? Make it a priority to print images and hang them on the wall (or even better, have a canvas made!), create photo books or custom photo gifts (such as blankets, mugs, mouse pads, etc)… the possibilities are endless, just show off those gorgeous pictures! An awesome place to get pro-quality prints is Mpix.com.
If the thought of deciding which images to print out is a bit too overwhelming right this second, buy a digital frame and you'll get to enjoy a virtual walk down memory lane anytime!