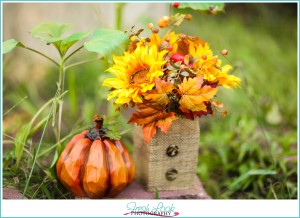 I say this every year, but I truly believe that summer went by way too fast! Here it is, time for me to do another in our series of Monthly Goals September edition, and I feel like it's too soon! Even though this summer has been super hot (we had some record humidity here in Virginia Beach y'all!), I'm sad to see it end. But with every ending, comes a new beginning! There is always so much to look forward to in the fall like bonfires, flannel shirts, cute boots, and snuggling under the covers!
Here are some special things we can look forward to in the month of September:
Labor Day – September 5th
Patriot Day – September 11th (may we never forget those who have fallen)
First Day of Fall – September 22nd
National School Success Month
Monthly Goals September Edition

Personal Goals
Routine – both for me and the little shrimpies, find the new normal with back to school
Workout – I am not happy with how I look recently, so I'm gonna try and do something about it!
Pumpkin Everything!!! Call me a basic white girl if you want, but I plan on indulging in as much pumpkin as I can this fall season (see, this is the reason I have to workout 🙂 )
Business Goals
Thank You's – I have a TON to write and this will be at the top of my to-do list
De-clutter my workspace (if you've seen my Instagram stories post, you'll know exactly what I mean!)
Order new marketing material for 2017
Create/edit new welcome magazine for brides – I think this will be a big task, but it's definitely on my list to accomplish!
So What Are YOU Planning for September?!
There's so much to do with back to school and figuring out how things will go – are there any projects you are going to cross off your list in September?! I'd love to hear about it, feel free to let us know in the comments!