If you are a country girl at heart, this rustic Hunt Club Farm wedding was definitely one for the books! Not only did we have a blast hanging out with Liz and John's families (it doesn't get more diverse than this bunch!), but what truly made the day amazing was the sense of JOY and LOVE that were prevalent throughout every aspect of the day.
The last time we get together for pictures, it was to do Liz and John's engagement portraits. We chose Hunt Club in the fall (to tie in with their wedding theme), you can check out all the gorgeousness we captured via this link.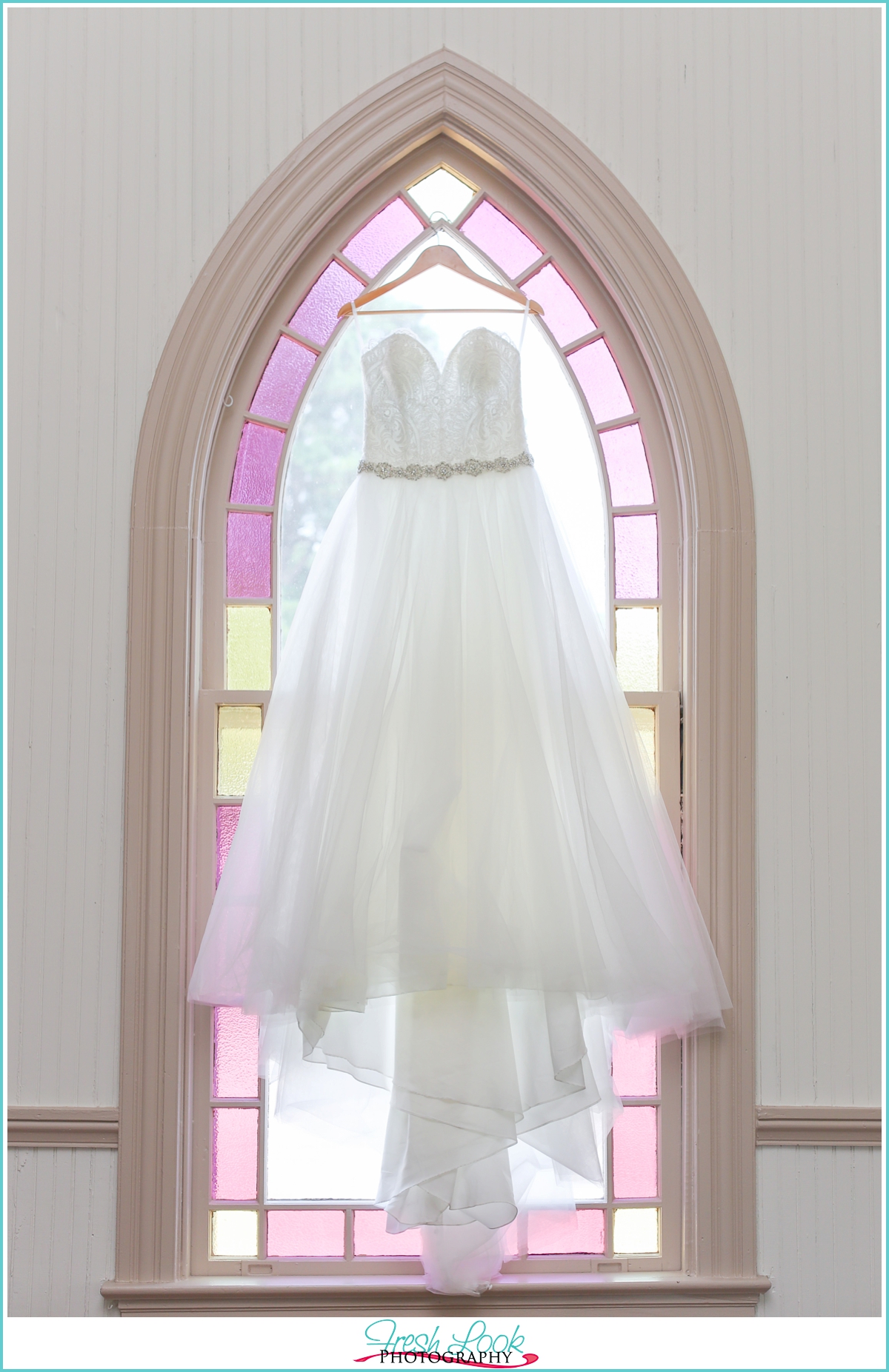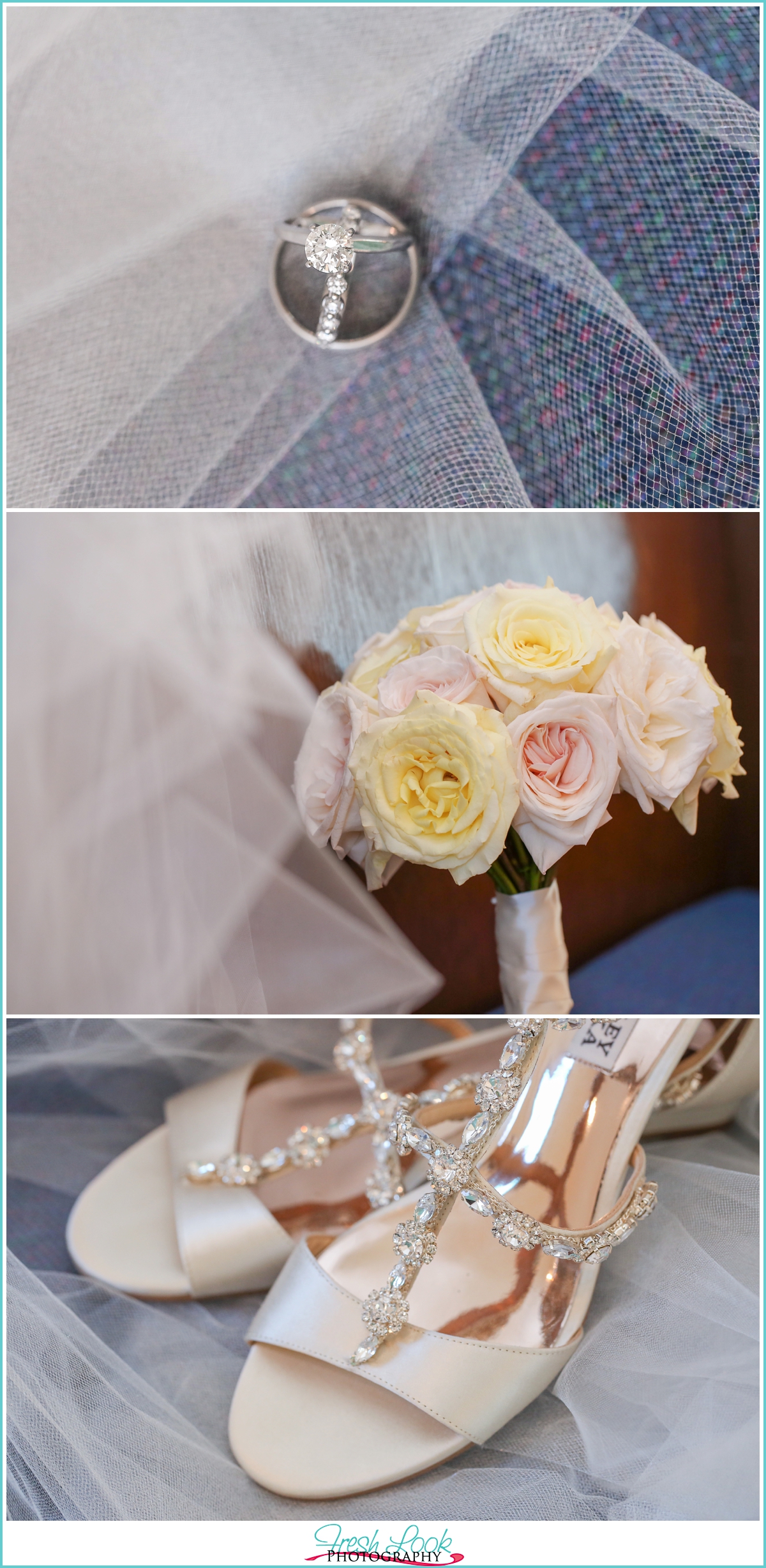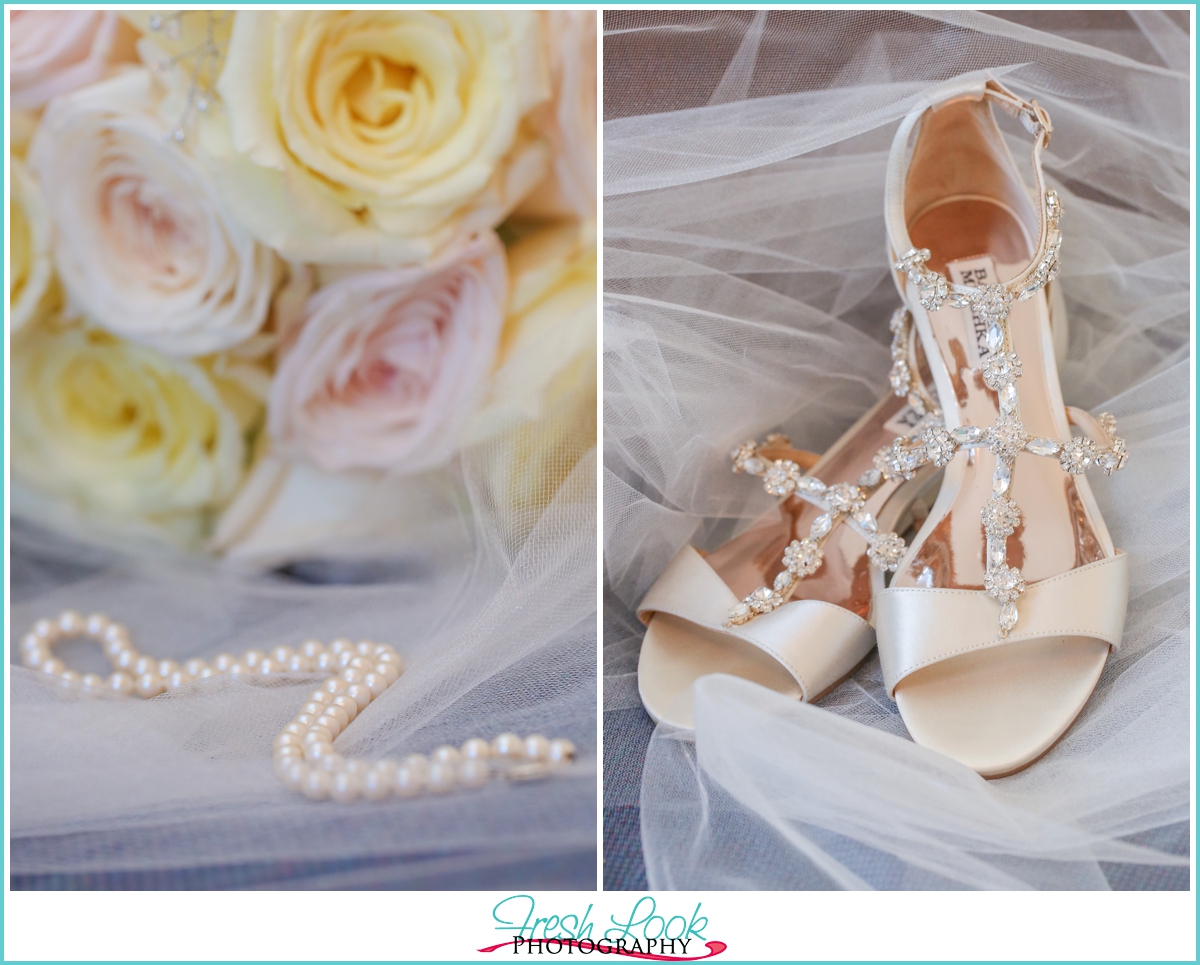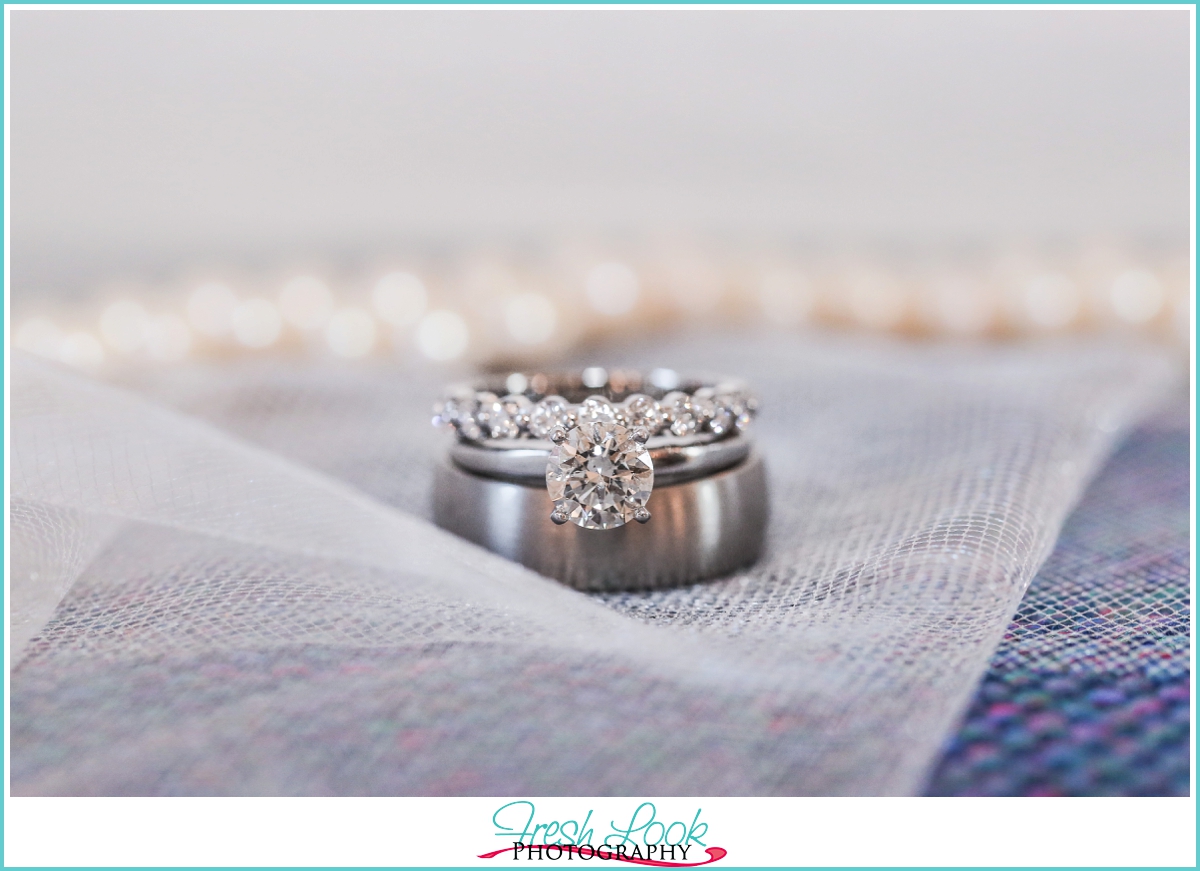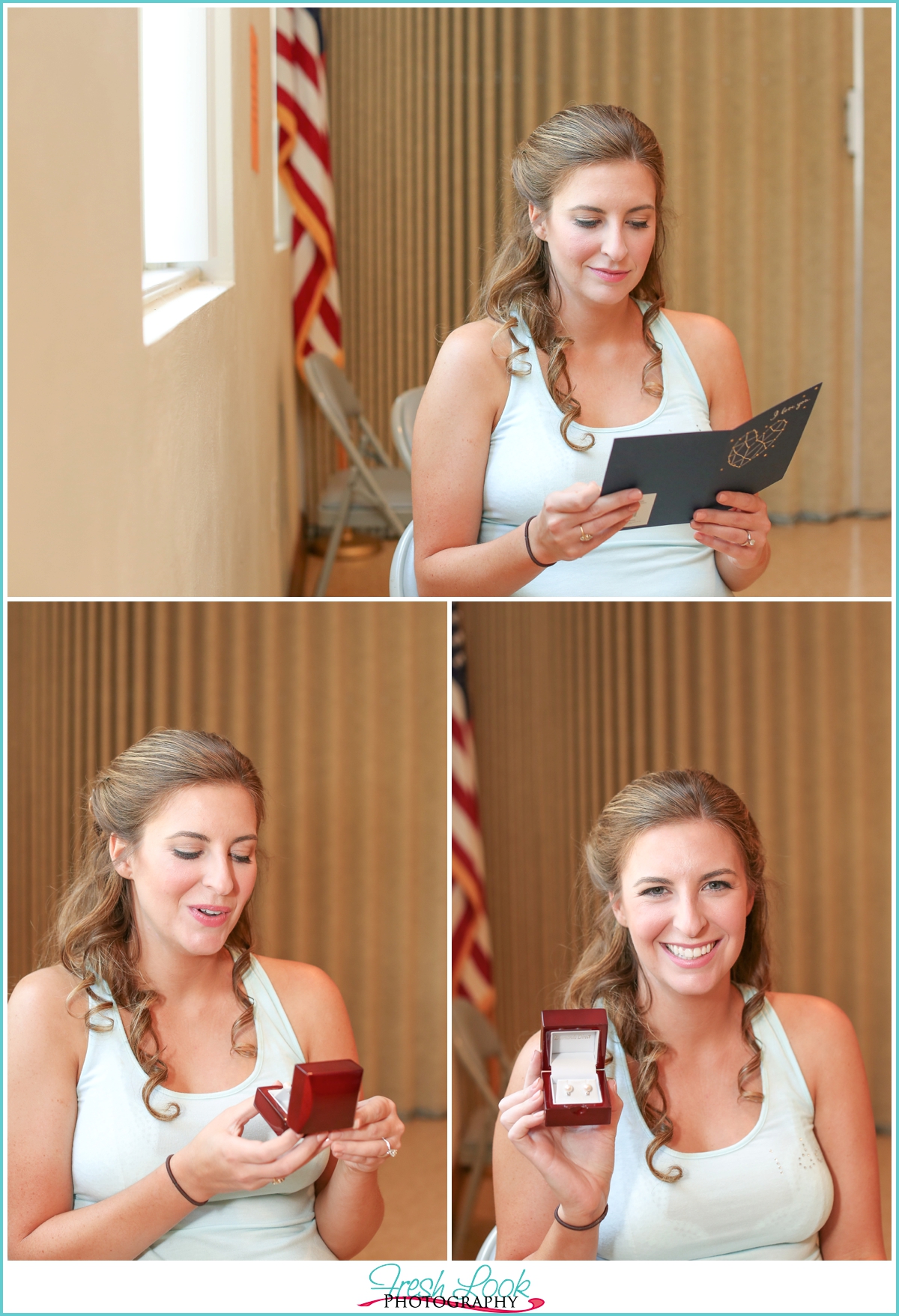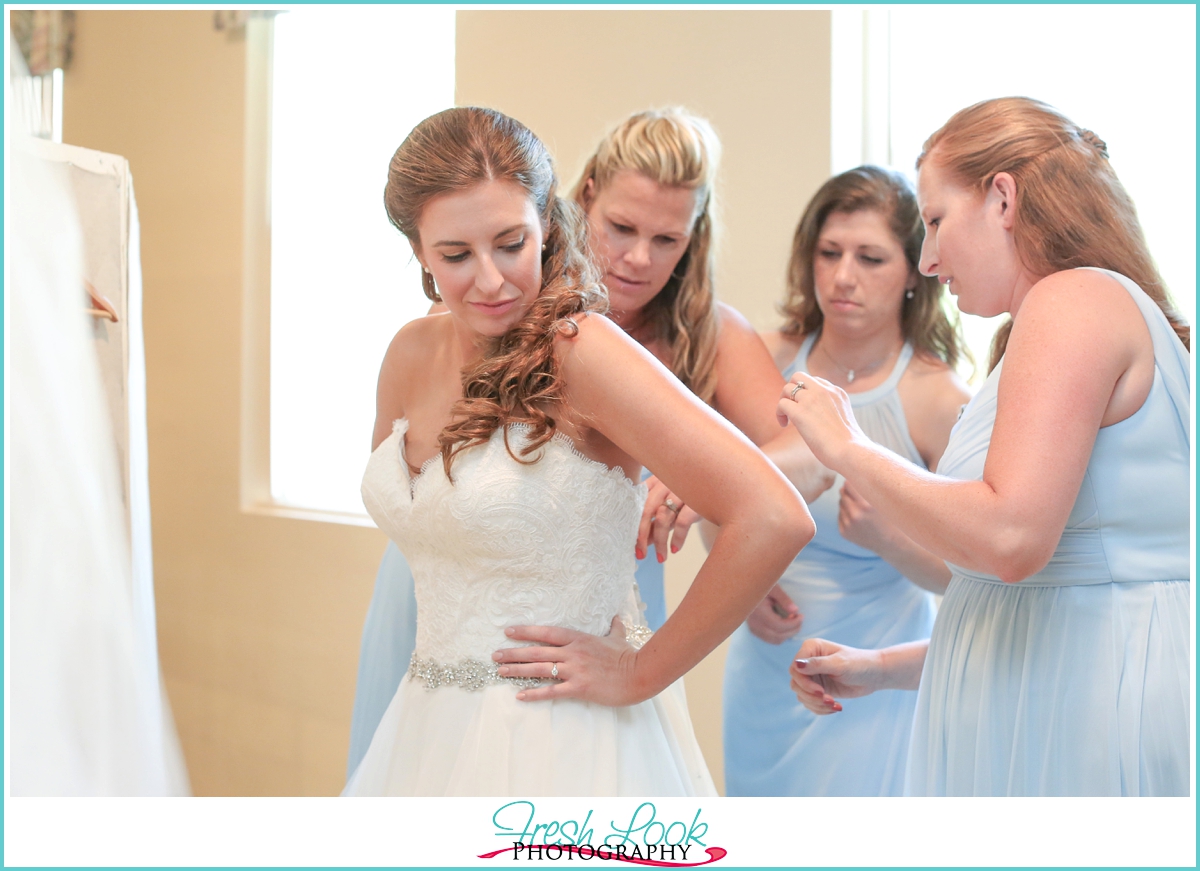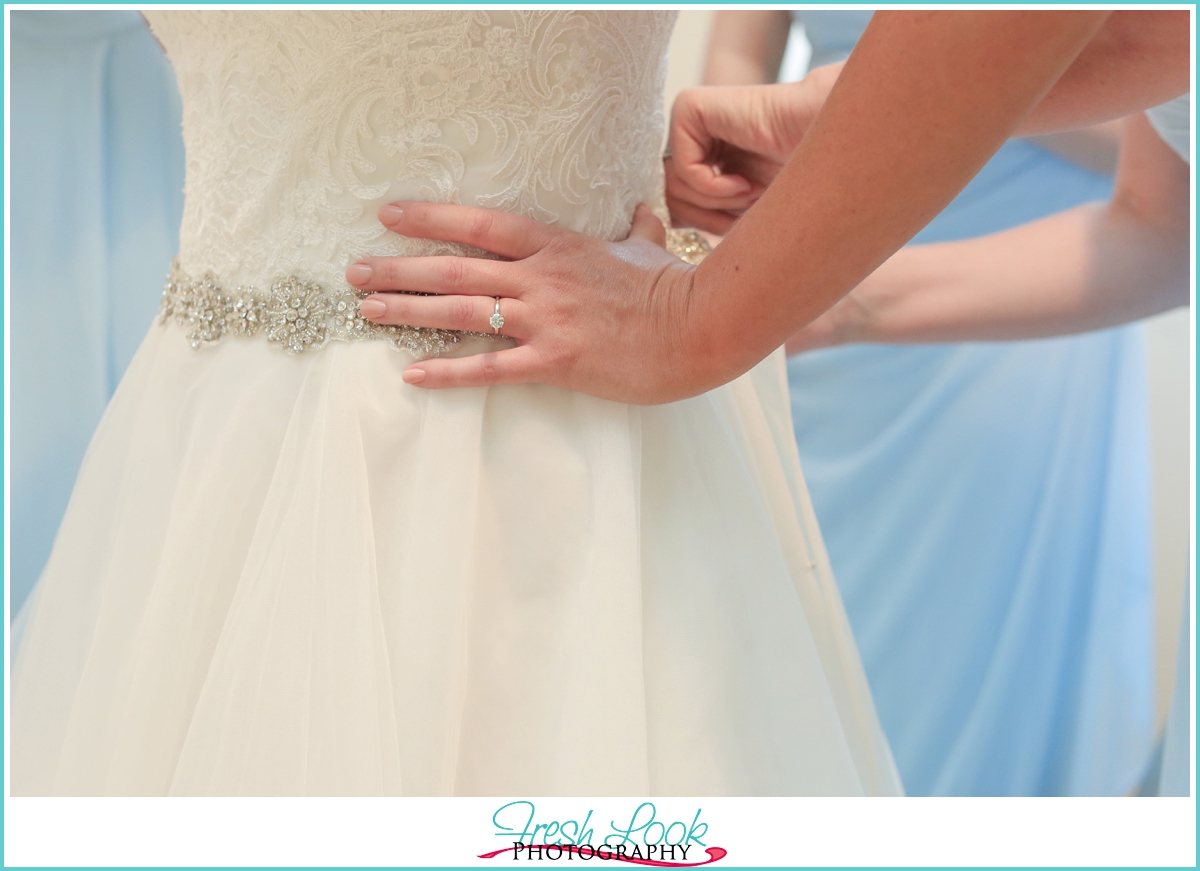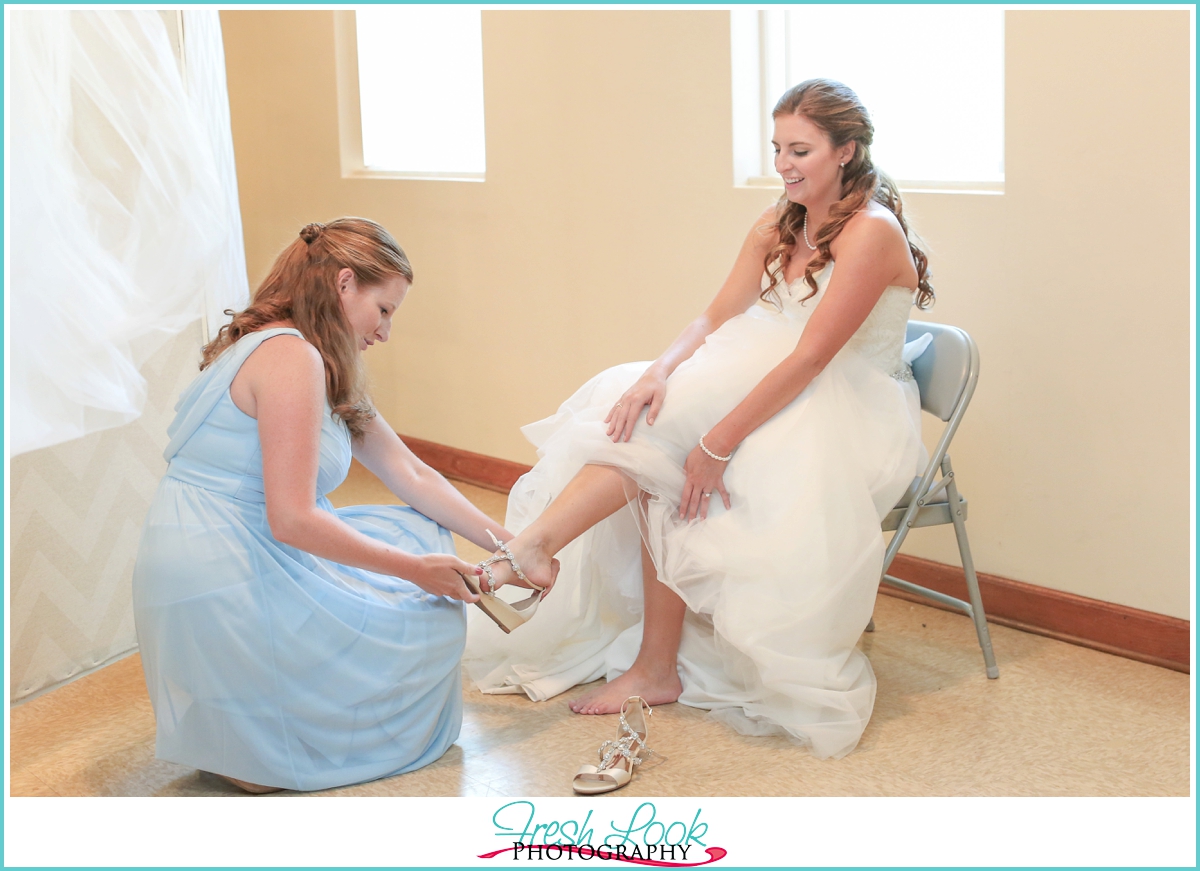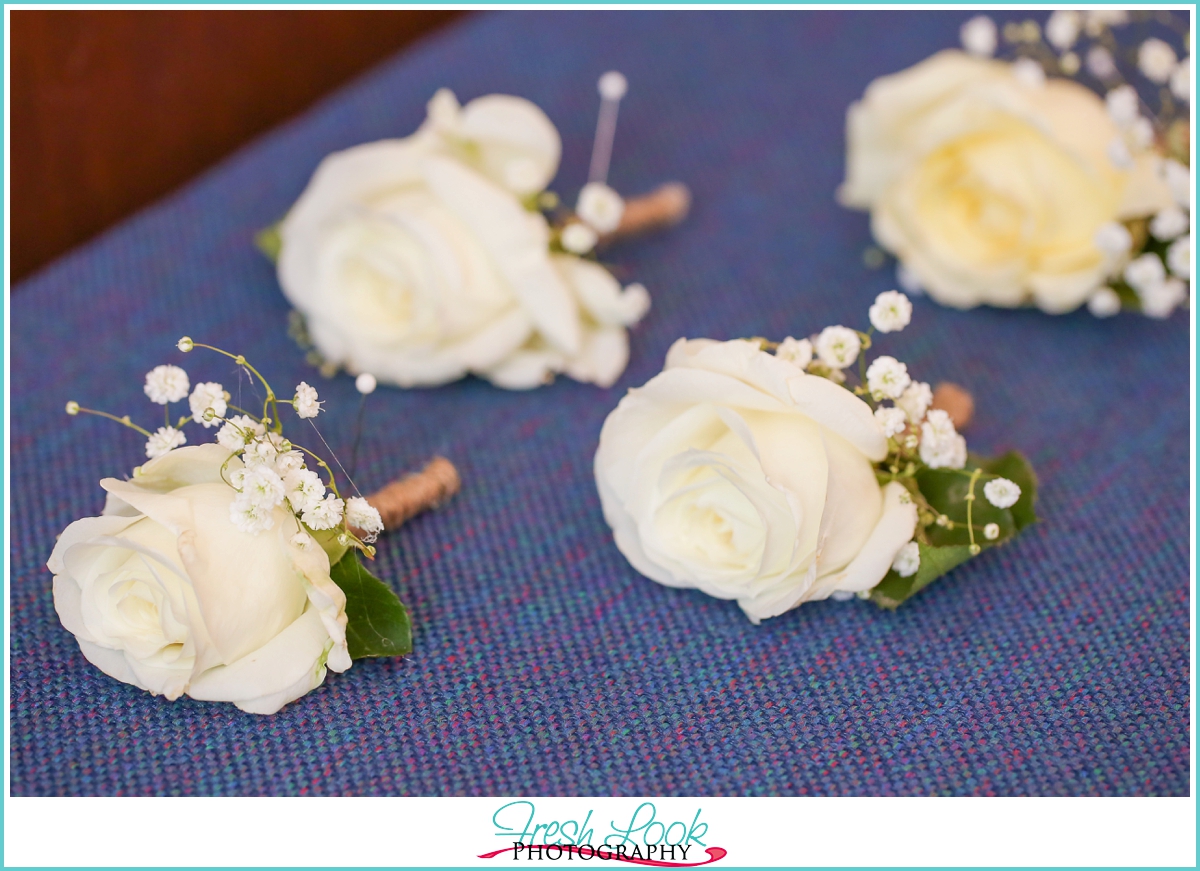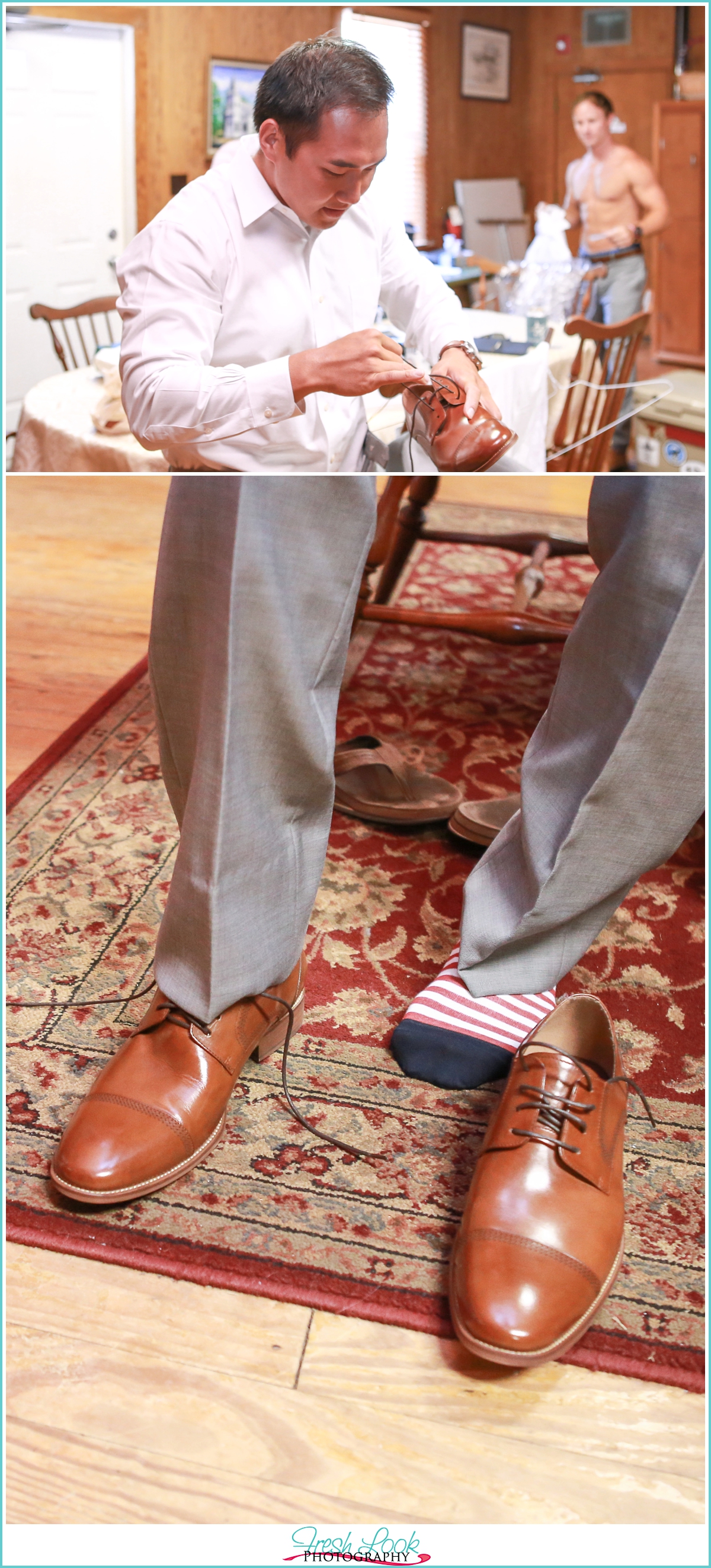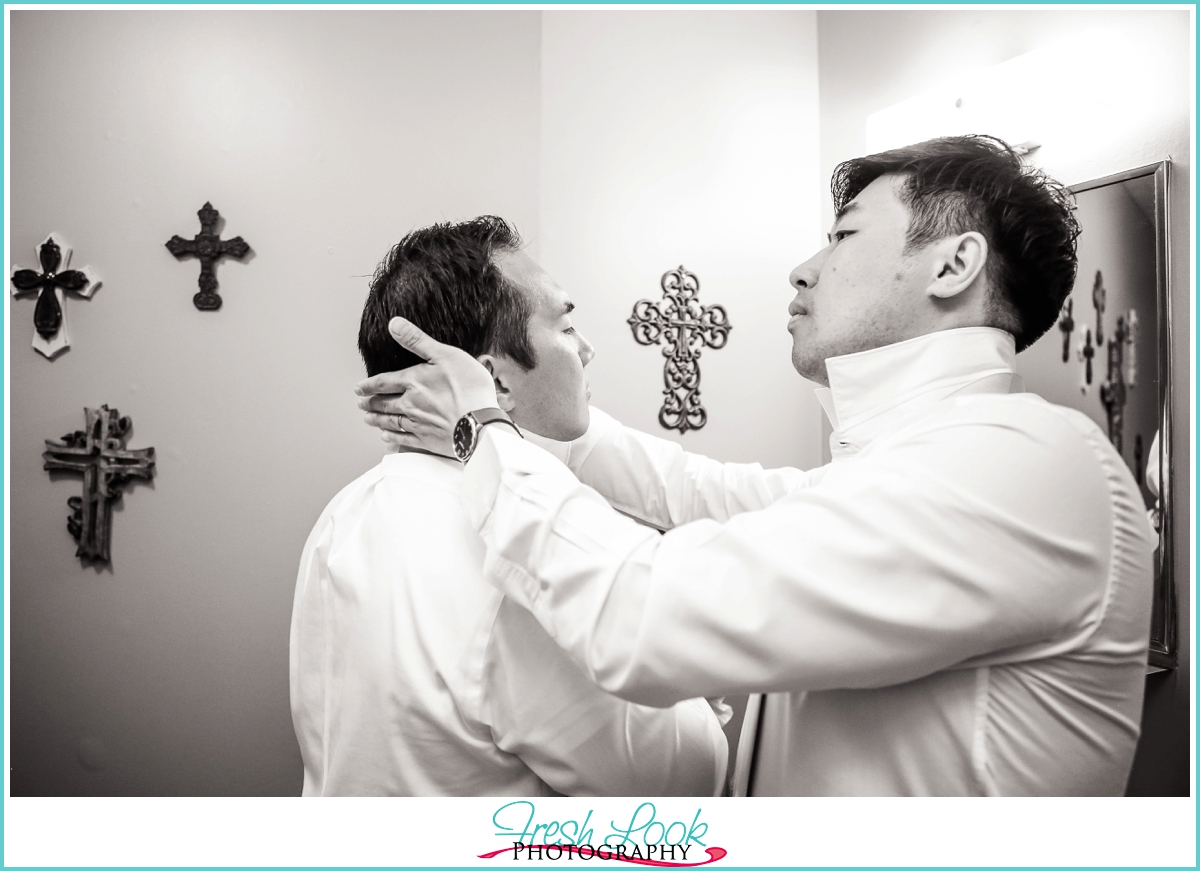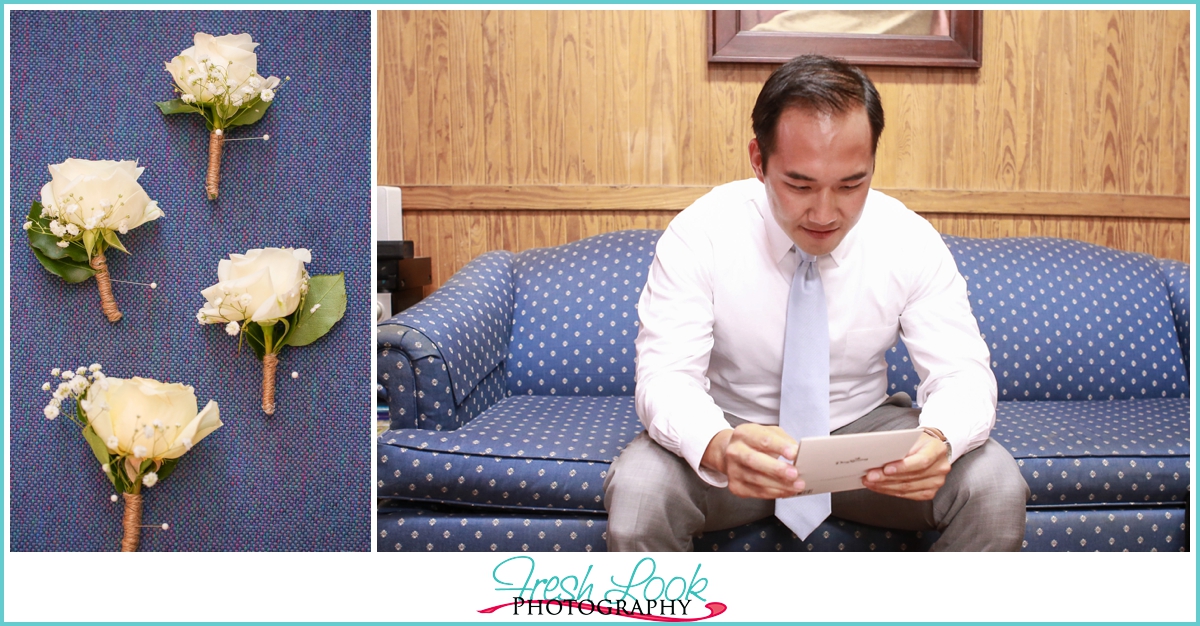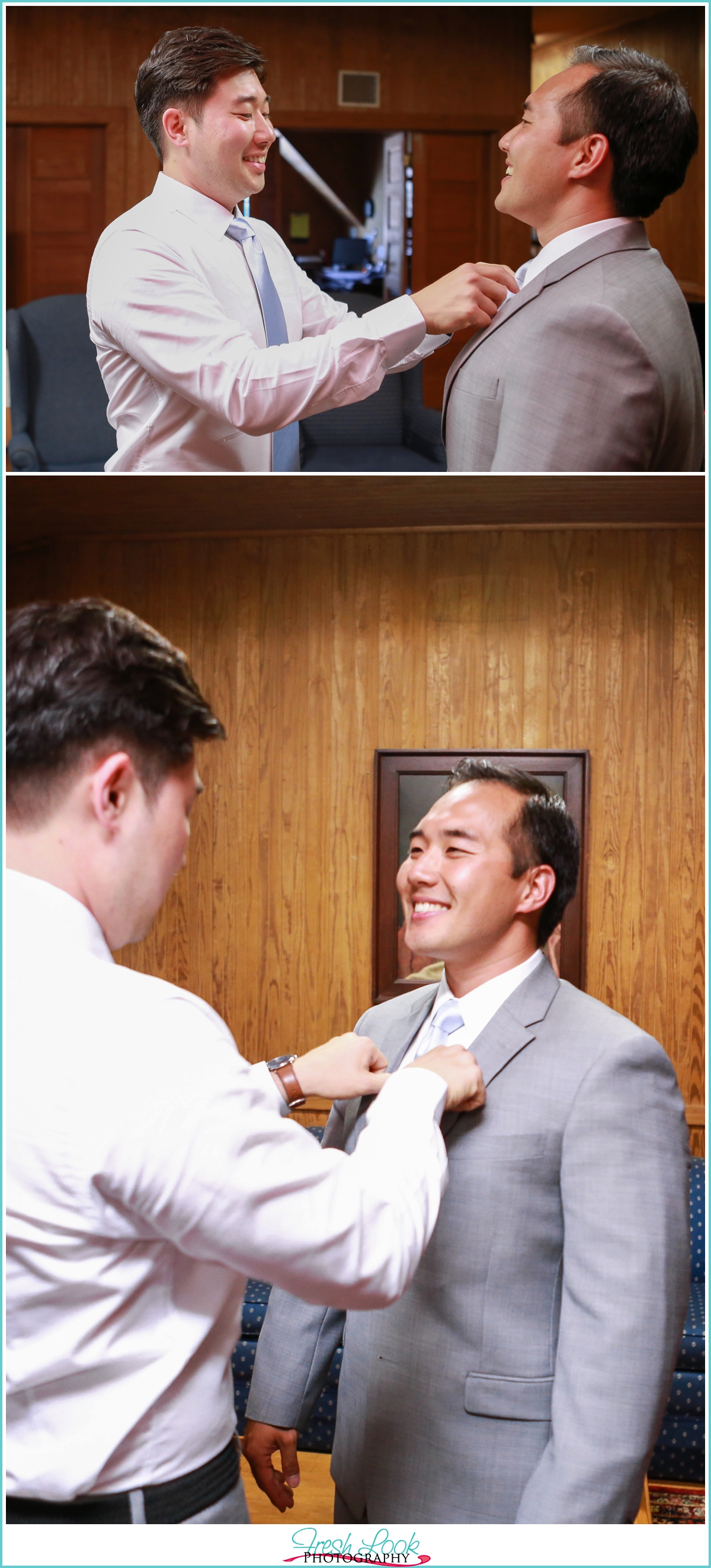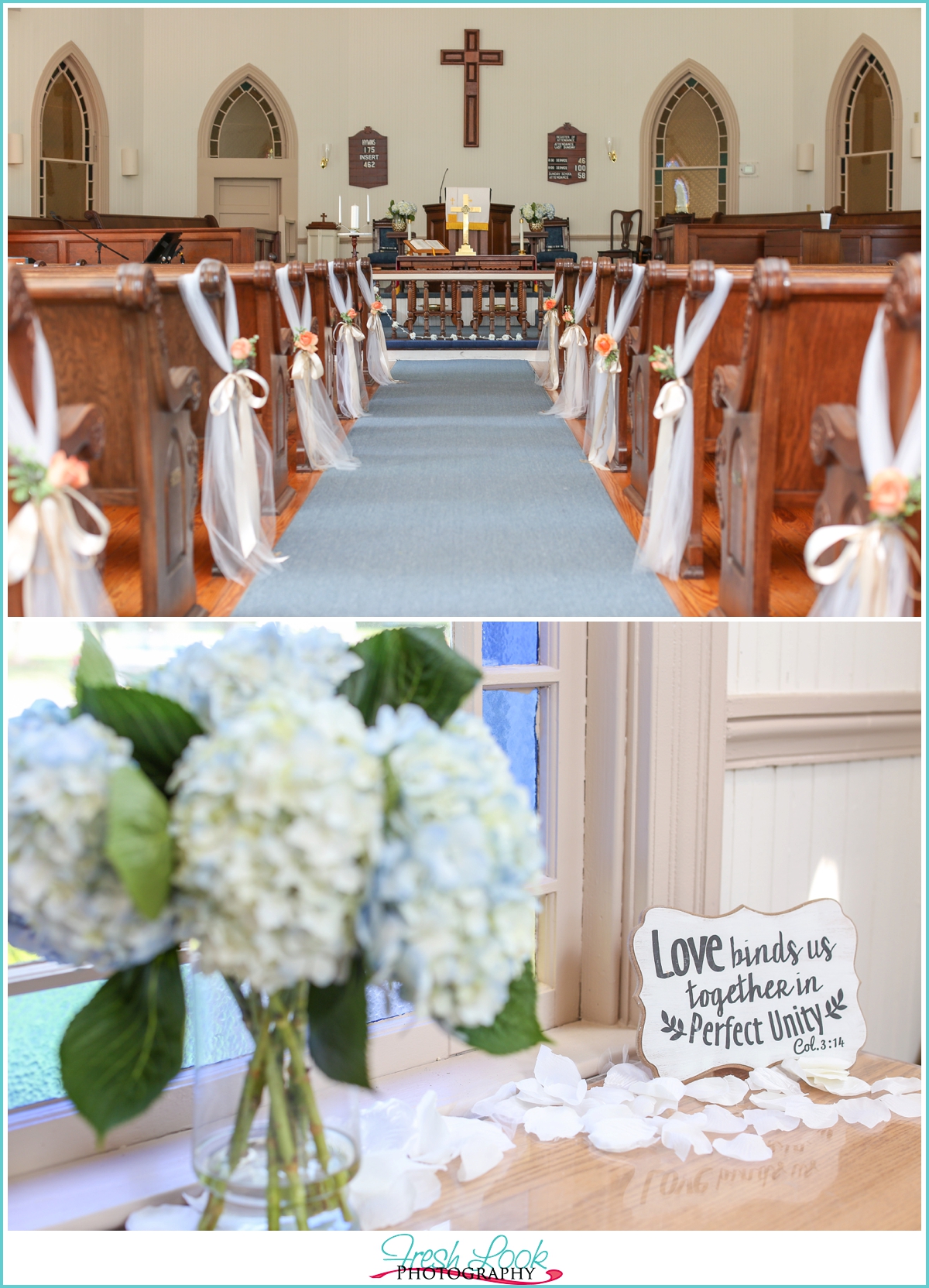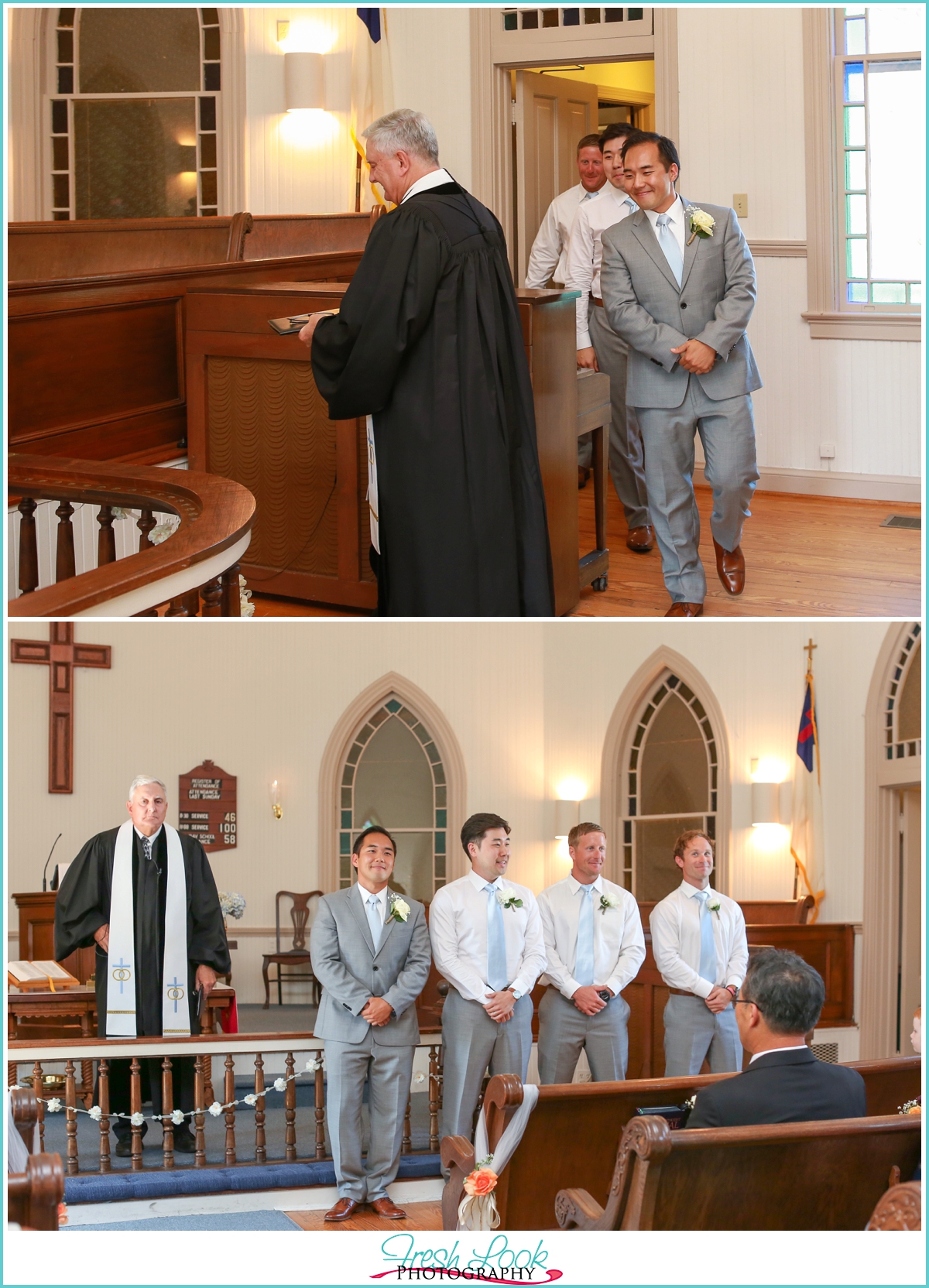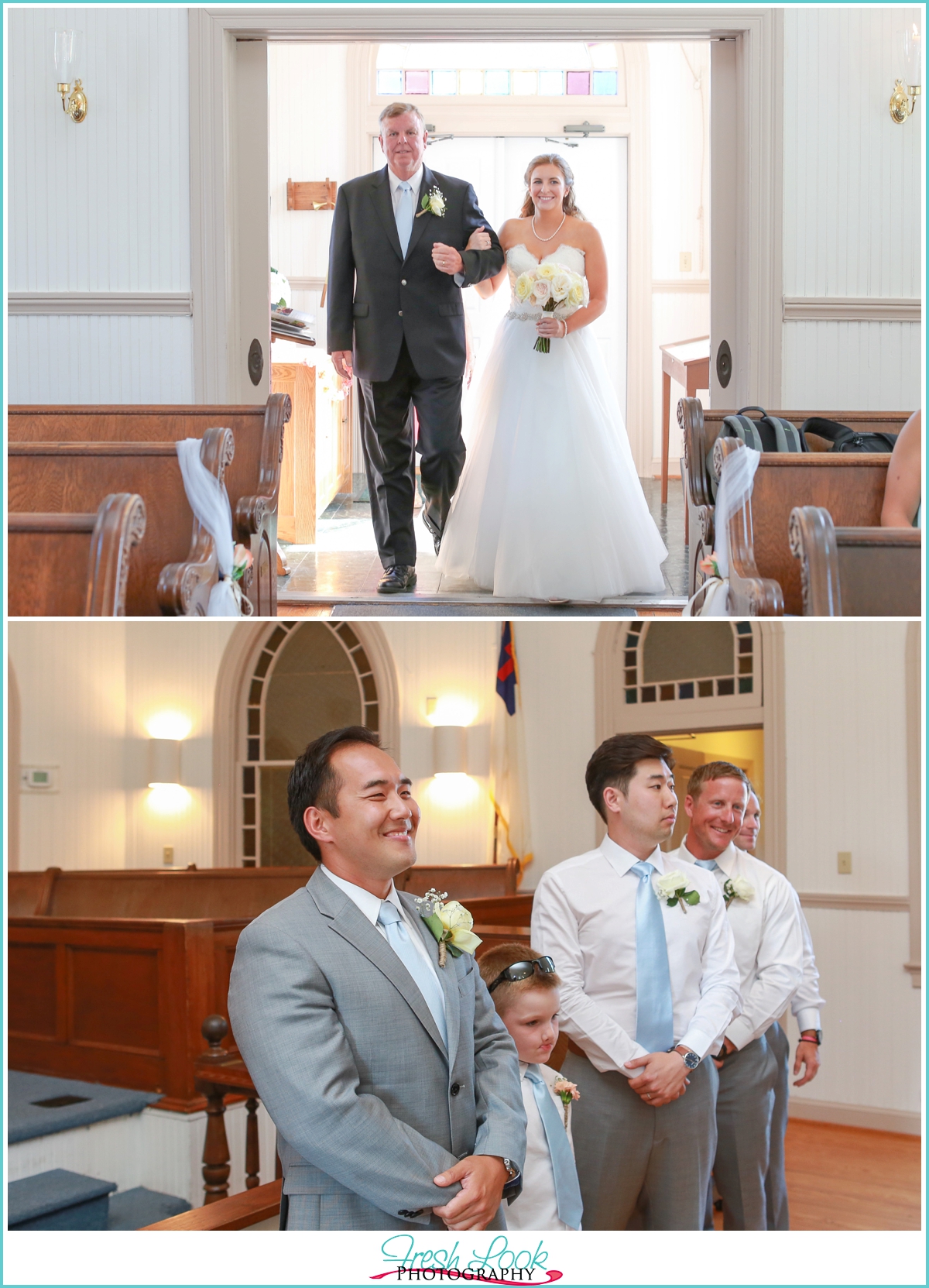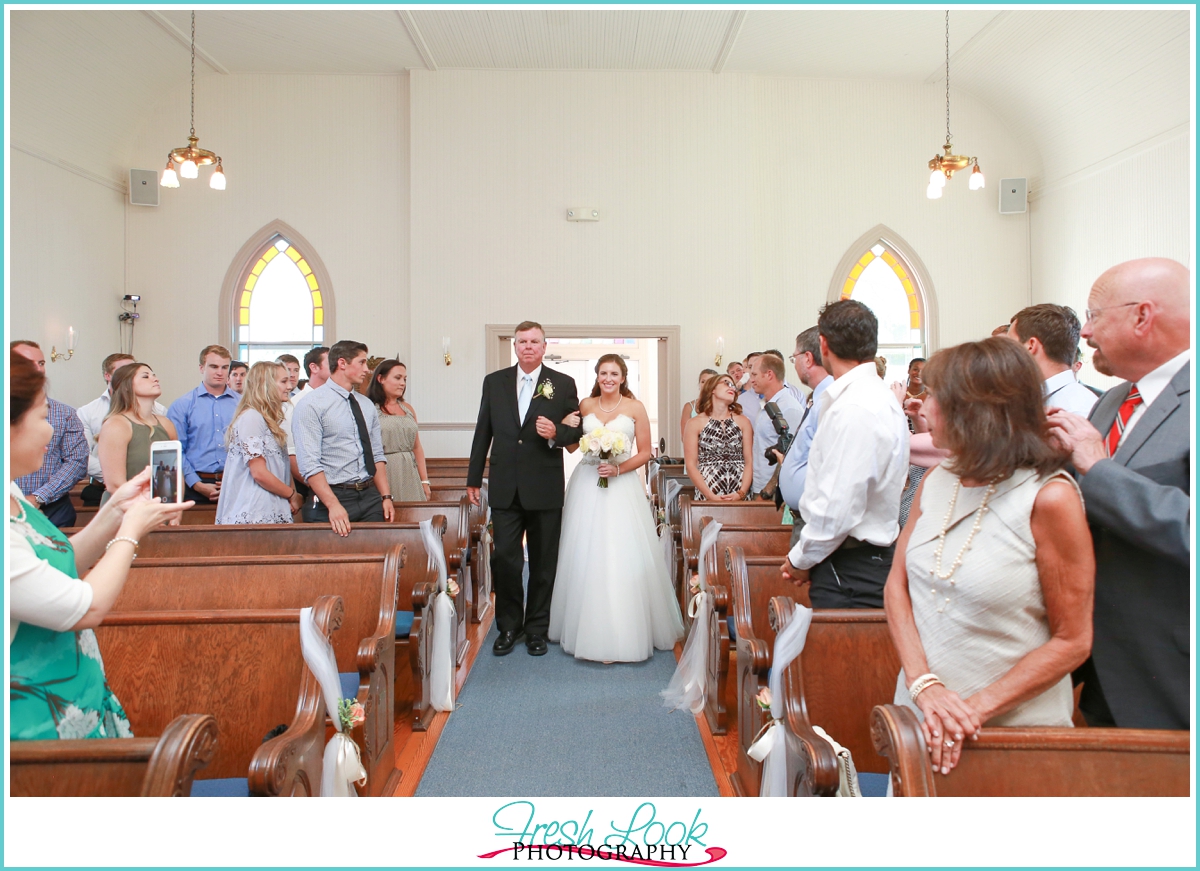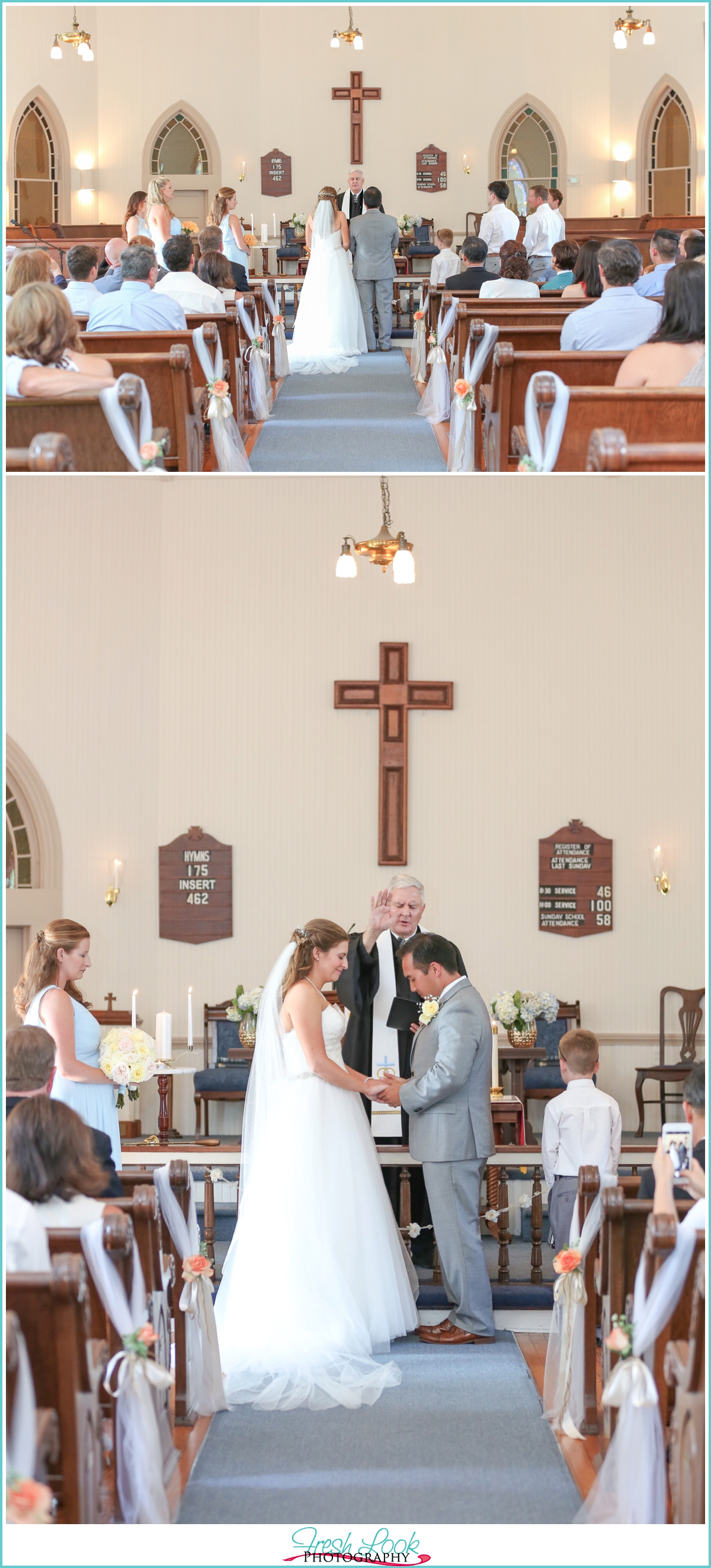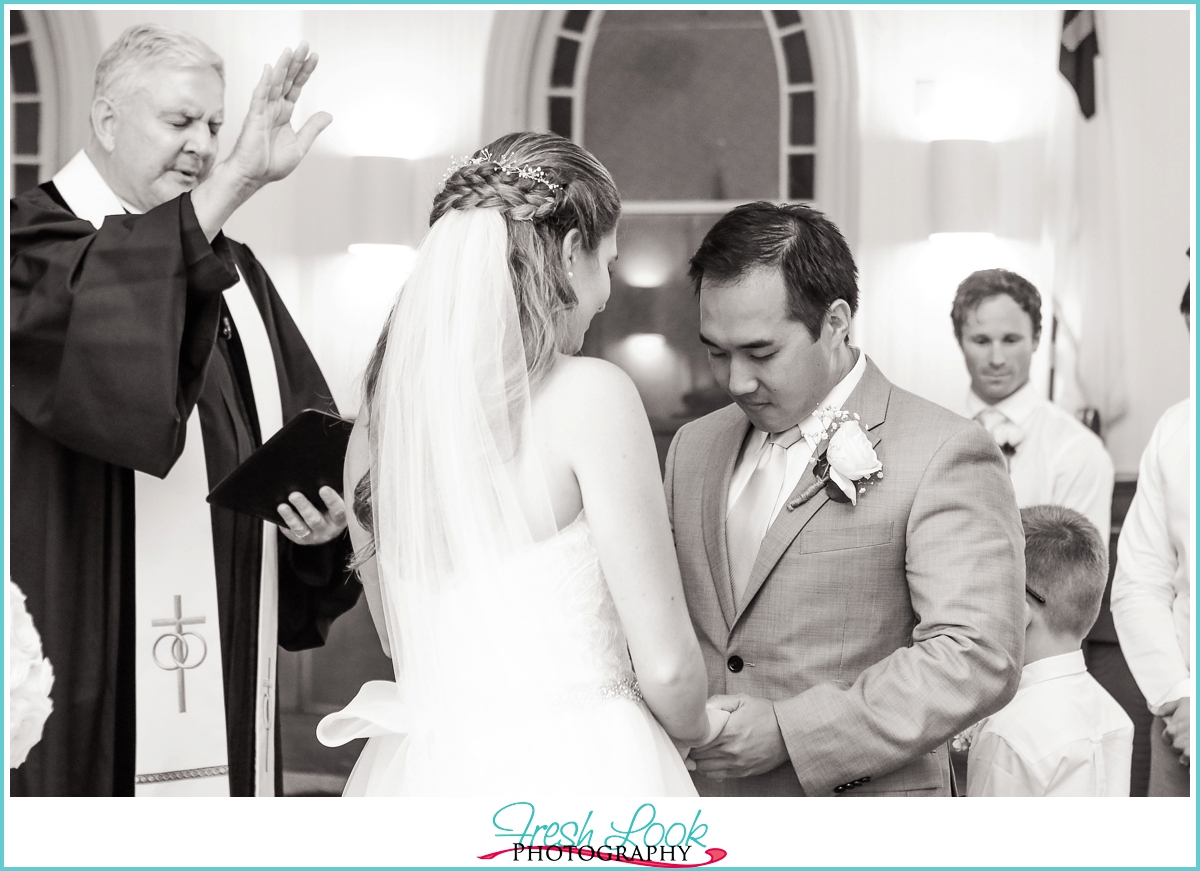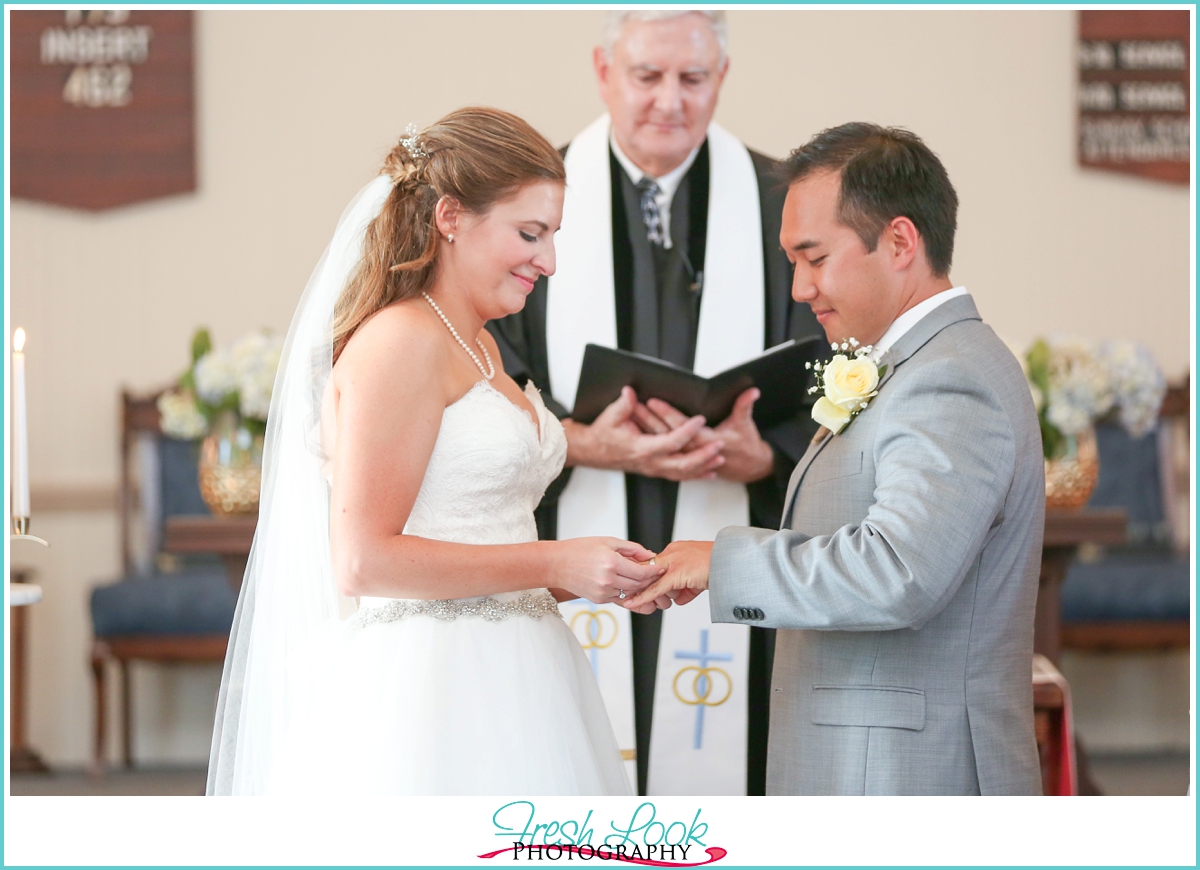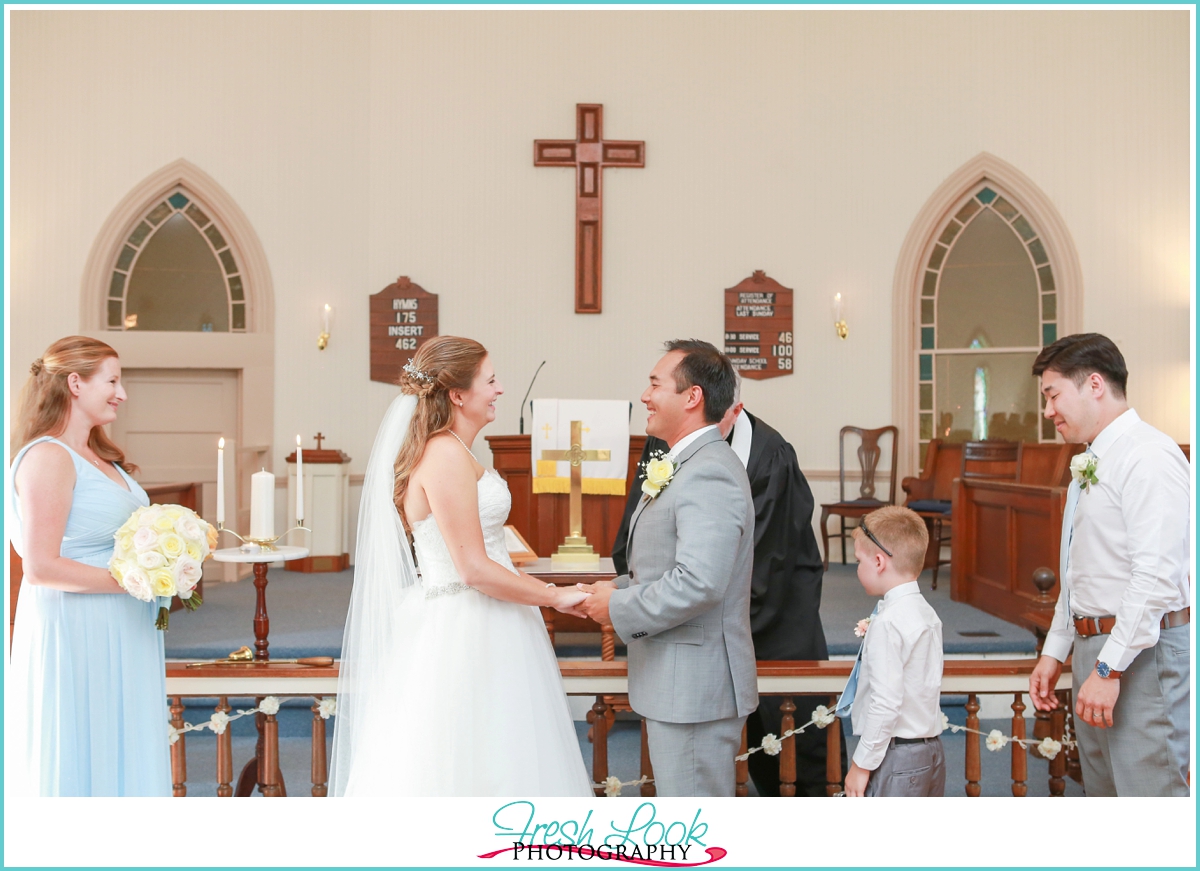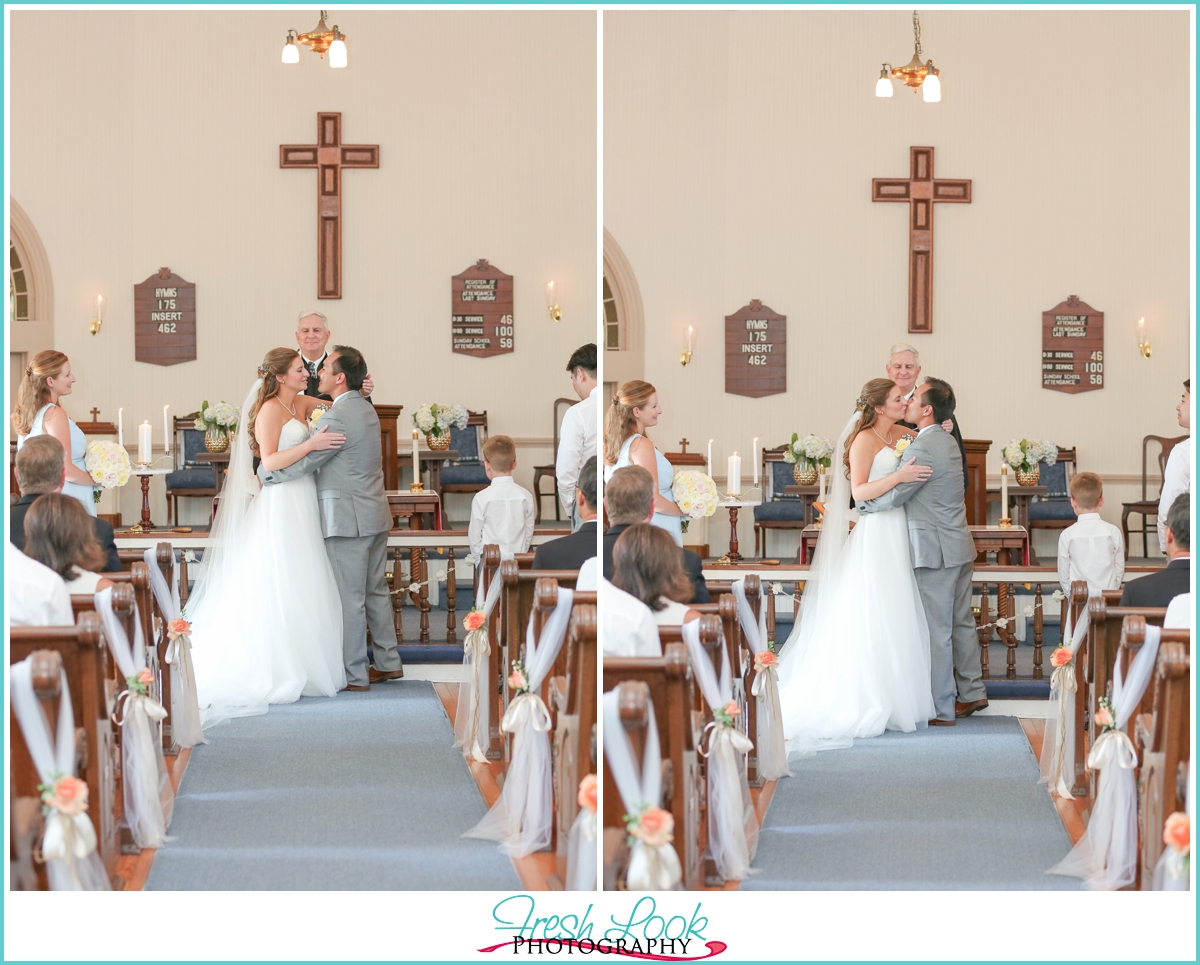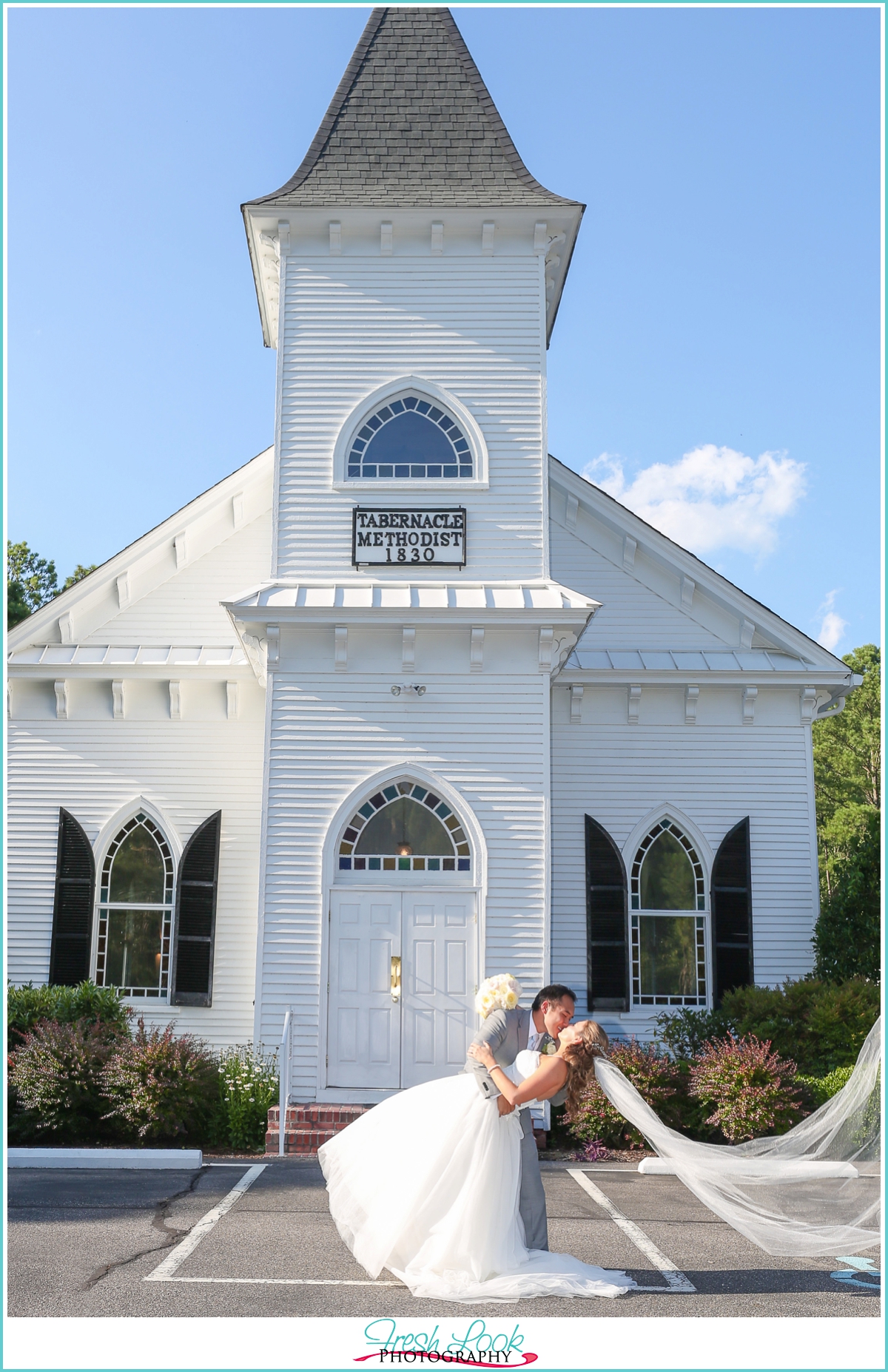 Rustic Hunt Club Farm Wedding
On July 8th when these two got married, it was hot. Not just a little bit, where it's warm, but you don't mind too much.
Nope, it was HOT.
We're talking heat index of 100°+, where you are sweating in the shade, and nothing can cool you off.
But you know what? Everyone was such a good sport about being outside and we were able to get some wonderful photos!
Liz and John, Eric and I wish y'all nothing but a lifetime of happiness! Laugh a lot, and love each other fiercely , and always remember why you fell in love.