While this photo may not be the most technically perfect picture, I think it captures perfectly the spirit of a military homecoming. The complete and utter abandonment that you feel when, after months and months (and months!) of a deployment, you are finally able to wrap your arms around the one your heart has been missing <3
Doing this military homecoming was so special because not only was dad coming home to his gorgeous wife and two little ladies, he had an extra little princess to meet when he arrived!
Even though it was after 11 o'clock at night, that did NOT stop these two gals from being SUPER excited to see daddy again! Maybe we just loose that insane energy when we become adults, but I was so surprised at how active and happy they were! The girls had a great time running and jumping and rolling on the floor… at that point I think that mom and I were in agreement that as long as they were being (relatively) quiet it didn't really matter what they were doing!
It was hard to wait for daddy because they were just so excited! But mom and her littlest angel managed to get in a few snuggles before he came off the plane.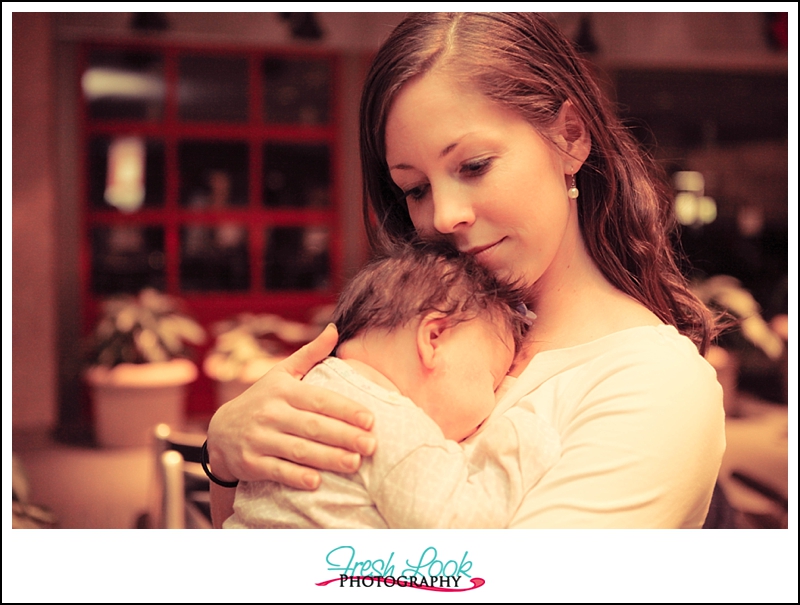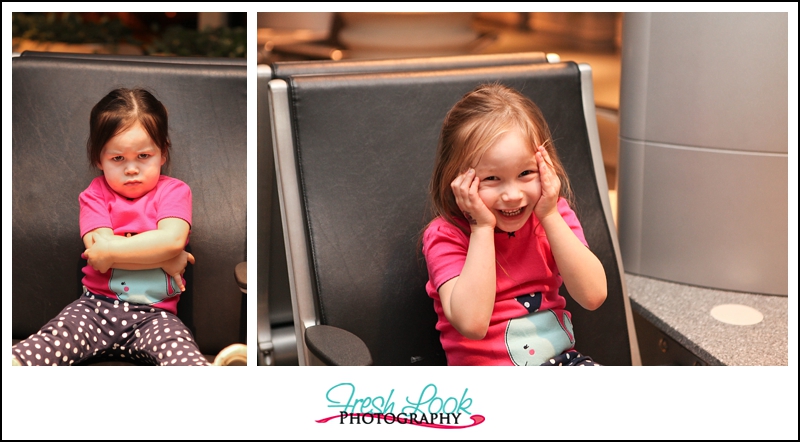 And then it happened: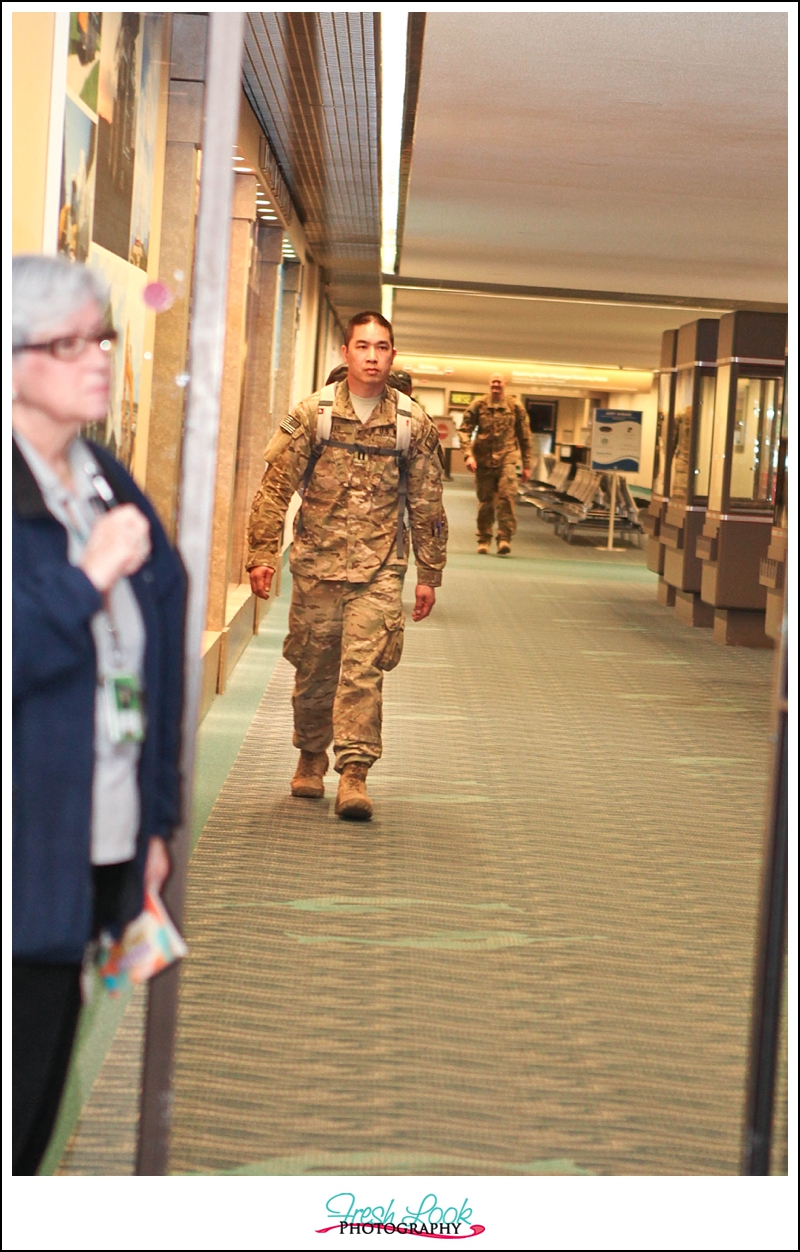 Here comes daddy, walking down the hallway. I don't know who was more excited, daddy to see his family, or all the beautiful ladies who were waiting for him just on the other side of the gate!!!
Ear family, thank you so much for having me there to capture such a special time in your lives! It was amazing getting to spend time with you all, and I am so happy that you have the missing piece back in your family <3