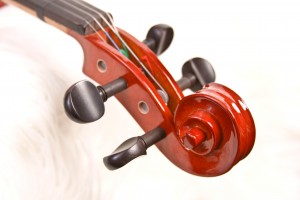 So I've been a little neglectful in posting on my blog, and I'd love to say that it's because I've been working my bum off… and it is, sort of. I've been taking a lot of pictures, but these pictures have been for me (I'm sorry to my friends on Facebook for the photo bombs lately!).
I'm sure that most photographers will tell you that it's easy to get into a rut, and only pick up your camera when a client is coming. I am very guilty of that! This the reason that I decided to take another class at the Museum of Contemporary Art with the fabulous Jackie Poutasse!
Taking this class has really pushed me to get outside of my comfort zone and photograph things that I wouldn't normally take pictures of.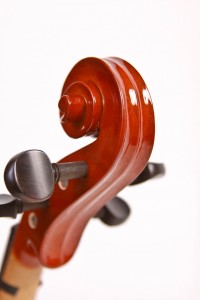 My theme for this project is Music. I've always had a deep passion for music, and (after floundering for a few weeks) I've decided to focus on telling the story of music by photographing the details of different instruments.
Over the next few months, we will see how the project grows and takes shape. I hope that you'll stick around and enjoy this journey with me!