I'll love you forever,
I'll like you for always,
As long as I'm living,
My baby you'll be.
~ Robert Munsch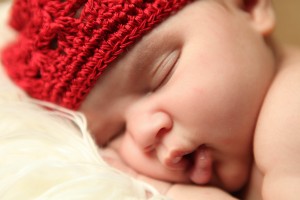 There are a lot of things I love about photography: interacting with so many different people, getting to stretch my creative muscle, trying out new locations and poses… Plus it's fun!
I love taking pictures of people in love, photographing details, and capturing the laughter as family members interact.
I'm not so in love, however, with photographing newborns.
Now don't get me wrong, I love, Love, LOVE the little shrimpies.
Seriously!
That are so stinkin adorable!!!
And what woman doesn't love holding an adorable little bundle of joy in her arms for at least a few minutes?!
But I just don't have the patience or skill required to make all those gorgeous images like you see from professional newborn photographers. And that's frustrating for me, because I want to give my clients the BEST possible images. So that means that I have to know my limitations, and generally don't take on newborn sessions.
However, I had to make a special exception for my dear friend Jackie when her daughter Brooklyn was born.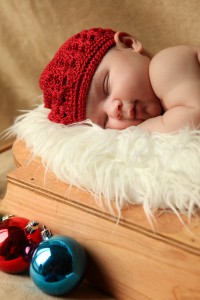 I first met Jackie a few years ago when she hired me to take pictures for her oldest daughter. At that time, it was just Jackie and Jakada. We all live in the same neighborhood, so it was only natural that Jackie and I became friends. Over the years, we've hung out, had playdates for our kids, done birthday's… Jackie is pretty awesome, and it was only a matter of time until she met the man of her dreams in Eddie.
So I photographed their engagement session, their wedding early last year, a pre-deployment/maternity/family session last fall, and now I'm so happy to be included as their story continues and Jackie and Eddie have their first daughter, Brooklyn Jade.
Thank you so much for allowing me to follow your life and document those most precious memories for you <3 xoxoxo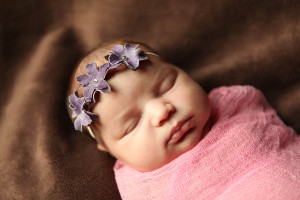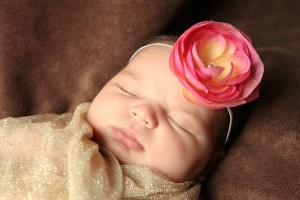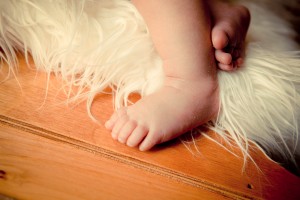 [contact-form][contact-field label='Name' type='name' required='1'/][contact-field label='Email' type='email' required='1'/][contact-field label='Website' type='url'/][contact-field label='Comment' type='textarea' required='1'/][/contact-form]